Here's the best eye lift creams to rid puffiness and dark circles
Are you searching for an eye lift cream that works? Need something for those bags and dark circles? Hoping to find a product that delivers quick results?
If the answer is yes, you've come to the right place. I've struggled with baggy eyes for most of my life. And while it's easy to say, "Get more sleep" and "Eat a healthier diet", the reality is natural solutions only go so far.
If you are like most folks, you want to get rid of the problem fast so that the puffiness and bags go away. In other words, you something that works!
And so that's the inspiration for this post an honest review of five eye lift products that are designed to remedy the problem.
Let me back up and say "remedy" is perhaps the wrong word. Instead, the eye cream products I'll present offer meaningful reductions of the symptoms.
Here's what I'm talking about:
Less periorbital puffiness
Reduced darkness around the skin areas of eyes
Less pronounced appearance of wrinkles
Now before we dive too deep, I just want to say that you should absolutely do what's necessary to prevent problems.
This means creating a men's skincare regimen that is doable and factors in your age. I'll share more about that later on.
But for now, let's move about the business of identifying the eye lift creams that work.
Let's jump right in.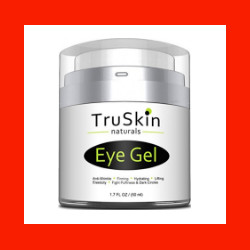 1. TruSkin Eye Gel
Hands down, this is one of my favorite eye-lifting creams. The reason I like dig this one is that it nearly eliminates my bags and circles.
The gel also feels good on my skin (I store it in fridge).
Benefits:
Goes on smooth and is cool to touch.
Made from mostly natural ingredients.
Contains hyaluronic acid to stimulate collagen growth.
Has peptides and amino acids to nourish the delicate skin area under the eye.
Offers a lifting effect that creates an instant change in appearance.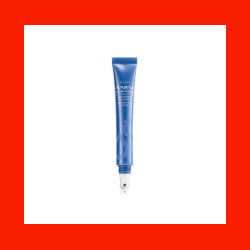 2. Anew Hydra Fusion De-Puffing Serum
When you wake up in the morning, are your eyes bagged out? Does it look like someone drove a semi into your face? Are you in a hurry and need something that works fast?
If so, consider this baby as an option.
Benefits:
Formulated with caffeine to supercharge de-swelling.
Cool applicator tip helps undo puffiness.
Contains raspberry antioxidants to smooth out wrinkles
Helps to deflate bags.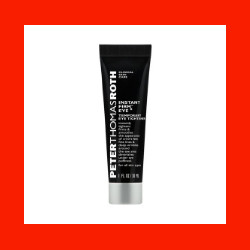 3. Peter Thomas Roth Instant Firm Eye
Did you have a late night? Are your eyes looking super tired and baggy? Searching for something that gives an instant result? Then you absolutely want to get Peter Thomas Roth's Instant Firm Eye.
Quick FYI – you need to leave this on for about 5 minutes to let the gel set. A little bit goes a LONG way.
Benefits:
Quickly minimizes bags.
Instantly rids deep crowfeet lines.
Blended with glycerin to immediately firm skin.
Diminishes excess fullness under your eyes.
Helps you to look younger by reducing the appearance of lines and wrinkles around eyes.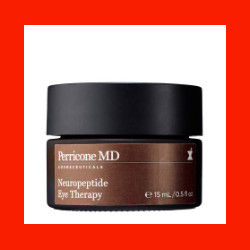 4. Perricone MD Lifting Serum
I've used this bad boy many times and let me tell you; this guy is powerful. Now I am the first to admit Pericone's products aren't the cheapest.
But when you need a serious eye lift cream for severe problems, this is one you can't ignore.
Benefits:
Visibly firms and tightens the areas under and around eyes.
Quickly diminishes dark circles.
Helps camouflage deep lines and discoloration.
Reduces saggy appearance of skin, making you look younger.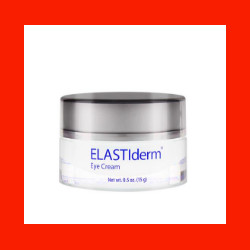 5. Elastiderm Eye Cream
The reason I like this product is because it offers short- and long-term effects. It goes on smooth and quickly makes bags and puffiness less pronounced.
Over time, the product seems to reverse longstanding dark circles.
Benefits:
Contains a bi-mineral complex to nourish skin.
Smooths the area around the eyes and makes bags less pronounced.
Excellent for sensitive skin types
Minimizes fine lines and wrinkles.
Gives you the appearance of younger looking skin.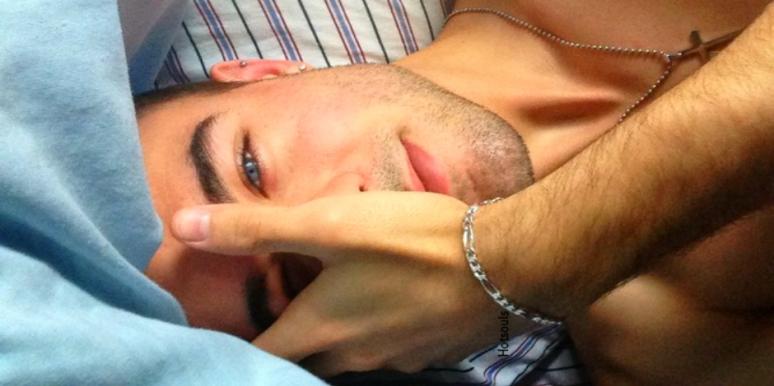 Preventing Baggy Eyes and Dark Circles
Remember at the beginning of this piece I mentioned the importance of developing a skincare routine that is doable and linked to your age?
Well, here's the part where I share with you some quick resources.
When possible, try to do things that prevent baggy eyes and dark circles from happening in the first place.
That said, I fully recognize that life "happens" and that sometimes, we need to break the emergency glass and reach for products that give instant results.
Wrap Up
Bear in mind that when trying to address problems like puffiness around the eyes, it's important not to discount medical causes.
Examples of issues that can cause dark circles and bags include allergies, weight problems, diabetes, or chronic health concerns.
It never hurts to talk to your doctor about these issues, particularly if edema (the clinical name for swelling) has been a long-term problem.
Hopefully, the hacks I've shared here will help you to look your best. What do you use to help reduce puffiness? What eye lift creams or gels have worked for you?
Share your comments in the area below. Thanks for stopping by.
—
Related:
10 hair thickening products that work
Photo credits: Deposit photos
Summary
Reviewer
Review Date
Reviewed Item
Author Rating