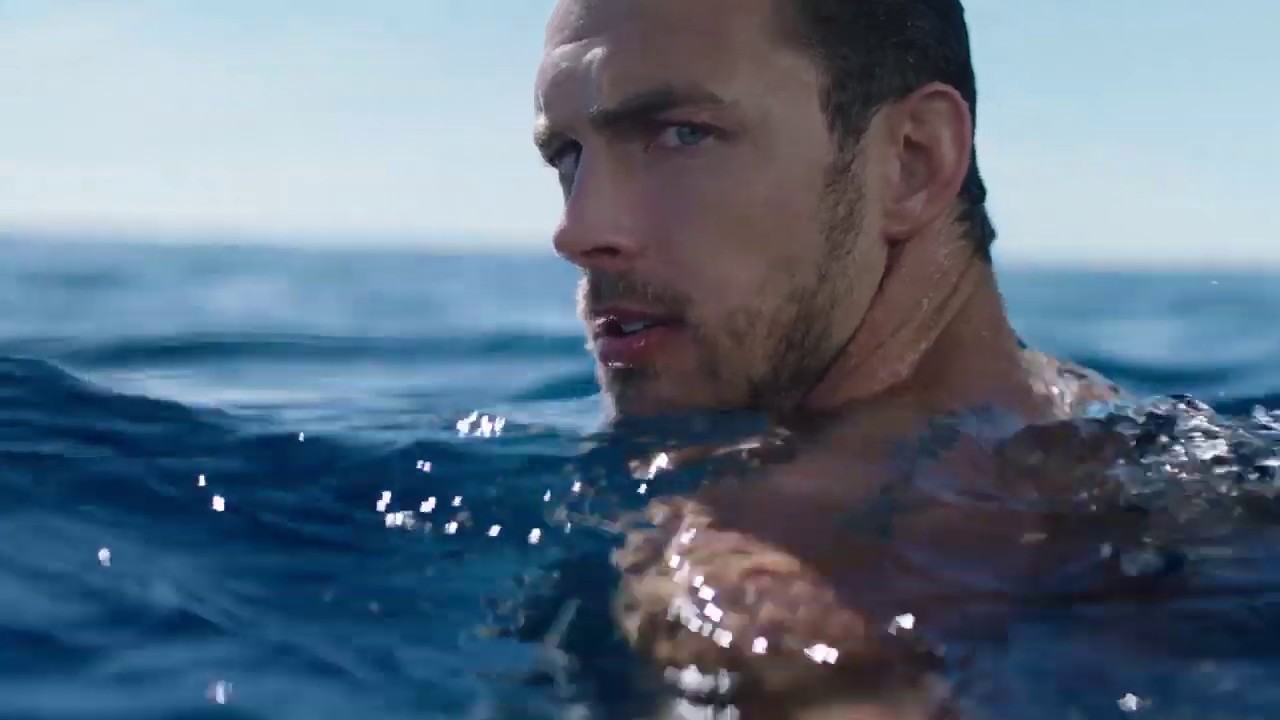 Christian Hogue Facts
Christian Hogue – he's a model and fitness enthusiast that many turn to for exercise motivation. He's certainly somebody I look to whenever I want to get my workout on.
But beyond his well-sculpted physique, what do you really know about him? For example, where is he from and, what's his background? What does he do to keep his body in tip-top shape?
Given the interest in Hogue, I decided to do a little research as a way of sharing information – and deepening your insight. What follows are 7 facts of Christian Hogue you might not know.
By the way, did you know that this model did a commercial for Davidoff Parfumes in 2019? Yep, he sure did. Video below.
POP FILE: Christian Hogue
Birthday: January 25, 1992, Medford, Oregon
Height: 6'2
Shoe Size: 14 Wide
Eye Color: Blue Azul
Zodiac: Aquarius Sun Sign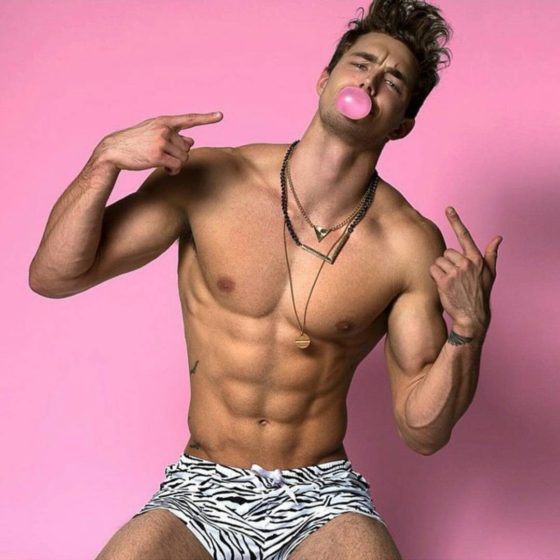 1. Former Athlete
Growing up in Oregon, Hogue played football and was also a gymnast.
This should come as no surprise as his body is built like an athlete. Even today, one can easily see him involved in some type of competitive sport, including bodybuilding.
2. Discovered at 15
According to an interview Hogue gave to Male Model Scene, he was discovered at the age of 15. Yep, that's right – 15.
He was standing in front of his hometown theater when he was spotted by a modeling agent. With his mother's encouragement, he decided to pursue a modeling career.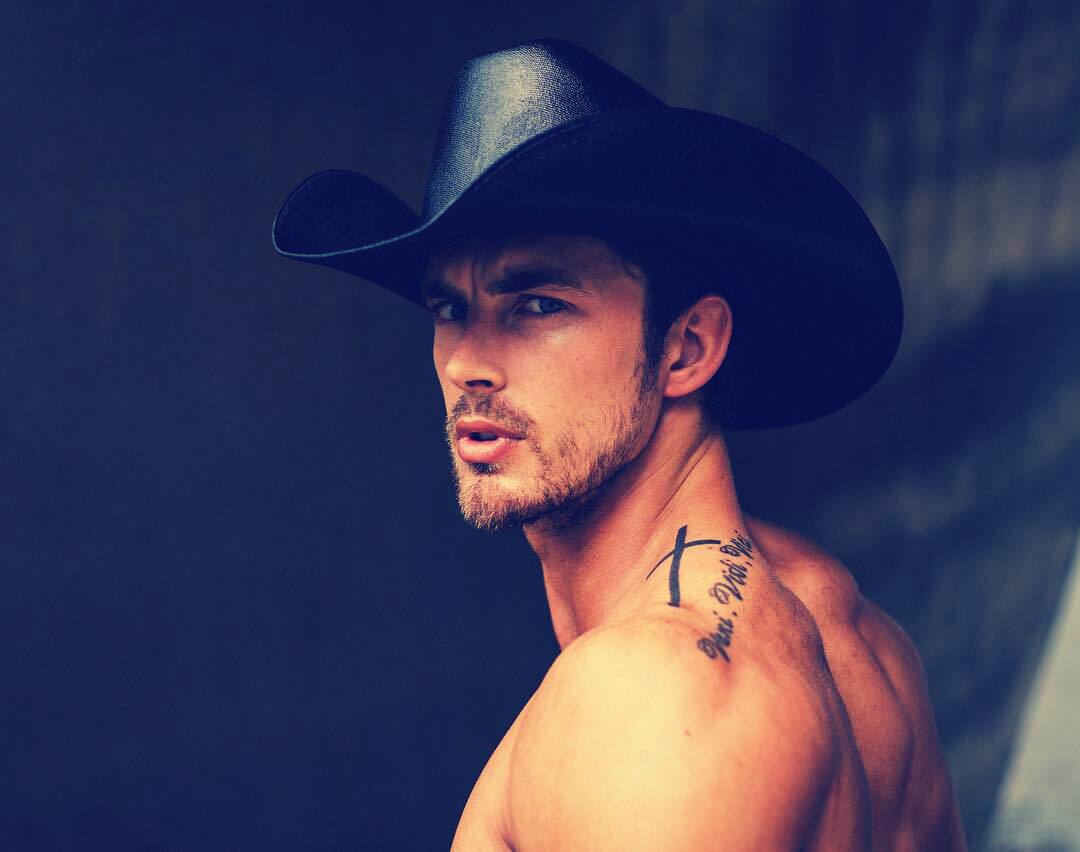 3. Looks Up To David Gandy
Most successful people have a role-model in their chosen careers. For Hogue, it happens to be David Gandy.
When asked by Male Model who he looked up to, he said: "That would have to be David Gandy. He was just a true form of a man whose size didn't make a difference in him being an icon in the industry, it was just effortless for him."
4. Personal Style
When you look at Hogue's approach to style, you can tell it is basic and non-flashy. The model has shared in public interviews that he prefers wearing a pair of Levi's blue jeans, a faded shirt, and boots.
When looking at his photo's, it appears he gravitates towards lace-up boots, like the ones you might find at Frye (see Amazon).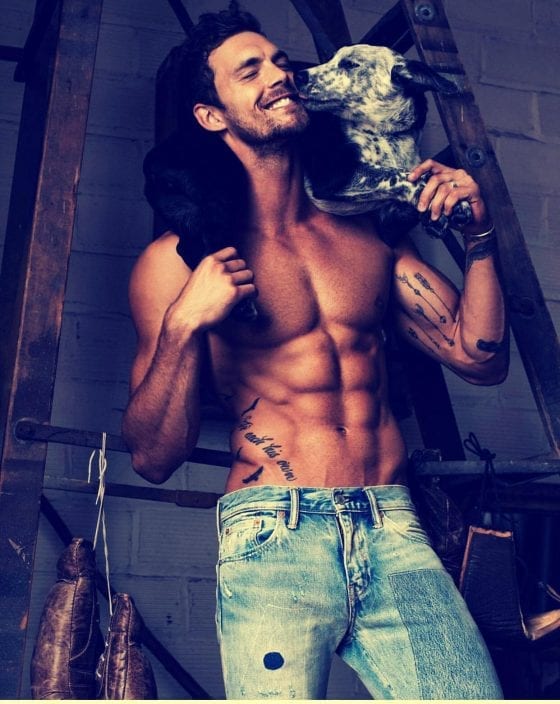 5. Exercise Consistency
People often want to know how Hogue keeps his physique so tight. Given his public comments, it sounds like he puts a premium on exercise consistency. He also values variation in his workouts.
Here's what he said to Male Model: "Staying fit is the basic part of my life, it is a habit of eating healthy every day and being consistent about it. Then training hard every day always, changing how my workouts go so, they are never the same."
Consistency likely also means he focuses on keeping a good men's skincare routine. How could it not – just look at the dude.
https://www.instagram.com/p/B86r_peJc58/
6. Wants A Family
We forget that celebrities, models, and others in the public domain are more than just their media persona.
When Hogue was asked where he would be 10-years from now (back in 2017), he offered a clue about what it is important to him.
His answer was to be a family man. Cool stuff, don't you think?
7. His Tats Are Real
A lot of people who follow Hogue have wondered if his tattoos are real. The speculation has happened because many male models don't sport ink.
The simple answer is yes – his tattoos are permanent. These include body art on his obliques, shoulder biceps, and forearm. In looking at them, they compliment him perfectly.
In this way, Hogue is like another male model Johnny Kane.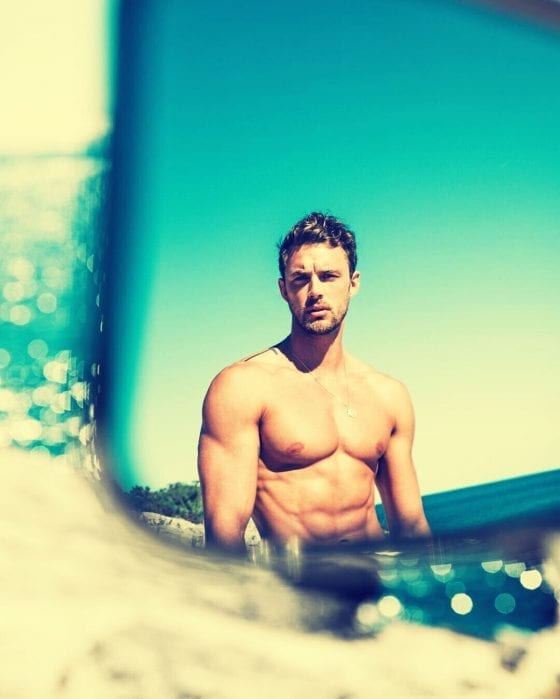 Wrap Up
Christian Hogue is an outgoing and down to earth model that channels a unique western vibe. If you get a chance, stop by his Instagram account. I think you will agree that he is a man who enjoys living life to the fullest.
Are you a fan of Christian Hogue? When did you first become aware of his work?