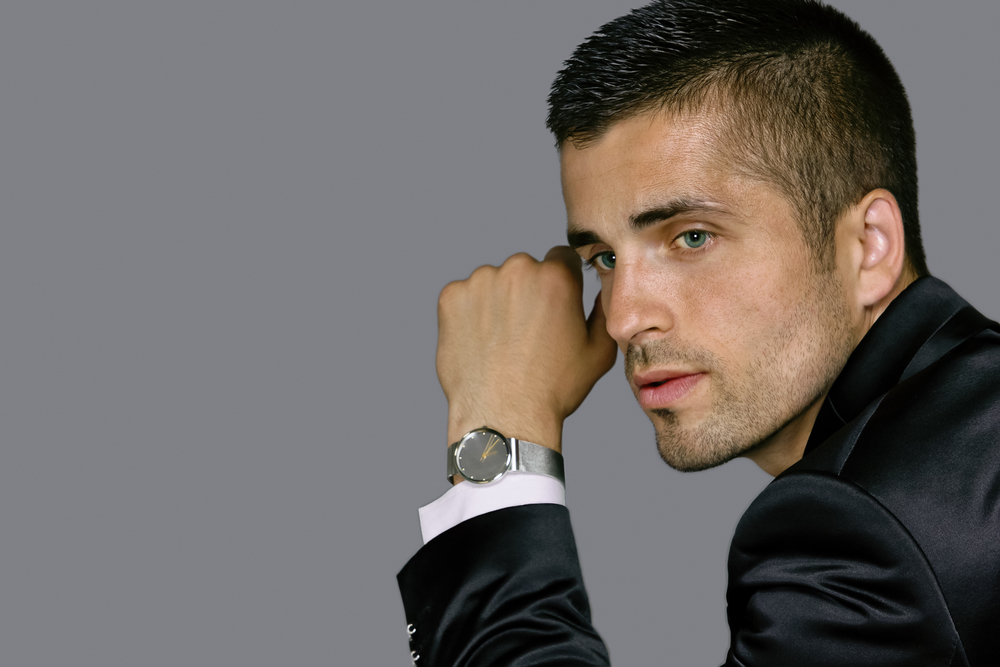 Silver watches and fashion statements
Do you own a silver watch? I do. To keep it real, I wear it everywhere and have had the same timepiece on my wrist for the better part of 20-years.
It's nothing fancy – just a silver band with a grey face and some dials. While I can't recall exactly how much I paid for it, I do know it cost me less than a pair of top end dress shoes.
What most guys don't realize about silver watches is they don't have to cost a fortune. In fact, you can usually pick something up that is reasonably priced without having to compromise on style.
If you are looking for an example, head on over to Amazon and check out Invicta's Pro-Diver Silver Stone watch.
So, you may be wondering why you should own a silver watch? What's the big deal, right? Well, I'm about to tell you and it's probably not for the reasons that you think.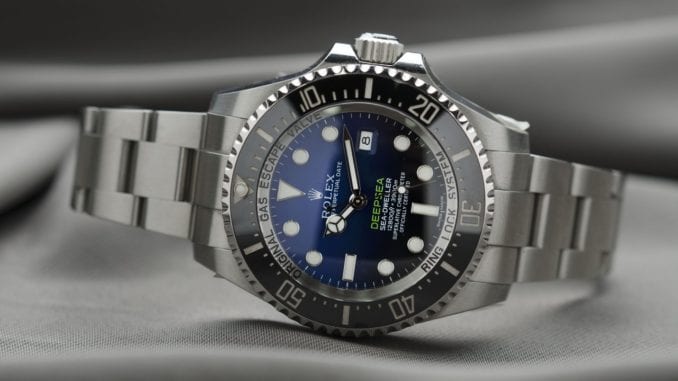 1. Classic, rugged look
If you are the type of guy that prefers the classic yet rugged look, you can't go wrong with a silver watch. Here, I'm talking about vibing out the energy of stars like Ryan Phillipe or Ryan Reynolds.
2. Can go with anything
The awesome thing about owning a silver watch is that it can go with anything. We're talking about a pair of worn out blue jeans to an expensive men's suit. It's almost impossible to mismatch this accessory with your wardrobe.
3. Regal vibe
It's like this – when you wear a silver watch, your broadcasting regal. This is not to say you are putting on airs or acting better than someone. Instead, it simply says you are making a statement about yourself, similar to guys like Justin Theroux.
4. You'll get noticed
There are more watches on the market than you can shake a stick at. Moreover, they come in all sorts of shapes, sizes, and colors. But out of all the timepieces you can put on your wrist, it is a silver watch that will get you noticed. That's probably because most are simple yet eye-catching.
5. Timeless
The final reason to consider a silver watch for your wardrobe is that they are timeless. When you buy one, rest assured it will remain in style for decades, if not a lifetime. That's why this kind of wristwear is so ideal – its popularity never fades.
Wrap Up
There is no way in this single post I can tell you where to buy a watch or what brand to wear. Yes, Amazon is a good place to start but there are hundreds of other places to look as well.
That said, quality matters. If possible, go with a manufacturer who has a track record of excellence. Personally, I like to do reviews of a product before I make any purchases.
Regardless of your choice, just remember you can't go wrong with a silver watch. It's a gift you can give yourself that will last for years to come.