Their faces were sprayed over local media
Apparently because the Volusia County Sheriff Mike Chitwood thought it was a serious priority, he directed his army of officers to swoop into four public parks and arrest "a bunch of dirty old men who their thrill is exposing themselves to other men in broad daylight."
And their faces were made available to the public and sprayed across local television stations. The suspects names were also printed in the newspaper – all of them.
As reported on local WESH Channel 2:
"The undercover operation was scheduled near the end of the school year, when children would be spending more time in parks.
Undercover male deputies went to the parks to see what would happen. The sheriff's office said the suspects approached and in some cases fondled the deputies."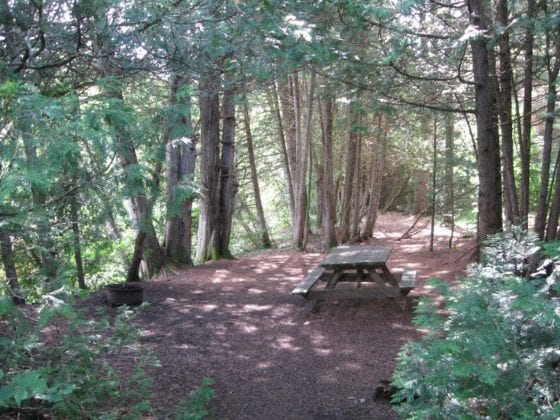 The suspects range in age from 28-78. One of the men arrested is listed as homeless; 15 are listed from Volusia County; and two are residents of other states.
And of course, they appear to have perpetuated the harmful myth that gay people are pedophiles.
"Deputies who planned the sting, named Operation Park Hopper, wrote in their operational plans, "The possibility of such (lewd) acts occurring in the presence of a child will increase, requiring immediate attention and enforcement," reports Channel 2.
More: Gay cruising for hot daddies in the woods
Said Sherriff Chitwood in a news conference: "If you insist in going in our parks and trails and engage in this type of despicable behavior you may find yourself in handcuffs. It's important that we set the tone that our parks and trails are safe for families."
Gay Pop Buzz will not publish the pictures or names here. That shared, it appears the information is in many of the local outlets for the area.
What's interesting about this how the Sheriff's office is treating these men like hard core criminals. Chitwood was elected Sheriff last August as the republican candidate.