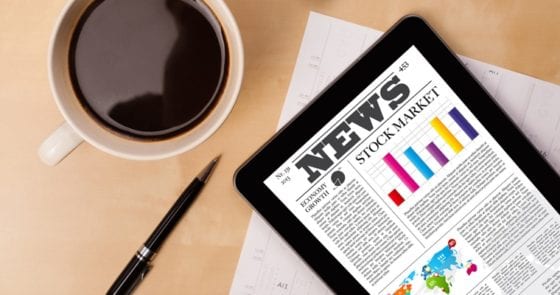 Contact Details
3712 N. Broadway
Suite 131
Chicago, Illinois 60613
tel: 773.270.8648
email: [email protected]
web: www.mensvariety.com
Click here to meet our professional writing staff
—
News Desk
For news tips, email us at: [email protected]
Press Inquiries
For all press inquiries please contact: [email protected]
Advertising
Advertise on Men's Variety: [email protected]
About Men's Variety
Visit our about us page to learn more about MV.
Subscribe to Our Newsletter
Use this form to subscribe to our newsletter and have updates sent directly to your email box.
Social Media
Follow us on Twitter or like us on Facebook to stay in touch. Also on Linked In.
Comment Policy
Visit our comment policy page to learn more.
Privacy Policy
Please visit our privacy policy page