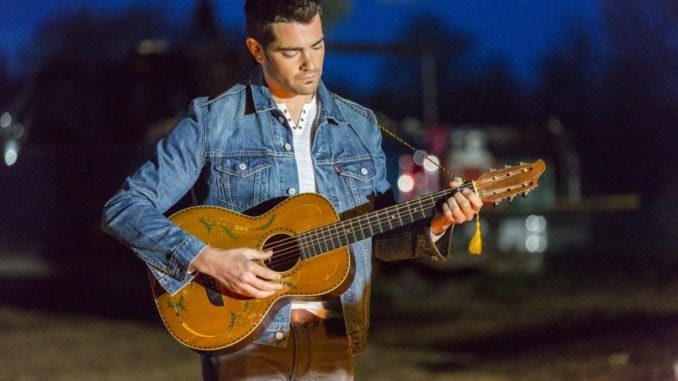 Jesse Metcalfe Facts
At 37 years old, Jesse Metcalfe is still a "young actor" by most standards. Despite this, he's already amassed the type of career that most other thespians would kill for. After making his mark on the television landscape as John Rowland on the hit ABC series "Desperate Housewives," he has also been seen on such shows as "passions," the TNT revival of the classic series "Dallas" and in the film "John Tucker Must Die."
Even if you're the most die hard of Jesse Metcalfe fans, there are still a number of interesting facts about this talented actor that might surprise you!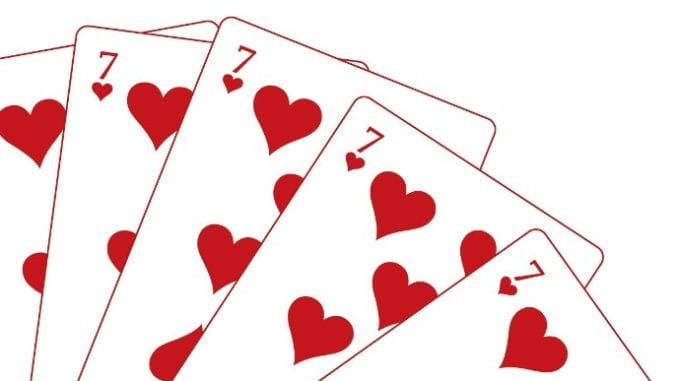 1. He's Been to Rehab
A celebrity entering a rehabilitation facility is nothing new – in fact, it probably happens every day. However, what you may not know is that Jesse Metcalfe actually spent time in a drug rehabilitation facility in 2007, citing alcoholism as the deciding factor.
Metcalfe was actually pretty lucky on this one – his stint in rehab happened before he was the big star he is today, which is why so many people probably don't know that it happened at all.
2. The Injuries, Part 1
All the way back in November of 2008, Jesse Metcalfe hosted an event called the World Music Awards in Monaco. With a place as amazing as Monaco, you'd probably expect things to get a bit on the wild side after the ceremony. In this particular case, you'd be right – during an after party (that sounds like it was a real blast, to be honest), Metcalfe somehow managed to fall 30 feet off of a second story balcony straight to the ground.
Luckily, he only managed to fracture his fibula and didn't have anything much more serious than that to report. We'd say he got off easy on that one!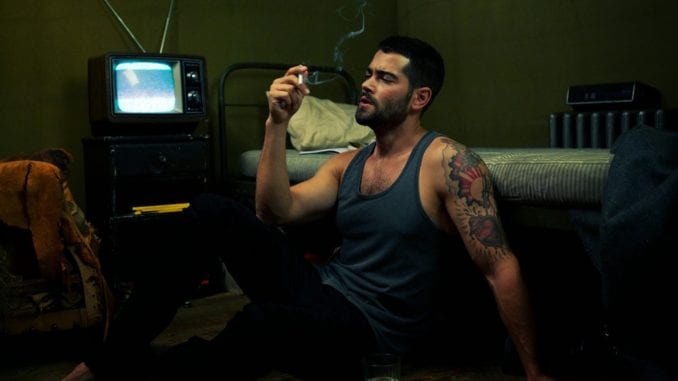 3. The Gay Rumors
Whenever an attractive male celebrity makes a note of how protective he is of his privacy, one thing is for sure: gay rumors are right around the corner. This is the case with Jesse Metcalfe, who has battled these rumors for much of his career.
These rumors have followed him around so closely that after he got a tattoo on his left arm, many people suspected it was because he was trying to "butch it up" to avoid drawing any unwanted attention to what was going on behind closed doors!
In an interview with Starpulse.com from back in 2009, Metcalfe had this to say when asked about the subject: "It's a little annoying, but what can you do about it? I've got a girlfriend I'm crazy about, I've got great friends and family, so as long as those people know who I am, it doesn't bother me."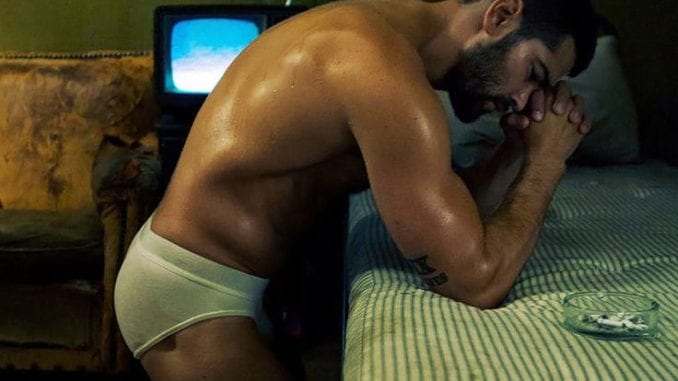 4. He Won't Stop Taking His Clothes Off
One of the major things that probably contributes a great deal to all the Jesse Metcalfe gay rumors is the fact that not only does he appear to be typecast as the "token hot guy" in a lot of roles, but he also can't seem to stop taking his clothes off for his craft. During his stint on "Desperate Housewives," it was pretty debatable as to whether or not his character actually OWNED a shirt in the first place!
The same can be said for some of his other roles, including the successful teen sex comedy "John Tucker Must Die."
5. He's Incredibly Well Educated
When an actor breaks onto the scene and is known for his looks above all else, it's natural for most people to assume that he probably doesn't have a whole lot going on upstairs. In the case of Jesse Metcalfe, however, these people would be wrong – he's actually got a pretty excellent educational career under his belt.
Raised in Connecticut, Metcalfe actually attended Williams School – a prestigious private high school in New London. He also got his acting degree at the famous New York University!
6. The Injuries, Part 2
Another one of the more interesting facts about Jesse Metcalfe is that he seems willing to fight at the drop of a hat – he just doesn't appear to actually be any good at it! All the way back in 2008, a number of news outlets reported that Metcalfe got into a fight outside Boulevard 3, a club in LA.
His combatant was a British rapper named Mams Taylor. The whole ordeal was captured in stunning detail on video, which can still easily be found online. You can't quite hear what these two are saying to each other, but after a series of "yo" and "what the f***?!" exchanges, Metcalfe takes a punch to the face that looks like it probably left him hurting for days!
7. He's Won More Awards Than You Probably Realize
It's natural to assume that a ceremony as prestigious as the Screen Actors Guild Awards and the Teen Choice Awards probably don't have a whole lot in common. However, you'd be wrong – they have Jesse Metcalfe in common!
Not only did he manage to win both of these in the same year, but he did it for the same performance – his role on "Desperate Housewives!" This rare feat proves that at the very least, everyone can agree that it's always a good time when Jesse Metcalfe shows up on the set.