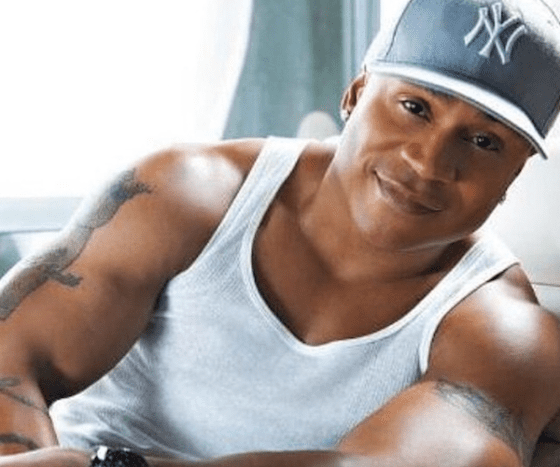 The nominations for the Rock and Roll Hall of Fame's Class of 2019 were announced today, and the list includes two gay faves, a sexy AF rapper, an 80s new wave band and more.
Making the short list this year are Janet Jackson and Stevie Nicks, LL Cool J, Devo, Radiohead, Def Leppard, Rage Against the Machine, the Cure, Kraftwerk, Roxy Music, Todd Rundgren, John Prine, MC5, Rufus featuring Chaka Khan and the Zombies.
The five performers/bands receiving the most votes become this year's induction class.
Over at Billboard Magazine, the experts give Radiohead, Stevie Nicks, Janet Jackson, the Zombies and Def Leppard the leading edge – but who knows?
According to the Rock Hall, an international body of more than 1,000 artists, historians and music industry figures receive ballots each year. Voting takes into consideration "an artist's musical influence on other artists, length and depth of career and the body of work, innovation and superiority in style and technique."
Plus, fans can have a say by clicking over the the Rock Hall's 'Fan Vote' page. Voting is open now and will continue through through December 9 at 11:59 p.m. ET.
Artists become eligible for consideration 25 years after the release of their debut recording. Many acts find themselves in the nomination phase for several years before finally being inducted.
For instance, this is Stevie Nicks' first nomination as a solo artist (although she was inducted as a member of Fleetwood Mac 20 years ago), while this is Janet Jackson's 3rd nomination.
For those who may be wondering, no, Janet isn't a 'rock act' so to speak. But Madonna has received the high honor, as has Donna Summer. So I'm an emphatic 'yes' when it comes to giving Janet the nod.
Look for the announcement for this year's inductees to be made in December with the ceremonial induction scheduled for March 29th, 2019 at Brooklyn's Barclays Center.
HBO will broadcast the event some time next year.
Which artist would get your vote into the legendary Rock and Roll Hall of Fame?