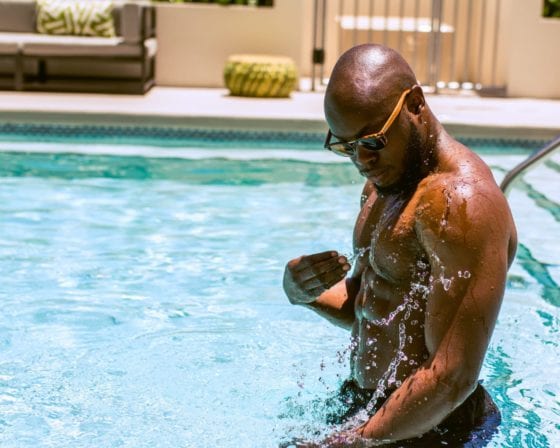 The Gay Games 2018 In Paris
The Gay Games are just around the corner, and the group in charge is adjusting its numbers.
Paris is set to host this year's Gay Games later in August. That said, registration is still ongoing and will continue all the way until June 30.
This past Monday, Paris 2018 reported that they already had 8,971 registrants for the LGBTQ sports and culture festival and they expect that number to at least reach 9,000 by the end of the week. Then, they're hopeful that by the end of next month they'll have reached 10,000.
"We have revised our budget for 10,000 participants," said Manuel Picaud, the co-president of Paris 2018. The organization had initially planned for 15,000 participants, but later decided to roll their budget back as the real numbers came in.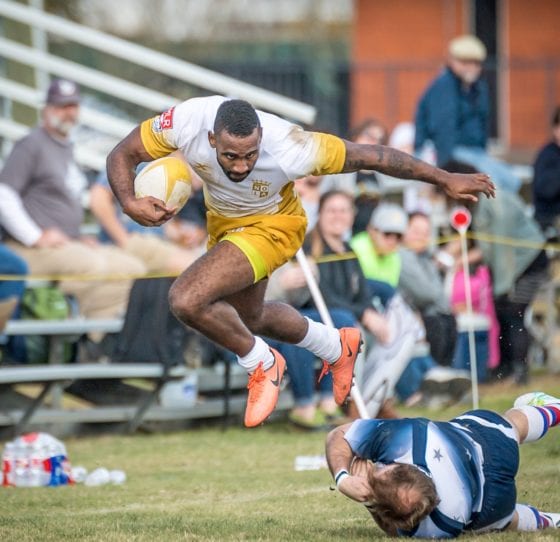 For instance, wrestling was first expected to have 150 participants, but has now been downsized to leave room for 100 participants since only 85 have registered.
On top of that that, two sports that were a part of the Gay Games since its inception have had such little registration that Paris 2018 had to make them just exhibitions and not competitions.
Specifically, roller derby, which was budgeted for 300 athletes, only has two signed up so far. Then, rugby, which was projected to have 250 registrants, only has 10 so far.
"We still have contact with the official European tournament of roller derby," Picaud said. "The ladies like to register at the last minute, all together. If so, fine. If not, both registered persons are from Paris. We haven't spent money for the event. Same for rugby, but we are going to offer only a workshop to participants and a free other sporting activity."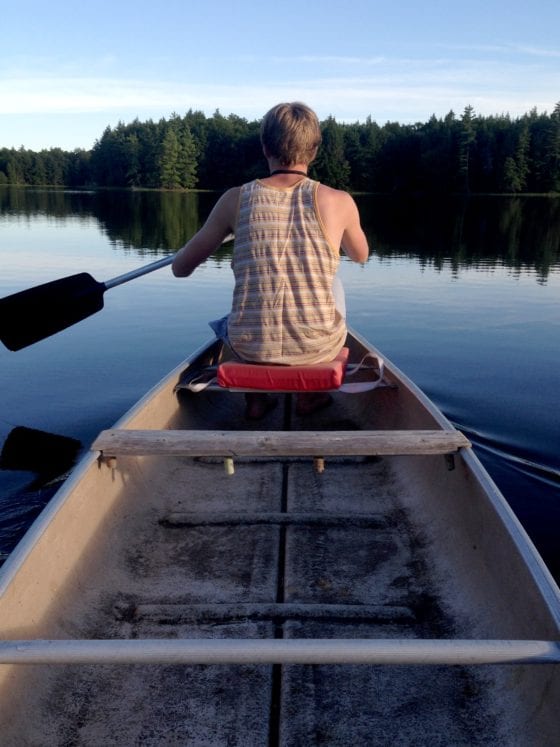 That said, there were still some surprising turnouts as well. In multiple sports, there were more people who tried to register than originally planned for.
For instance, the organization had expected about 750 runners for the marathon event. By Sunday, they had already gotten 776 participants registered. so they are now readjusting to accommodate 1,000 participants in case the need arises.
In addition, tennis has 150 more participants than expected, the 5- and 10-kilometer road runs have 106 more participants than expected, rowing has 21 more participants, and urban dance has 10 more.
With another month to go before registration ends, Paris 2018 is adjusting its budgets to accomadate the people who are registering for the event this year.
Then, it's great to know that the next Gay Games have already picked a host country. The 2022 Gay Games will be hosted by Hong Kong and it will be the first time that the Gay Games will happen in Asia. Let's hope this event will only prosper more so when it goes Hong Kong.
h/t: Bay Area Reporter, Gay Games – Paris 2018