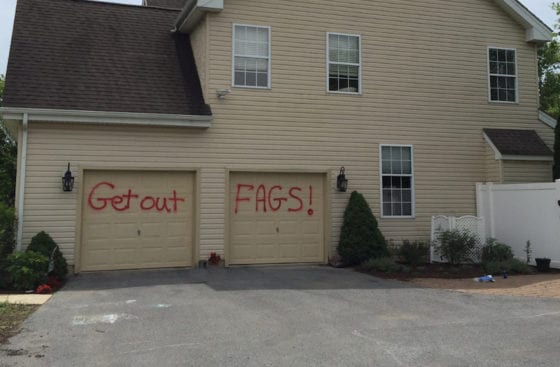 Neighbors wrote "Get Out F–gs" on garage door of gay couple who have small children
Imagine pulling out of your driveway to take your kids to summer camp and seeing hate filled, homophobic graffiti sprayed across the garage door that reads: "Get out F*ags!"
Sadly, that's exactly what happened to a younger gay couple in Chester County, Pennsylvania. As reported by the local NBC station:
"When Keith Davis pulled his truck out of the garage of his stately Chester County, Pennsylvania, home one June morning in 2015, ready to take his two young boys to summer camp, an ugly message loomed in his rearview mirror, and everything changed.
"Get out F–S!" was scrawled in red paint across his prim beige garage doors and it was clear: The legal battle with neighbors in which Davis and his partner, David Ruth, had been embroiled for a few months — which they believed was over a 6-foot high fence around their yard that their neighbors didn't like — had little to do with the fence."
Horrified because there were children present, he shared the following:
"We couldn't believe it," Davis, 36, recalled, adding that the responding officer from New Garden Police Department was also floored by the message of hate.
"I put the garage doors up" so the kids wouldn't see it, Davis said. "Thank God I saw it and was able to."
Keith Davis and David own the home, which is located so deep in hilly area of bucolic Avondale that you can't even see it from the road.
It was supposed to be a safe place for the couple and their boys, who happen to be Ruth's nephews.  They were placed in the couple's custody, according to reports, after social services removed the kiddies from their parents' care.
According to local NBC station:
"The couple said they bought the house in 2014 and moved there for a fresh start — a place where their boys, now ages 8 and 13, could play in the yard with the four family dogs and leave behind the hurt of their biological parents' struggles with drugs and crime.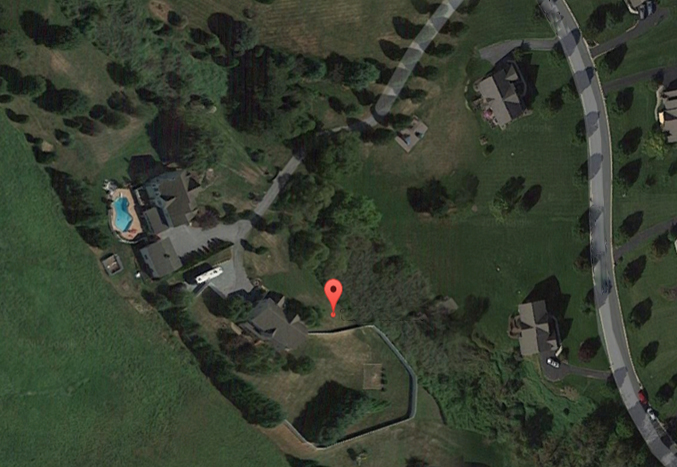 But, the pair said, they found only discrimination and hate. First, they said, in the form of the frivolous lawsuit, and later during a months-long campaign of repeated vandalism to their home.
The local reporting from NBC then details the following:
"[The vandalism] included someone using the cover of night to scrawl the slur onto their garage, breaking their security sensors on numerous occasions and twice taking a hacksaw to the white fence that supposedly sparked it all."
The "sparked it all" is referring to a committee of neighbors who decided to file a lawsuit against the couple to get their fence removed.
Understandably, Davis and Ruth no longer felt safe and decided to take some time away:
"In the wake of the hate-vandalism, the couple said they felt unsafe enough that they packed up the boys and left for a summer-long cross-country road trip to escape the home they had just built together.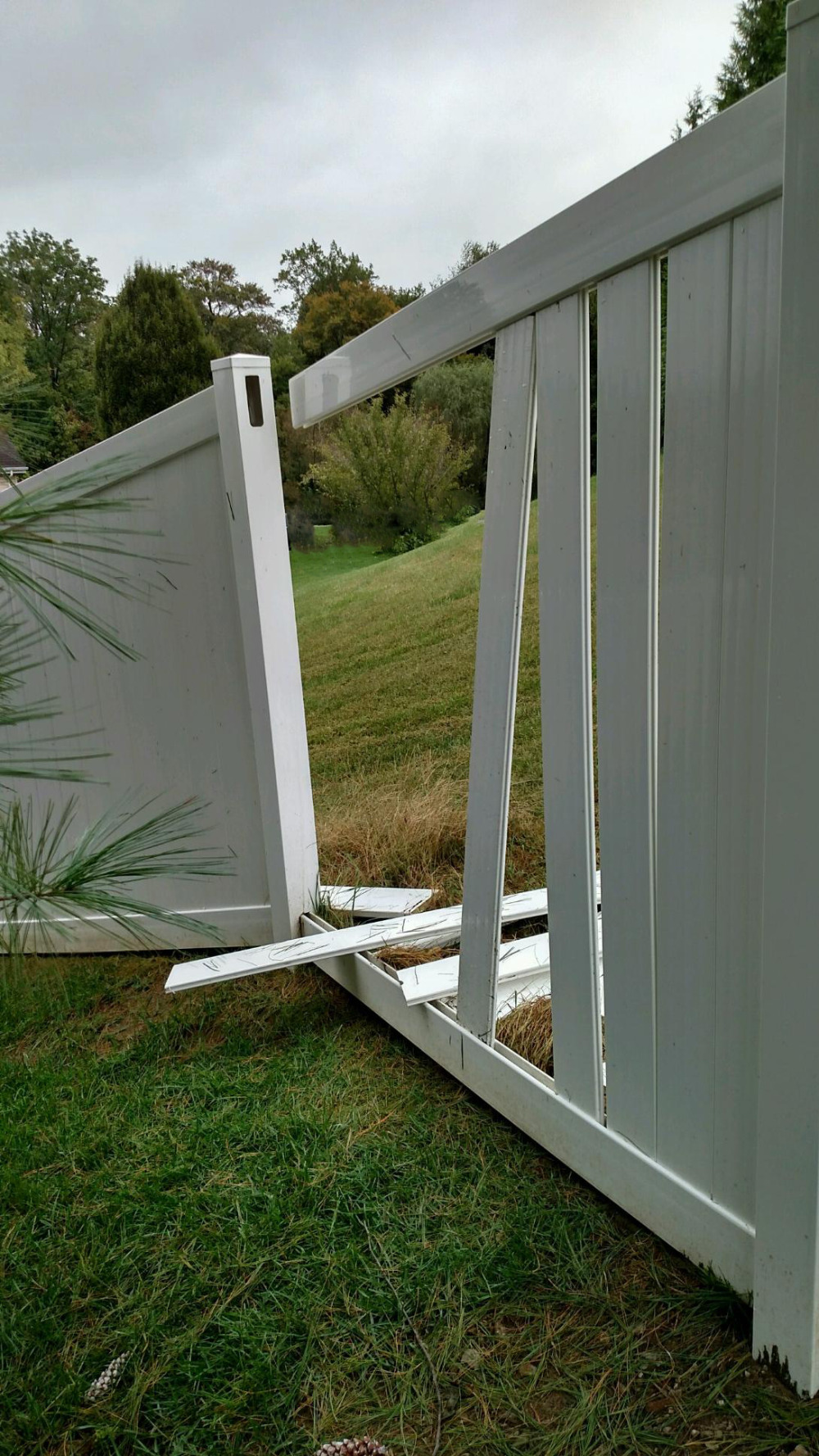 Any question of whether the suit really was about neighborhood aesthetics disappeared when they found the slur scribbled on their home, Davis and Ruth said."
Finally, things went to court where a smart county judge only had to listen to a day's worth of evidence to make his ruling.
"Judge Jeffrey R. Sommer ruled in favor of Davis and Ruth, saying they can keep their fence and also install a pool they'd previously been denied by a committee of residents in their sprawling 26-house development."
Perhaps the most telling part:
"[Judge] Sommer wrote that the committee appeared to selectively enforce the rules when convenient for its members, denying Ruth and Davis things that other houses in the neighborhood had, including their fence."
While the gay couple may have won the lawsuit, the financial costs involved with their legal defense cost them $77,000, which has wiped out their life savings, according to Gay Star News.
"Sadly, this lawsuit has costs us our entire life savings, and even now after winning our case we may still have no choice but to leave our home behind," they shared on their Go Fund Me page with the hope of raising donations to stay in the house they love.
Gay Pop Buzz just gave $50.00 .