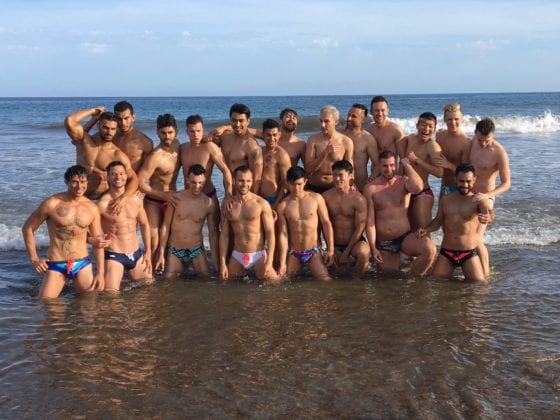 The location for 2018's Mr Gay World Competition
The new location for the 10th annual Mr Gay World competition to happen next year, 2018, in May has been announced.
The organization behind Mr Gay World has announced that the city and country in which next year's competition will take place is Knysna, South Africa.
This will not be the first time that the competition has been held in South Africa. In fact, it won't even be the second time but the third time. In addition, this will be the second time the compition will be hosted in the city of Knysna.
It's also been promised that this coming competition will happen during Knysna's Pink Loerie Mardi Gras and Arts Festival which is Africa's largest LGBTQ festival.
After the announcement was made, Eric Butter, the president of Mr Gay World said:
"The 10th Mr Gay World marks a milestone."

"We have worked with the team in South Africa twice and it has always been a great pleasure. They have the very best work ethic and they always deliver a world class event."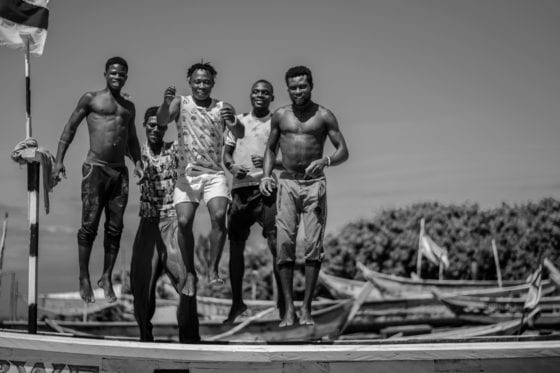 That said, there is some concern for this event and its location.
Despite South Africa being an LGBTQ oasis in the vastly homophobic desert that is the continent of Africa, the country is not without its controversy.
Earlier this year, Knysa had a large fire that killed six and displaced 10,000. Afterwards, some inserted their homophobically charge religious ideas into the situation.
Facebook user Bossie Boshoff shared the idea that it was God's way of punishing South Africa after 12 gay marriages took place at the Pink Loerie Mardi Gras and Arts Festival. An idea that erupted equality in ferociousness to the inciting flames.
"Can you remember last year when Knysna was made up in pink and 12 homosexual marriages took place on one day?" reports News 24.

He continued: "It was only after the election of the Dutch Reformed Church when they approved gay homosexual marriage."

"It was all over the newspapers. They mustn't cry now about the fire. It dared god. God doesn't let himself be mocked."
Despite all this, Butter says that he specifically chose Knsyna as a way to show support for the Knysnian people and the LGBTQ people in South Africa and Africa overall.
"We also decided on South Africa because we wanted the international community to support the rebuilding of Knysna after the devastating fires in June."
h/t: GayStarNews