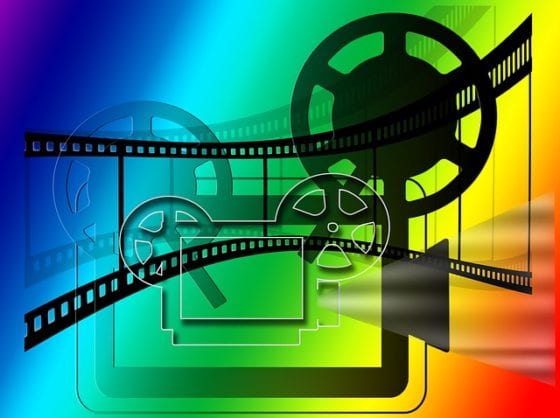 Male Celebrities Over 50
Let's face it – we live in a youth driven world. This is particularly true in the arena of celebradom, where an actor's age can often mean the difference between getting cast for a part and being passed over. It's just the way it is.
Time and again, research has shown that people who are viewed as young and more attractive stand a better chance of getting hired for a job. This is true in the entertainment industry and in most other business sectors.
That's why we get excited here at the blog when we see male celebrities who have figured out a way to hit the proverbial "pause" button when it comes to aging. Not only do these stars defy their biological time clocks, they also give the rest of us inspiration for the future!
What follows are 10 male celebrities that are 50 or older who we think look totally amazing! Sure, some of these stars may have had work done but in all honesty – who cares! They are still stunning and have the ability to turn heads. That's got to be worth a woof or two, right?
Let's check them out!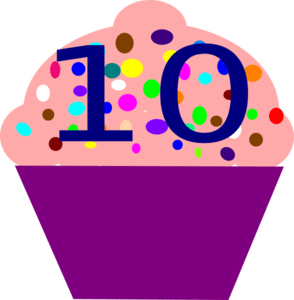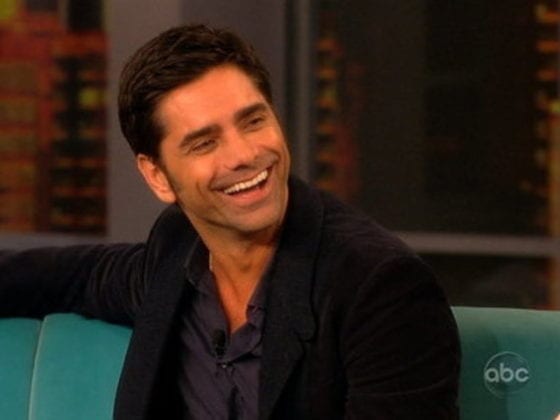 1) John Stamos
We've written about Stamos in the past and drooled over his hotness. He was born on August 19, 1963 and is currently 52 years old. Perhaps John just has good genes or maybe he's done something to push back the hands of time. Regardless, the dude looks smoking!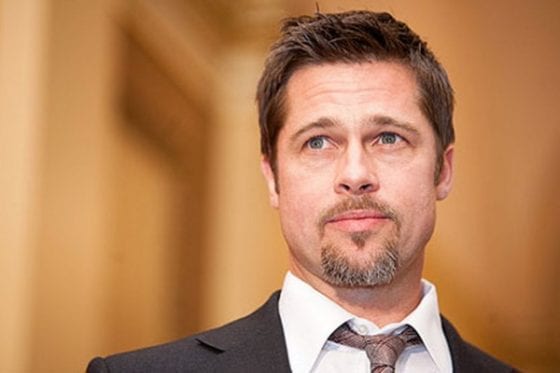 2) Brad Pitt
This Thelma and Louise star is known for his sexiness around the world. Mr. Pitt was born on December 18, 1963 and is 51 years young. He's been in the public spotlight as of late because of bi-rumors. This may be a big yawn to some of our readers but the fact that he continues to gain massive media attention, regardless of what he does, kind of says something about his popularity!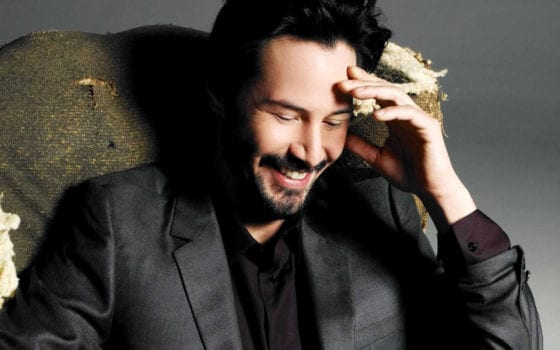 3) Keanu Reeves
We've had a massive crush on this part Hawaiian born actor for some time now. Keanu was born on September 2, 1964. He continues be massively popular with audiences around the world and particularly among gay men. We count ourselves here at the blog among his big time fans!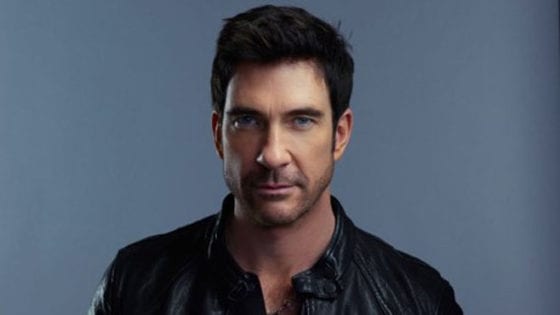 4) Dylan McDermott
There's always been something woof-ish about this Scorpio male celeb born October, 26, 1961. He's part Irish and part Italian and in our opinion, all hot! He hasn't had the easiest life and is a recovering alcoholic. We have to say that even though he's had drama in his past, you would never be able to tell by the looks of him.
5) John Schneider
You've seen this "Dukes of Hazard" star appear on television for many years now. Fans of Tom Welling will recall Schneider played the part of Clark's dad on the hit CW series, Smallville. John was born on April 8, 1960 – making him 55 years of age. Doesn't he look fantastic?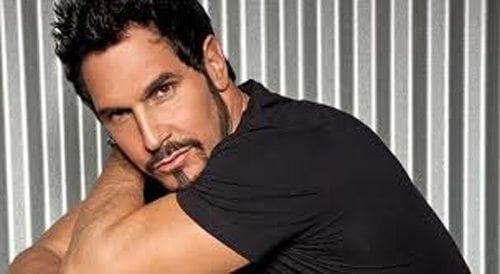 6) Don Diamont
If you are a fan of Young and the Restless or Bold and the Beautiful, you have no doubt seen Don Diamont. Don played the part of Brad on YR and currently appears as Bill on BB. He was born on December 31, 1962 – back during the Kennedy administration. He doesn't look anywhere near 52. We're impressed! Will his former co-star on YR, Shemar Moore look as awesome when he hits 50? Likely!
7) Kevin Bacon
What can we say – Kevin Bacon is just ridiculously hot. He has appeared in more films that we can list here but is probably best known for his role as Ren McCormick in the iconic movie, Footloose. Bacon was born on July 8, 1958, making him 56. He's still dreamy in our book and not a rumored botch job.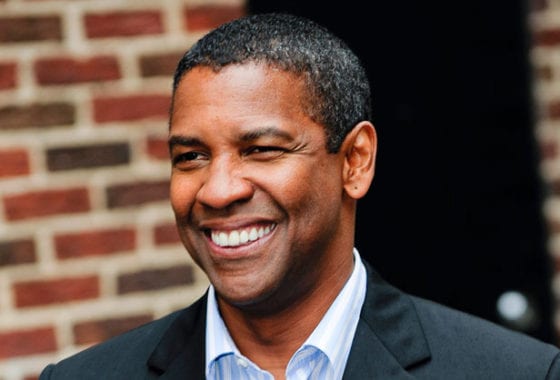 8) Denzel Washington
This actor has appeared in some type of movie or television production for each year since 1977. He was born on December 28, 1954 in Mt Vernon New York. You would never guess by looking at him that the dude is 60. We have to say that this is one star who inspires us all – both as an actor and as a beautiful person. Wowzer!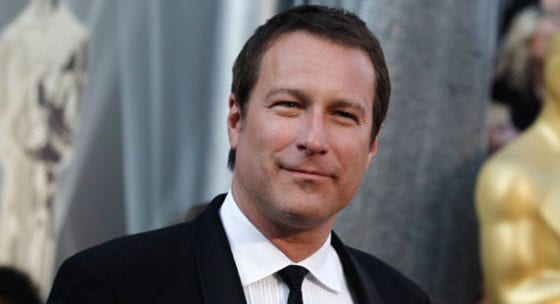 9) John Corbett
Best known for his role as Aiden in HBO's runaway hit, Sex and the City¸ Corbett is an actor who continues to give off a hunkish vibe. He was born on May 9, 1961 in Wheeling, West Virginia (He's a Taurus). A quick peek at his IMDB file reveals he continues to be a wanted commodity. FYI – John recently appeared with Ryan Guzman in the movie, The Boy Next Door.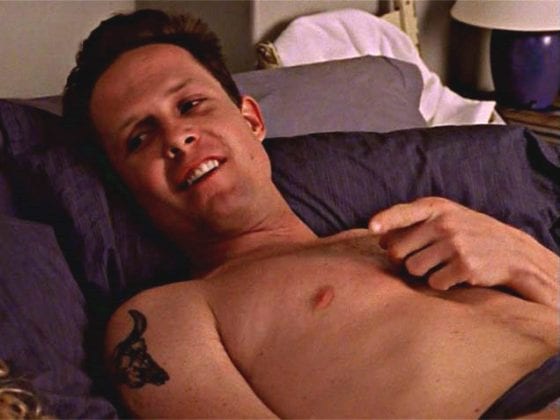 10) Dean Winters
This is one amazong star. You probably remember Winters from his days on HBO's "life in prison" series, OZ. We've written about Dean in the past because of high interest in him among gays and straights alike. He was born on July 20, 1964 in New York City. Dean is known for his sense of humor and all around likeable personality. Maybe those are the secret ingredients to his fountain of you?