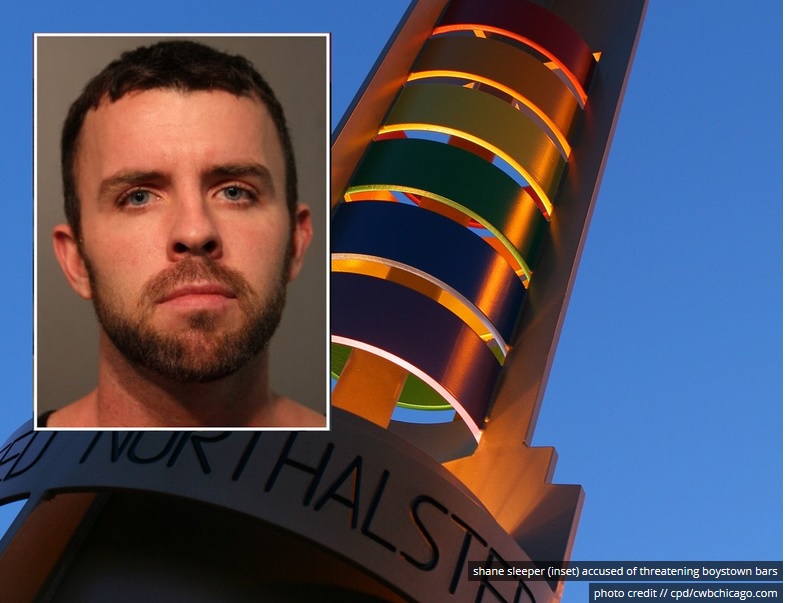 Chicago police are now searching to find him
A man who was being held in jail because he threatened to kill a mass number of people in Chicago's Boystown area has accidentally been released from custody.
His name is Shane Sleeper (31) – GPB reported on his case back in March.
He is facing multiple charges, including state terrorism, hate crime and felony harassment.
Cops have said Sleeper has vowed to shoot gay people in bars in the Lakeview neighborhood.
Inmate allegedly vowed "Orlando will come to Chicago"
It is alleged he said, 'Orlando will come to Chicago', referencing the mass shooting at Pulse nightclub in Florida in 2016.
At the shooting, 49 people were killed and dozens more were injured.
He was being held in jail on a handful of misdemeanor charges that apparently the state's attorney's office upgraded to felonies without notifying the sheriff's office, according to the Chicago Tribune.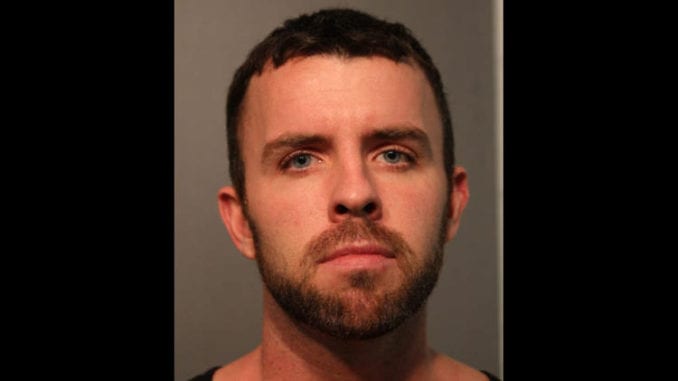 He had been held on charges of obstructing and resisting a peace officer.
"Preliminarily, it appears that the only cases he was being held on were dismissed and the sheriff's office was never notified of any additional charges that were brought," sheriff spokesperson Cara Smith said.
"We were never notified. Our phones are on 24 hours a day,' she added. 'We complied with the only court order we received."
Cook County state's attorney's office spokesperson Robert Foley said the sheriff's office is responsible for custody of defendants.
"Mr. Sleeper was in custody when the sheriff's office brought him to court yesterday,'' said Foley in emailed statement.
He was arraigned in a felony trial court room where he was assigned a no bail status and left in the custody of the sheriff's office."
Cops looking for man they accidentally released
Sleeper was arraigned on multiple felony charges. These include falsely making a terrorist threat, hate crime, harassment through electronic communications, criminal trespassing, stalking, assault, false impersonation of a police officer and telephone harassment.
Police are now actively searching for Sleeper.
He is white, 5ft 11, and weighs around 185 pounds. Anyone with information is asked to call 911 or Chicago police.
UPDATE 3:28 pm on 5/3/18: Shane Sleeper has been found in a Chicago Apartment per report with CWB
h/t: Chicago Tribune