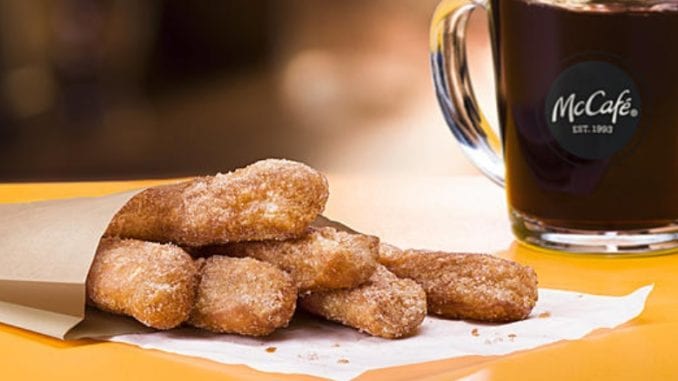 They aren't great for you but taste amazing
Can I be honest with you? I love McDonald's. Yes, I recognize most of their food items aren't the healthiest. But then again, does anyone really go to the Golden Arches to get their diet on?
At any rate, I recently learned that the Chicago based fast-food giant was going to be rolling out a new item on their breakfast menu, starting February 20.
Specifically, they are cinnamon breakfast sticks. The photograph above gives you a good idea of what they'll look like.
Now before diving too deep, you need to know that I tried these sweet, delicious sticks some time ago. That's because McDonald's had been secretly testing them in select markets during the early part of 2018.
Guess who was fortunate enough to see them on the menu? Yep, me.
In my case, I had popped into McDonald's one morning on my way to a downtown meeting in the city's "Loop". Say what you want about their food but MCD does have amazing java.
Anyway, when ordering my cup of Joe, I noticed the donut sticks for sale. That's when I decided to give them a whirl (and request "Hot Cakes Syrup" on the side).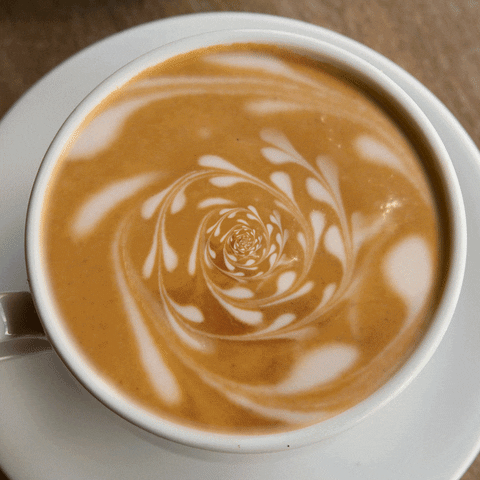 So, you may be wondering about my impressions? All I can tell you is that when I got mine, they tasted freshly made and were hot. About the only thing I can compare them to is what you might get at MCD's competitor, "Duncan" and their "Donut Fries".
Did I dip a donut stick into my coffee? Um, yes, I did and it was awesome. There was just something nice about the fried dough and java mixture.
But I won't lie to you. It's not all smiles and rainbows with this product. That's because the sticks aren't that great for you.
A container of six holds 280 calories, 13 grams of fat and 9 grams of sugar. Pour on the syrup mentioned above and you can add 180 more calories (if you use the whole container).
If you upgrade to a dozen, go ahead and double the digits. Yep, you'll be able to get them in six or 12 stick servings.
Well, there you have it, folks. To increase market share, MCD is rolling out a new breakfast item. If you are health conscious, this one might be something you limit to cheat days – or skip entirely.
But if you want a fast pick me up and aren't super focused on weight management, the sticks might be worth a try. I wonder if these would taste good with a coffee, XO Patron combo?
Will you be scarfing down McDonald's cinnamon donut sticks?
—
Photo credit: McDonald's