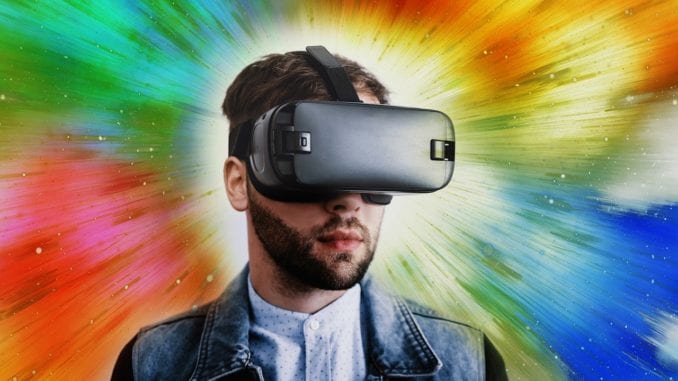 David Delight Plus Review
Are you thinking of getting a mind machine? You know what I'm talking about, right? It's one of those gadgets that are designed to improve mental function, help you focus, increase concentration and encourage better sleep.
If the answer is yes, then you might want to consider the David Delight Plus. I'm making this suggestion because I've been using this device for the past three months and feel well-qualified to offer an honest, no holds barred review.
As a birthday gift, my brother gave this device to me because of my lifelong struggle with ADHD. If you have Attention Deficit Disorder, you already know that completing tasks can be a problem. So can getting enough sleep.
What follows is my assessment of the David Delight Plus with some additional thoughts for those who might want to buy one. I'm going to preface this review by saying that I'm not a medical doctor or a psychologist.
What Is The David Plus?
In a nutshell, the David Delight Plus is a brain training machine, also referred to an audio-visual entrainment device (AVE) that is designed to help people with a number of life challenges.
In my case, I have used this technology to help ameliorate symptoms of ADHD, to increase focus and to get a better night's sleep. It relies on flashing lights and pulsing tones to help sharpen attention and to disrupt the pairing of unhealthy behaviors that have been learned over the course of time.
See this research article to learn more.
How I Used the David Delight Plus
Over the course of three months, I used the David Delight Plus as a natural way to help mind stay focused on important tasks, like writing, and to help me sleep.
When you get the device, it comes with a set of directions that lets you choose the type of session you want to have. In most all cases, I chose the "Mood Booster One" (30 minutes). I did this because I found it most effective with my goals.
On five out of seven days of the week, I carved out time each night to put on the device and partake in a session. As stated above, I did this over a three-month period.
Did It Work?
I can honestly say that after using this mind machine for the past ninety days, I have noticed a dramatic improvement in my ability to stay focused. I've also experienced improved sleep.
Now bear in mind that while using the David Delight Plus, I incorporated several lifestyle changes. This meant cutting out soda-pop, not eating late at night and minimizing my use of alcohol.
Additionally, I also made sure that I took my ADHD medication as prescribed (meaning early in the day) and stopped the "on again, off again" thing I used to do.
That said, I absolutely think the David Delight Plus has been extremely helpful to me. I've found that I've been more focused, less scatter brained and noticeably calmer.
I liked the audio-visual combination it offers and how it seems to help break some of the unhealthy patterns I had previously established.
Now I'm not going to lie to you – this isn't cheap. Check with Amazon for pricing. But I'll level with you – after experiencing these improvements over the past several months, I personally think it is well worth the money.
In fact, I like the David Delight Plus so much that I recently bought one for my 15-year old son who also happens to struggle with ADHD.
Summing Things Up
I recognize that some people think of mind machine devices as "woo-woo" technology and that it is not for everyone. All I can tell you is that this device has helped me create noticeable and meaningful improvements in my life.
I should probably tell you that if you have a history of seizures or some other brain-based issue, it is important to talk to your doctor before using any AVEs.
Have you used the David Delight Plus? How about other AVEs? If so, what was your experience? Share your comments below.