Study Wants Your Private Pics
A Missouri College Professor is looking to receive d- pics from 3,600 men.
Alicia Walker is an assistant professor of sociology at Missouri State University, and she just started a study about how a man's penis size, and his thoughts on his penis size, can affect other aspects of his life. Walker's specifically looking to see how penis size affects things like a man's health (physically and mentally), his sex life, his social life, how often he uses condoms, and more.
So far, Walker says that responses to her online survey tell her what we've all already known, that penis size deeply affects self-esteem.
"So far I'm hearing a lot of anxiety and a lot of low self-esteem related to size," she told the Springfield News-Leader.
"A lot of men carry secret anxiety because of their penis size," she said. She later added, "It's serious. Some of them actually attempted suicide."
Possibly the most interesting part about Walker's study is how she keeps track of the data. In order to ensure that the men are correctly recording their penis sizes, Walker's asking participants to send her pictures of their flaccid and erect equipment.
"These are not sexy pictures," she explained. "These are clinical pictures."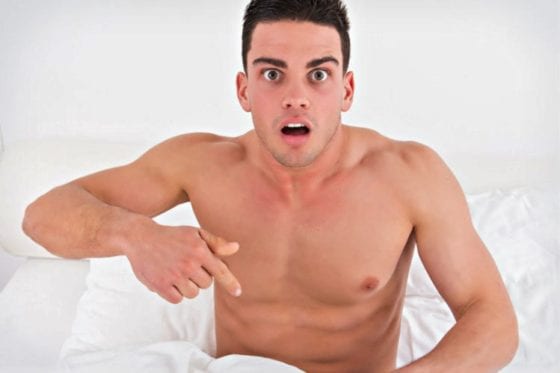 That said, Walker doesn't want any men to feel uncomfortable, so the study is optional and she hasn't asked any friends or coworkers to participate. Instead, she's reached out to men, 22 and up, through hospitals, nightclubs, and an online portal.
"We are not recruiting locally. I don't want there to be anything dicey," she said, "You don't want there to be anything awkward."
Another reason that Alicia Walker is trying to get pictures of each penis is to confirm that perspectives on size can be objective. While Walker says that the average penis length is 5 inches to 5.6 inches, several men have exceeded that.
"It's shocking," she said. "I can't tell you how many people submit measurements and believe they are average but they are above average."
To help assess where these men's thoughts and perspectives are, Walker plans to also interview as many men as she can. Though, she'll probably stop once the conversations start to become repetitive.
"For interviews, I'm going to keep going until I hit saturation and start hearing the same things," she said.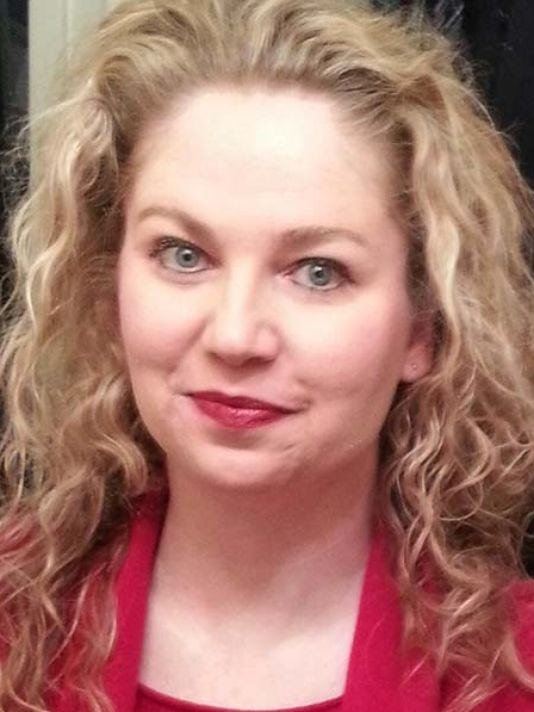 As for Missouri State's take on all this, they say its par the course for Walker who's done research on things like intimate sexual relationships, gender and sex, and marriage before. That said, they also expressively stated that they did not fund the study.
The school released the following statement on the study:
"Academic freedom is a core component of a liberal arts university. As such, faculty members have broad discretion in their research choices. When students, staff and/or faculty conduct research at Missouri State University that involves human participants, they are required to submit an application to the Institutional Review Board."
As for how much the study has actually cost Walker, so far she says nothing. She also shared that she hopes the study will incite articles for academic journals.
Wouldn't that be an interesting read? Will you be sending yours?