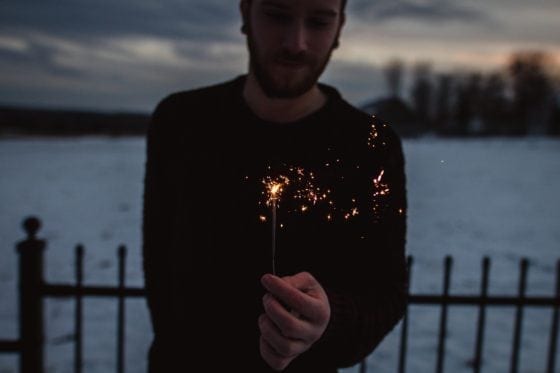 Someone Threw A Firecracker At An Austin Gay Bar
Party goers at a gay bar in Austin, Texas were shocked by a random firework early this morning.
Men having fun on the patio of the Iron Bear, located Downtown at the corner of Eighth and Colorado, were surprised when a single firework was thrown out by a silent aggressor.
General Manager Jason Grodzinsky says the firework, which was "like a little M80" was thrown from a car without warning. Grodzinsky was facing away from Eighth Street, where he thinks the suspect threw the firecracker, and was startled when he heard the loud blast and pops of light.
Unfortunately, no one can tell if the moment was "motivated by hate" or not because of the assailant's silence.
"It scared the shit out of me," Grodzinsky told the Austin Chronicle. "But I'm fairly certain it was an isolated incident."
That's a mentality that bar owners Roger Rozell and Bengie Beshear share. After the moment happened, many people started putting up a storm of social media posts. After catching wind of the situation spiraling out of control, Beshear posted on the Iron Bear's official Facebook page telling everyone to "calm the rhetoric down."
His full statement said:
So just to calm the rhetoric down, some one from a car threw a firecracker, not an explosive device, onto the patio last night close to 2AM. No one was hurt. No slurs accompanied the firecracker. The cops were called just to be safe but no officer had shown up by the time all the employees left. We do not feel this was a targeted incident more of someone being an asshole.

Thanks

Bengie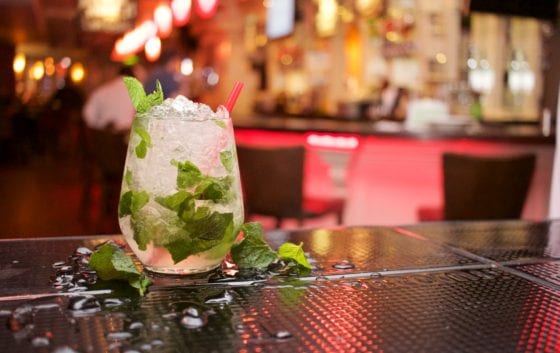 It seems that the leaders of the bar aren't too concerned about the incident, but they are concerned about the local police's lack of action afterwards.
After the incident, Grodzinsky called 311 and was transferred to a 911 dispatcher. Afterwards, Grodzinsky says the dispatcher took down his name and phone number before telling him an officer would later arrive at the scene.
After closing the bar at 3:20am, going home, and being interviewed by news sources, Grodzinsky says he never heard back from the police.
Now, the Austin Police Department says they are "looking into" Grodszinsky's claims.
In addition, no one was seriously hurt by the firework, though customer's ankles did get burned to an unspecified degree.