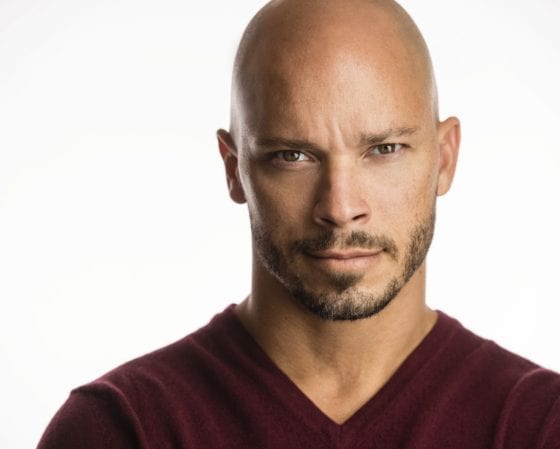 Berto Colon Facts
If you have been watching the hit Netflix series, Orange is the New Black, you've probably see a well built guy who has also been in some of the earlier seasons.  His name is Berto Colon and he plays the part of thug  (Cesar) who deals drugs and sports some tattoos.
What many people do not realize is that this actor also appeared many other television shows, including soap operas and television dramas.
Given interest in this actor and his physique, we thought it might be kind of fun to give you a quick rundown of his background.
Because this dude currently has a lot of buzz around him, we've tried to include a couple of pictures in this post that give you a good overview. When you check out his Instagram page you will notice that he's pretty fond of water. Does swimming help him with his fitness goals?
Here is a video of Berto Colon, talking about his work on ONTB plus some basic information on the ladies in his life.
Check it out!
Berto Colon Bio File
Date of Birth: May 18, 1973, Ponce, Puerto Rico
Height: 6:1
Eyes: Hazel Green
Body Type: Endomorph
1. He moved to from Puerto Rico to New York when he was 14
2. Berto attended Fordham University on football scholarship
3. After a football injury to his knee, he decided to pursue acting
4. Berto has appeared in several off-Broadway productions
5. Berto also was on several soaps, including All My Children, As the World Turns and One Life to Live
6. His hobbies include acting, surfing and traveling
7. He played the part of a bouncer in Gossip Girl back in 2012
8. Berto was on an episode of White Collar in 2012 with Matt Bomer
9. Berto has played the part of a Guard in the TV show, The Good Wife
10. He played the part of the "Expensive Suit Man" in Fighting