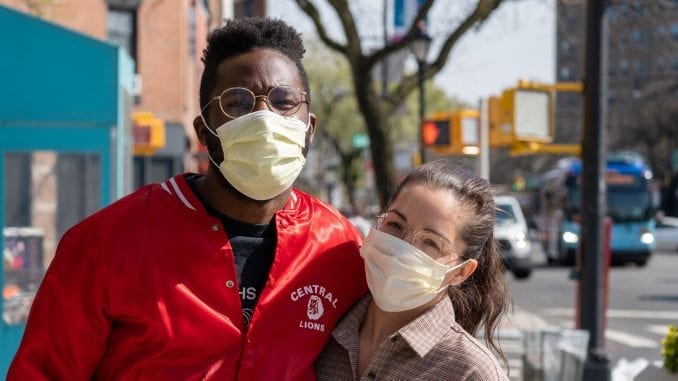 Social Distancing With Friends
Friendship during statewide, national, and international lockdown can be hard. BUT, it's not impossible. If you want to hang out with friends while staying safe and smart, there are options out there.
You just have to be mindful of the actions you take while leaving your front door. Of course, stick to social distancing guidelines: stay 6 feet apart, wear a mask, and wash your hands repeatedly and thoroughly. Once you have done all that, consider doing one of these ten ideas for socially distanced friend hangouts.
1.  Go On A Walk
This is probably the most obvious option out there, but that doesn't mean it's a bad one. Go on a walk with a friend if you want to physically see them but keep yourself safe.
You can stay six feel apart and still be able to stay in earshot. And you two, or more, can also explore your immediate area.
2. Send Each Other Letters
If you don't feel comfortable physically seeing your friend yet, you don't have to. You can send them a message. No, we don't mean a text or an email, consider sending them a letter. Now that we can share messages in seconds, taking the time to send a letter can feel purposeful and meaningful. You're putting in special work to share words of love with friends.
Trust us, it's a different kind of feeling to receive a letter in the mail than getting a text on your phone.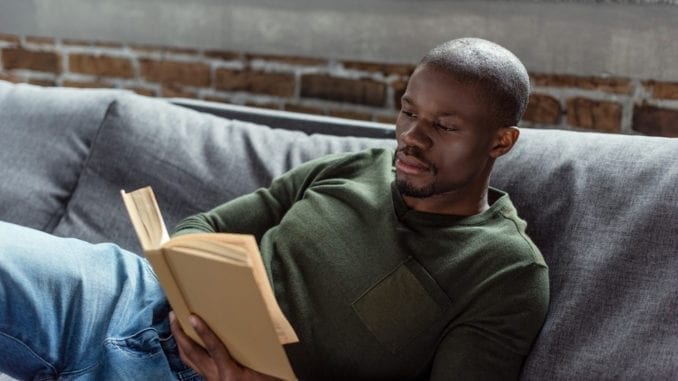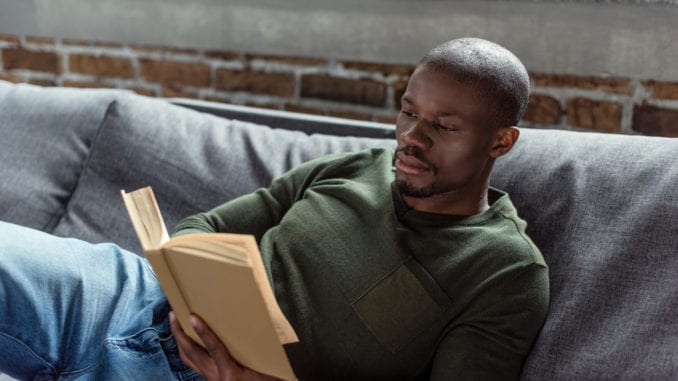 3. Start A Book Club
Or, you could pass around whole books with each other. Start a book club and talk about it in the park, over Zoom, or privately. You could also get political while you're at it. Create a list of literature about protesting, Black Lives Matter, or whatever else.
Then, read those books or pass them between you and your friends. Bond together while learning together.
4. Protest Together
Speaking of protests, you could go to a protest with your friend. Again, stay mindful of your health. But, being a part of something grander like protests is something that can keep you and your friend connected to not only each other but your community as a whole.
To learn more about protests in your area, see this post.
5. Have A Picnic
Or, get out in nature and enjoy being outside with a friend. For instance, have a picnic in the park! You can stay distant enough to be safe while still being close enough to enjoy some friend time.
Just be mindful to wash your hands and try to keep shared food and touching at a minimum.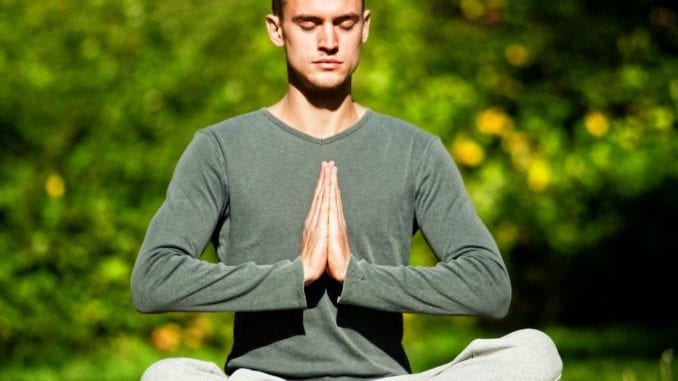 6. Exercise In The Park
You can also get fit while hanging out at the park. Bring a few ropes, weights, or just bring yourselves. Run around the park, meditate, do a few jumping jacks, and get that gym buddy bonding without being at the gym.
7. Camping
Another idea is to go somewhere else with your friends. Rent out a cabin in or near the woods, collectively get an Airbnb near/on the beach, and just get away together. You can then introduce each other into your social distance bubble for a few days/weeks.
Warning: there is risk involved with this idea, but it's worth mentioning.
8. Play Online Games
But maybe you want to stay indoors. If so, consider playing an online game together. Get on Overwatch or PUBG and enjoy a good time through your controllers, computer/tv screens, and mics.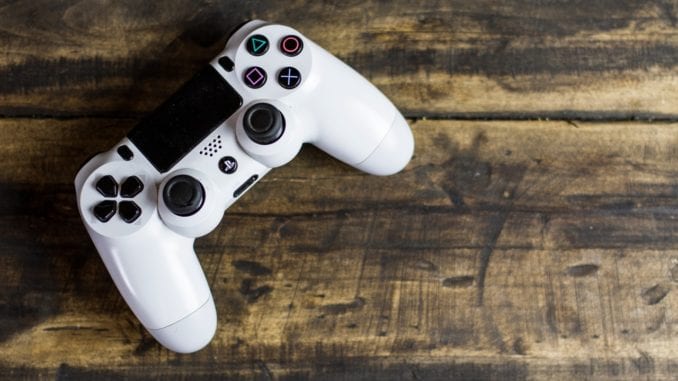 9. Throw A Netflix Party
Conversely, you can focus on a different type of entertainment. Instead of playing a game, watch a show or movie. There's now the Netflix Party extension to help people enjoy Netlfix programs while being distant.
You can also figure out other methods to watch content with friends like video chatting while you watch. There're many ways to do it! Another medium to consider is Tubi.
10. Take An Online Class Together
Lastly, you can get back to that "group learning" idea by joining an online class together. There are plenty of classes and topics out there looking for people to register.
Some cost money but others are free. Then, you can all work on self-improvement while also working on group connection.
Friendly Bonding
These are trying times. And a lot of it has left many of us feeling lonely and isolated. But, this is also a time of great creativity. While keeping safety and health in mind, people can still enjoy time outside and even time with friends. You just have to be smart about it.
While keeping yourself within social distancing regulations, consider one of these ideas and see what you can do to hang out with your dear friends. We hope this list can help you.