A Rise Of Anal Cancer?
Anal cancer diagnoses are on the rise in the U.S., and they are mostly found in the black and elder communities.
According to NBC News, the United States is experiencing a "dramatic and concerning" rise of anal cancer cases and deaths. Specifically, squamous cell carcinoma is the most common type of anal cancer.
Anal cancer develops when malignant cells form in tissues surrounding the anus. Around 6,530 people are diagnosed with the disease yearly. Then, HPV is found to be the cause of most of these diagnoses.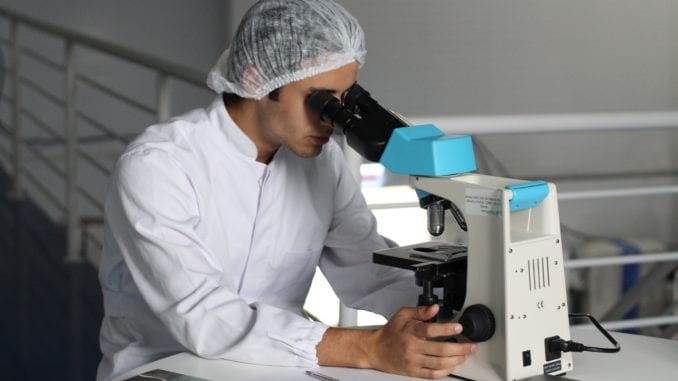 The Study
Diagnoses of the disease have risen by 2.7 percent over a recent 15-year period. On top of that, mortality rates connected to anal cancer have increased 3.1 percent per year during that time. This makes the disease one of the fasting accelerating causes of cancer and mortality in the U.S., according to Ashish Deshmukh.
Deshmukh works as an assistant professor at the UTHealth School of Public Health in Houston and led the study focused on this disease. The study, published in the Journal of the National Cancer Institute, analyzes data in U.S. cancer registries from 2001 through 20015. Deshmukh and other researchers also looked at the causes of death from a database from the National Center for Health Statistics. The research team found 68,809 cases of anal cancer and 12,111 deaths from the disease.
"The rates are increasing very rapidly," said Deshmukh, to the "Today" show. "It's concerning. Traditionally, our perception of anal cancer has been that it's one of the rarest forms of cancer and because of that, it's neglected."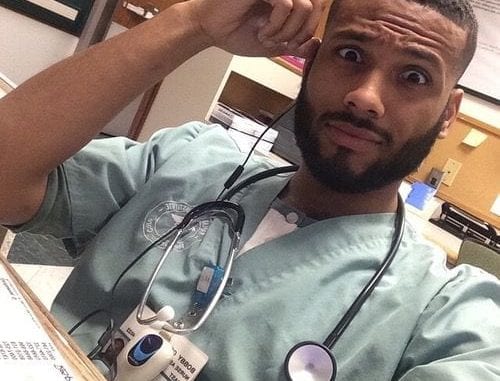 Who's Most At Risk?
But who's most at risk for the disease? It turns out that Black men born in the mid-1980s were more at risk. Deshmukh hypothesized that the disease was a result of young Black men being heavily affected by HIV. This then raises the risk of cancer.
Meanwhile, older white men and women (born around 1960) were also at high risk. The study hypothesized the reason for the latter being that older people have weaker immune systems. This makes it so older bodies, especially female ones, have a harder time clearing HPV from their bodies.
That said, Deshmukh still has more research to do to understand exactly why these two groups are affected by the disease.
"It's really hard to understand what might be causing the rise in incidence and mortality," he said.