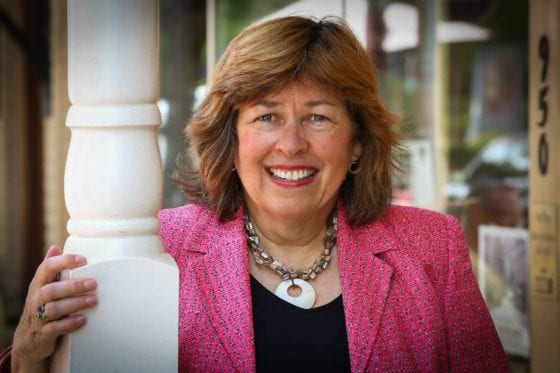 Quarantine People Living With HIV?
Betty Price, a Republican Congress member representing Georgia, has gotten herself into the hot seat for asking if we should be quarantining people living with HIV.
Price made the comment during a House study committee meeting which was ironically focused on the barriers HIV-positive people face.
On top of this, Price is a medical doctor and she's also the wife of Dr. Tom Price, a former Secretary of Heath & Human Services. You'd think House Rep Price would know a thing or two about discretion in public and the livelihoods of those living with HIV, but apparently not.
During the two hour meeting with the House Study Committee, the topic transitioned to Georgia and it's citizens' barriers when it came to accessing adequate health care.
It was then that Legislator Price asked Pascale Wortley, the HIV Epidemiology Section Chief who was giving a lecture, if it would be a good idea to quarantine people living with HIV (seeing as the state spends so much to care for them).
You can read part of what she said down below or in full here.
"My thinking sometimes goes in strange directions, but before you proceed if you wouldn't mind commenting on the surveillance of partners, tracking of contacts, that sort of thing. What are we legally able to do," Price said.

"And I don't want to say the quarantine word, but I guess I just said it. Is there an ability, since I would guess that public dollars are expended heavily in prophylaxis and treatment of this condition. So we have a public interest in curtailing the spread. What would you advise or are there any methods legally that we could do that would curtail the spread," Price added.
Again, this is coming from both a state legislator and a listened doctor.