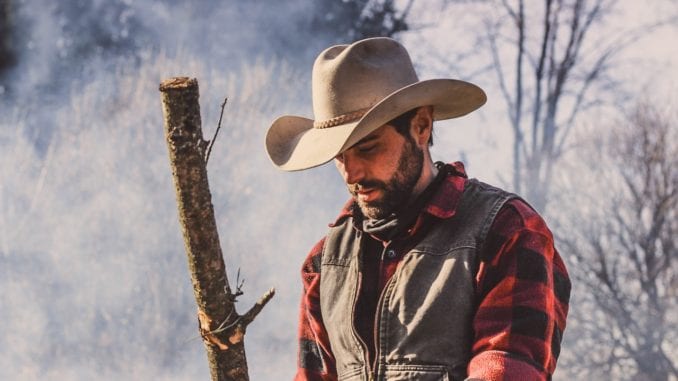 Is it a good smelling cologne?
Avon Alpha cologne – it's a fragrance that has been on the market since 2013. Often given to men as a gift for special occasions, like the holidays or Father's Day, it's become super popular. But does this cologne really smell good? Moreover, is it worth the money?
Recently, my aunt gifted me this fragrance as a birthday gift. I can still remember the cool box she wrapped it in that included a card with $20.00. Yes, I have one of those aunt's who still gives money, even though I'm well into adulthood.
Inside the card, she wrote: "I'm told this cologne draws people to men like a magnet. Maybe it will for you? Happy Birthday!"
Gotta love my aunt – always the proverbial matchmaker.
At any rate, I've been wearing this fragrance for approximately three months. Now that a decent amount of time has passed, I figured penning a review might be a smart idea.
Now here is the thing – as a guy, I'm the first to admit that Avon isn't the company I'd normally turn to for men's products, particularly cologne. Nope, I typically gravitate towards the traditional brands, like the ones featured on this men's fragrance page.
That said, I have to say that after wearing Alpha over the past few months, I've been very pleased. Here's a few things I like about this product:
What I Like About Avon Alpha
Masculine scent
Notes of Italian Bergamot and cedarwood, mixed with cognac
A hint of spiced cardamom and refined woods
Manly black 3.4 fl. oz bottle
Scent lasts for approximately 3 hours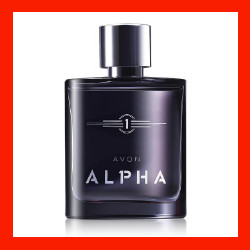 Reactions to Alpha
So, you are probably wondering what folks thought of this cologne? I know that when I'm hunting around for things online, that kind of thing matters to me.
To keep it real, people seem to really like it! I've sprayed it on before work and have received numerous compliments from colleagues.
Additionally, I've also worn this cologne "out on the town" so to speak, like dinner dates and gatherings with friends. Almost always, someone asks, "What do you have on?"
When I reveal that its "Alpha" by Avon, they always look shocked. "I didn't know that company made products for men!" is the usual response I get.
And if truth be told, neither did I. We learn something new every day I guess.
Alpha Cologne – Worth the Money
At the end of the day, you probably want to know if this cologne is worth the money? At a national retail price of around $23.00, I'd be a liar if I told you it was expensive, especially when compared to similar scents, like Paco Rabanne's Invictus.
Here's what I'll say – I've been extremely happy with this fragrance and would certainly buy it when my current bottle runs out.
To me, the cologne contains a nice, woody scent that vibes out masculine. Moreover, I really like how it smells and the positive reaction I get from others.
I recognize there are other reviews online to suggest this men's product is just "OK" and that several of the name brands are better. Please don't think I'm trying to take anything away from those opinions. I can only speak for myself.
If you are a woman thinking of buying a gift for the man in your life, Avon Alpha might be a great option. And if you are a dude like me who is searching for something masculine that broadcasts confidence, this product may fit the bill.
You can buy Alpha directly from Avon via this link. Should you decide to get this bad boy, keep in mind that a little bit goes a long way.
What's been your experience with Alpha cologne by Avon? Do you wear this brand, or have you purchased it as a gift? Please share your thoughts in the comments area below.