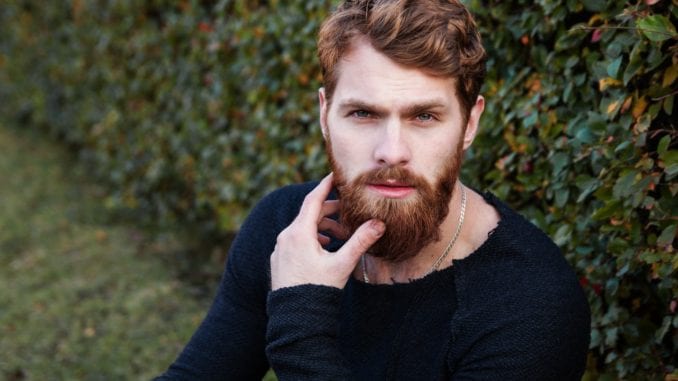 Review of Baxter Clay Pomade
Do you have thick hair? If so, is it unruly – flying all over the place even when you aren't outside? If so, welcome to the club. I'm a man who has crazy thick hair and can totally relate.
I'm sure some of you reading this are probably thinking, "Dude, what are you complaining about? Most guys would kill to have that problem!"
Perhaps this is true but here's the thing – sometimes, having thick hair can be a curse. That's because thick hair is often unmanageable and difficult to control.
If you've ever wondered why so many guys who aren't bald wear baseball caps, it's because most of them simply don't want to deal with the time-consuming BS that goes into styling.
As a result, it's simply easier to grab a cap, throw it on your head and call it a day. Ask any man who struggles with thick hair about this problem and he'll confirm exactly what I've shared here.
That's where this review comes in on a product I recently tried. It's called Baxter Clay Pomade (see Amazon for price). I found out about this little gem after a buddy of mine named Tim told me about how it.
To make a long story short, we are gym buddies and regularly spot one another. After our workout, we went to the locker room to grab our stuff and jet. That's when he took a look at my baseball cap and snickered.
"Hey bud, your Bears cap is in sorry shape. It's time to get a new one," said Tim.
When I explained to him that I was wearing it to hide my hair, he laughed. "You don't have to do that man. Just use a good pomade to keep your sides down, he said. Moments later, he pulled a jar out of his gym bag and gave it to me. "Go use it in the John now and see how you like it."
And so that's what I did. Seriously, I literally went to the bathroom, slicked up my palms with the product and applied it to my sides and top. Then, I used my fingers to do a little styling. Boom – that was it.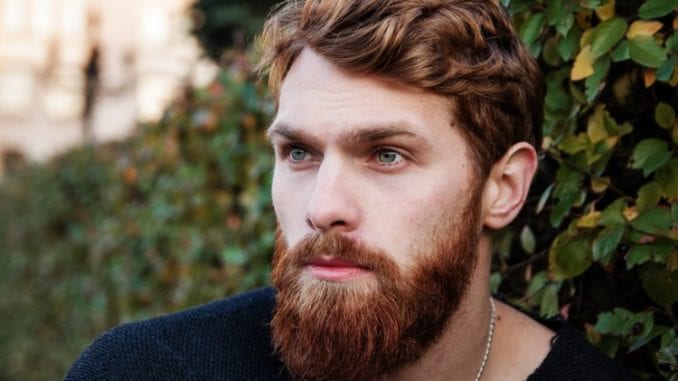 Immediately, I was impressed with the results. In a matter of seconds, my hair was manageable. Moreover, it had a subtle shine that looked super sharp.
Upon returning to the lockers, I gave Tim back his jar and offered my thanks. Once I got home, I was on my desktop faster than you can say "order" to get my gear.
All of this happened about a month ago. Now that I've used it daily, I'm here to tell you that it works exceptionally well.
Unlike other waxes that clump up your hair and dry it out, Baxter's product offers a moisturizing quality that I haven't found elsewhere.
But most importantly, their pomade gives guys like me with thick hair the firm hold we need. It also lasts all day.
I recognize there are other reviews online that suggest Baxter's pomade isn't all that great and that you can find something better elsewhere. For some folks, perhaps that's true.
But speaking from personal experience, I can only tell you their product has done right by me. Not only do I like the look it gives me, I'm also saving money.
No more buying baseball caps. No more spending wads of cash on hair grooming products. The bottom line is their stuff makes my life a lot easier.
And hey, aren't you for anything that simplifies your regimen? I know that's true for me.
Well, there you have it, guys. My review of Baxter's pomade for men with thick hair. The national retail price of this product is $23.00.
Have you used Baxter's stuff before? If so, what's been your experience? Share your thoughts in the comments section below.
Related: Best cleanser for oily, pimple-prone skin