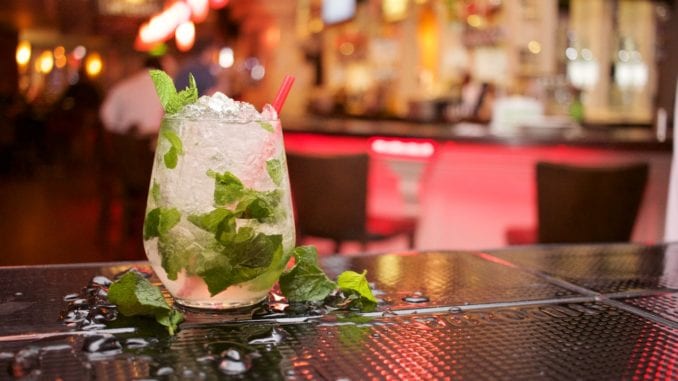 Gin – the old new
Despite the eyebrow-raising name, "bathtub gin" is having a cultural moment. Alongside a growing trend toward creativity in gin distilling over the more traditional classic London Dry Gin variety, craft or bathtub gin is rapidly gaining fans.
The "bathtub gin" term comes out of the 1920s American Prohibition, when severe sanctions on the sale of alcohol essentially limited it to medicinal use. As part of this massive temperance movement, distilleries, breweries and wineries across the country were shut down.
The public (and private) demand for adult drinks remained, however, inspiring several secretive home ventures, along with the better-known gangster-led illegal import of alcohol from outside the country.
The term "bathtub gin" first arose during this period and referred to any home-crafted spirits, though its renaissance on the heels of a well-known upsurge in craft brewing in recent years has zeroed in particularly on gin.
Other forms of (generally raw, high-proof) heritage homemade spirits are also experiencing a commercial comeback under their own distinctive names, including the Irish poteen or poitin and American moonshine.
Craft gin, however – a term used loosely to refer to the recent explosion of flavorful, and often experimental, distilled gins, as well as professional and homemade steeped or infused gins – has gained traction over the comical, and mildly off-putting, term "bathtub gin".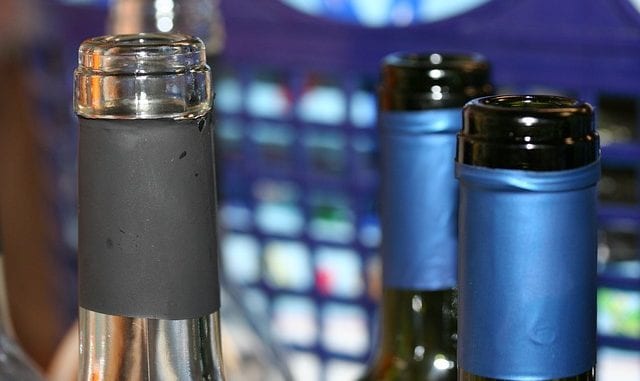 Clubs, events and informal tastings for craft gin fans are increasingly widespread, particularly in the U.K., with its longstanding tradition of gin and spirits consumption and appreciation.
For new and emerging distilleries, new-make spirits must be aged for a number of years to qualify as Scotch (in the U.K.) or bourbon and rye whisky in the United States, Ireland and other countries such as Japan.
However, new-make spirits can readily be distilled and sold as vodka and gin almost immediately, providing a lucrative and brand-boosting funding opportunity for new distilleries, as well as additional income streams for established distilleries with flagging stocks.
Already clubs, distilleries, bars and networks are taking advantage of the trend with tastings, tours and associated products, including a burgeoning trade in custom tonic syrups, mixes and bottlings.
For the home DIY enthusiast, steeped or infused craft gin is a creative, easy and inexpensive way to achieve flavorful spirits at a fraction of the cost of high-end gin. The simple process – steeping a mixture of botanicals in a neutral grain spirit such as vodka – is accessible and offers endless variations, along with an appealing testing experience.
To achieve the characteristic juniper-forward notes of gin the juniper berries should be steeped for three times the duration of the added botanicals, which generally include a citrus note and Eastern spices, but may also include locally foraged, floral, fruit, herb or spice botanicals to taste. Some of the more creative endeavors include dessert, herb or tea-based flavors.
Removing the necessity for expensive, dangerous equipment allows the amateur to enjoy a custom-blended drink featuring his or her preferred combination of flavors without risk.
Depending on the intensity of the batch, a well-flavored craft gin with the right tonic pairing over ice can rival expensive and complicated craft cocktails for flavor, depth and interest. For the home enthusiast, craft bartender, or small-batch professional, there is no easier high-proof alcohol production with such great rewards.
It's easy to see why there's been such an upsurge in the popularity of bathtub or craft gin. It fills a market niche for the wider spirits industry, providing welcome merchandising opportunities, while at the same time offering a cost-effective, creative and rewarding experience for home enthusiasts at the other end of the market.
The cycle of history has turned, and a century later the darling of 1920s America has finally returned to its moment.