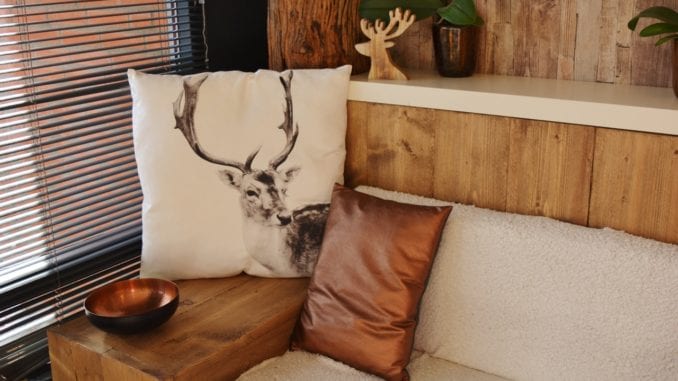 Your bedroom can be warm and inviting
Given that you are likely to spend approximately one-third of your life in your bedroom, it is vital that it is a welcoming and comfortable environment.
Of course, the prospect of putting your bedroom through a transformation to increase its cozy factor can sometimes seem a little overwhelming.
Luckily, however, it is possible to create a wonderful bedroom space with relative ease by following these five tips.
1. Work With Warm Colors
An easy way to increase the cozy quotient of your bedroom is by opting for warm colors for your bed linens and pillowcases. When shopping for items, try to opt for shades of red or deep blue. A warm color will instantly make you feel relaxed and at ease in the bedroom.
If you really want to make a statement, you can even add a warm-colored rug to the room.
2. Add a Soft and Masculine Touch
The bed will have a hard frame; adding a soft touch to it will work wonders for the room. Consider adding some additional throw pillows or an extra-plush duvet to the bed.
For best results, you can even add a cushioned headboard that will further soften the room's hard edges.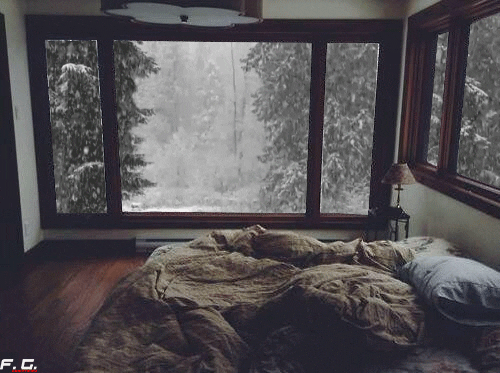 3. Avoid Clutter
When decorating your bedroom, try to avoid cluttering it with unnecessary items or artifacts. This means that you should avoid storing boxes, golf clubs, skiing equipment, or any other non-essential items in the room.
By removing items such as these, the bedroom will stop being just another room in the house and will become the warm, welcoming, and relaxing oasis that you want it to be.
4. Go Vintage
When choosing furniture, such as nightstands, lockers, and lamps for your bedroom, try to opt for items that offer a vintage or rustic look.
These pieces will provide the room with a homey atmosphere that will make it an absolute joy to fall asleep in.
5. Consider tans and browns for wall paint
The final tip is probably the most important of all – paint. The color of your walls greatly influences the ambiance of the entire bedroom experience. The best way to warm things up is to coat your white walls with something that vibes warm. This can be accomplished by using a tan or brown paint.
Related: Here's what women notice when they sleepover 
Some guys even opt for chocolate, depending on lighting. Whatever you choose, pick something that amplifies the accents other items from the points made above. Don't be afraid to experiment with colors.
Summary
It is always important to feel comfortable, cozy, and relaxed in your bedroom. By implementing the tips and tricks outlined in this article, you can easily transform your bedroom into one of your favorite rooms in the house.
Are you ready to broadcast warm and cozy?