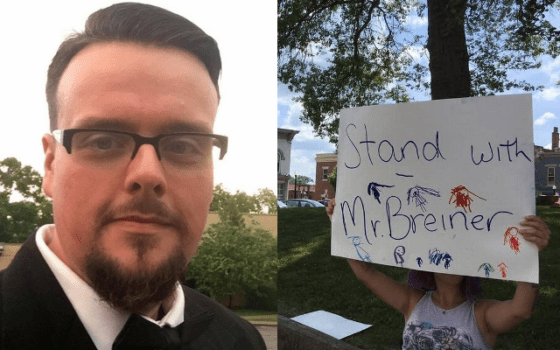 The School Fired Him For Being Bi?
Nicholas Breiner was a chorus teacher for McNabb Middle School in Kentucky. He was, but not anymore.
Breiner had the idea to be physical representation for young LGBTQ students in his school.
"For years, it was my opinion that my sexual orientation was my business and nobody else's," he told the Lexington Herald Leader, "But when your children are in danger, you must re-evaluate. When a child is ready to take their own life because they love differently than those around them, you must prioritize their safety over your own privacy."
Breiner then came out both at work and in his personal life. One way he did this was by making a public Instagram post.
Since he came out, Nicholas Breiner acted as a personal mentor and ally to several of the LGBTQ students.
That includes the fact that Breiner had intervende with several students who had attempted, or considered attempting, suicide.
"It's impossible to know," he said, "but the chance that the knowledge that I am bisexual could save one child … is more important than over a decade of living in the closet. So the need to protect my kids finally gave me the strength to publicly be who I have always been."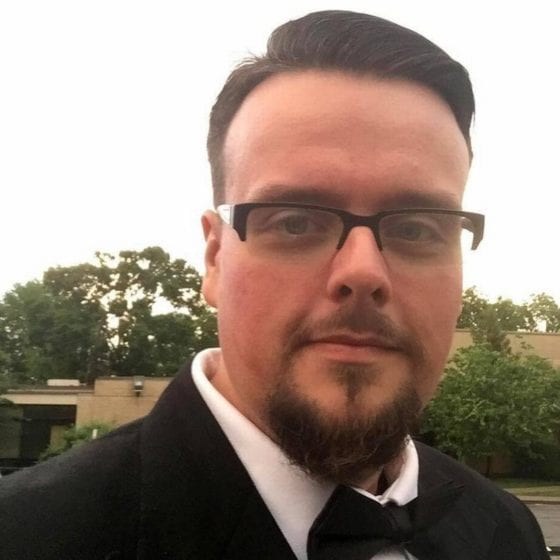 Things started to go south for Breiner after that.
The school found out about the Instagram post and cautioned him about the small town mentality around him.
Then, when it came time for him to renew his contract… the school didn't ask him to.
When pressed further, the Montgomery County Superintendent Matthew Thompson said, "The employment decision relating to his non-renewal was not in part, or in whole, because of his sexual orientation. However, I am unable to answer specific questions about the non-renewal due to confidentiality."
These events, and the media's attention, eventually lead to Nicholas Breiner making his Instagram account private.
But while Breiner might not be fighting the contract issue, other members of the town are.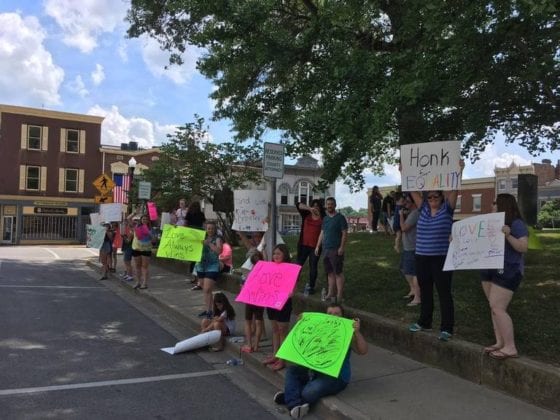 In fact, several people, including students, gathered outside of the county courthouse in protest.
Megan Johnson, the parent of one of Breiner's former students, said, "We all really feel that it comes down to his sexuality, and that's a load of crap."
Unfortunately, its unknown if Breiner will be able to get his job back, but its comforting to know he touched the hearts of so many of his students.