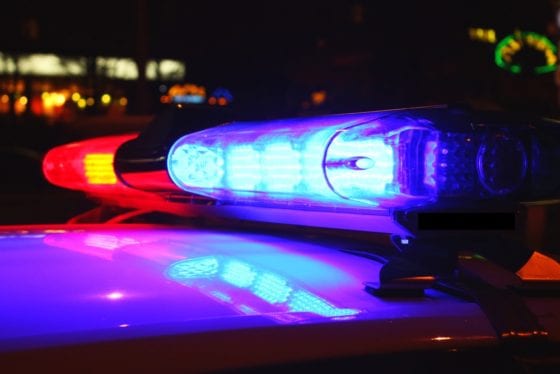 Large butcher knife used during robbery.
Chicago police are investigating a Grindr related robbery that took place in the Lincoln Square area on the city's North Side. The incident occurred on Monday, January 22.
Per a report in CWB Chicago, one of the men that was robbed had been chatting with a guy on Grindr sometime around 4 a.m. At some point, the victim invited the man over to his apartment to meet face to face.
Once inside of the victim's unit, the robber excused himself to the restroom. Moments later, he emerged and was wielding a large butcher knife.
He then demanded that the man who invited him over and his roommate surrender their wallets. Both victims apparently told the robber they did not have any money.
According to the police report, the robber became upset and took one of the victim's coats. On the way out, he broke their front door.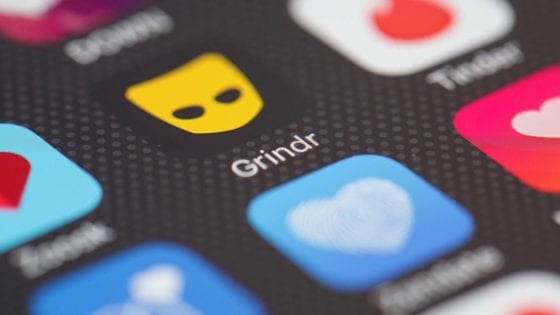 The suspect is described as a white male between the ages of 25-30 years old and has a receding hairline. He was wearing a dark coat, dark skull cap, and had a dark backpack. The victims also said he was wearing a white t-shirt with red and grey lettering on the front.
Finally, the suspect may have a southern accent, according to the roommates.
No injuries were reported as part of this robbery.
The incident comes at a time when a series of Grindr related crimes have been reported in the news. On January 15, GPB shared word of two men who were arrested in Florida after cops busted the duo for using a handgun on a victim.
In November of last year, Chicago Police busted two males who used Grindr to lure and rob nine men in alleyways.
In December of last year, Dallas Police warned gay men to use caution when meeting strangers on the app.
On the Grindr website, the company has a published a page that offers safety tips to users. These include protecting your identity, trusting your gut, telling friends of your whereabouts, and informing law enforcement of any attacks or threats.