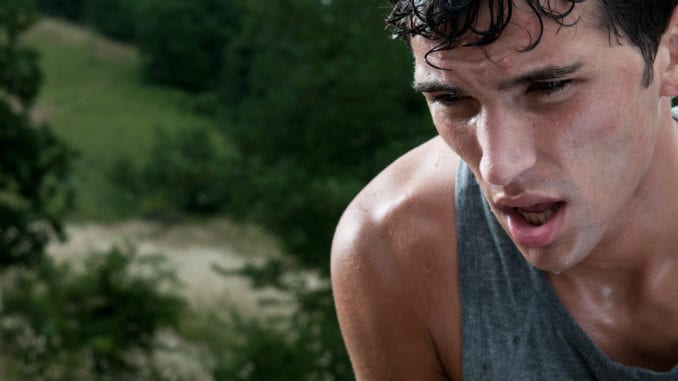 "This has had a devastating effect on my life"
In a disturbing report, five Wheaton College football players face felony charges after being accused of a hazing incident where a fellow teammate was restrained with duct tape, beaten, sodomized and left half-naked with two torn shoulders on a baseball field.
The incident allegedly occurred in 2016.
According to the Chicago Tribune, who obtained the victims detailing the incident after authorities refused to release them shared the following:
"The student told investigators that he was watching the NCAA basketball tournament in a dorm room on March 19, 2016, when several teammates entered the room and tackled him, according to the documents.

The freshman kicked his legs and yelled at them to stop, only to be punched and have his bare legs and wrists wrapped in duct tape, the victim said."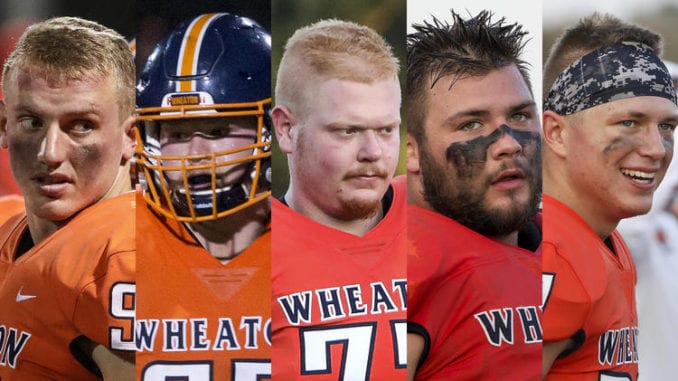 After they used force to restrain him, he was kidnapped.
"The players put a pillow case over the 19-year-old freshman's head and took him from the residence hall. Though there was a "root beer kegger" taking place in the dorm that night, no students or college employees intervened as the freshman was carried out of the building, according to the records."
That's when things went from bad to worse.
"The freshman told investigators that he was placed in the back seat of a teammate's vehicle and held down by at least two players while others piled into the vehicle."
More: Football player sodomized by athletes
Once the van started moving, they played middle eastern music and began to hurl anti-muslin slurs.
"At one point, the players suggested to the freshman that he had been kidnapped by Muslims who wanted to fornicate with goats, the teen told investigators. They patted his foot and suggested he would be their "goat" for the evening, the records said.

The freshman told investigators that his teammates restrained him with more duct tape during the drive, pulled down his shorts and underwear, then repeatedly tried to insert an object into his rectum. After the freshman yelled at them to stop, he was beaten, he said."

The players drove to a park located off campus and carried the freshman onto a baseball diamond, according to his account. The players threw dirt on the teen, took his cell phone and left him half-naked on the field, he said."
The student, who remains unnamed, told the Tribune the following in a statement: "This has had a devastating effect on my life".
The DuPage County Prosecutor's Office stated earlier this week the players could turn themselves in as early as Tuesday morning during bond court. Their bond has been set at $50,000.
"We expect that they will turn themselves in within a very reasonable time, according to our discussions with them," Volpe said.
New reporting suggests there may be other victims per ABC Television in Chicago.
Wheaton is an Evangelical college.
h/t: Chicago Tribune