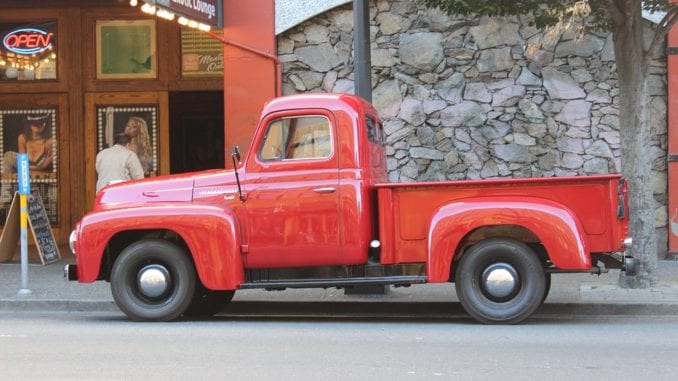 Kidnapped And Taken Across Three States?
A meth addict with a criminal record kidnapped a man and his goat. He then took the two across three states on the, unwanted, journey of a lifetime.
40-year-old Brandon Wade Kirby was arrested in Oklahoma after stealing a truck outside of an adult store in Missouri. Even worse, there were a human and goat passengers inside.
According to the Kansas City Star, two men drove into an adult video store in Carthage, Missouri in the early morning of Wednesday, January 1st. The driver then walked into the adult store while leaving the sleeping passenger and his pet goat. Unfortunately, the truck was not there when he came back out. The passenger then awoke to a masked Kirby and a gun pointed toward him.
According to police records, Kirby drove through Missouri, Kansas, and Oklahoma with his two hostages. He allegedly took methamphetamine while doing so. He eventually dropped the man and goat off on the side of the road in Sand Springs, Oklahoma. The passenger then found his way to a care and called the police, according to Newson6.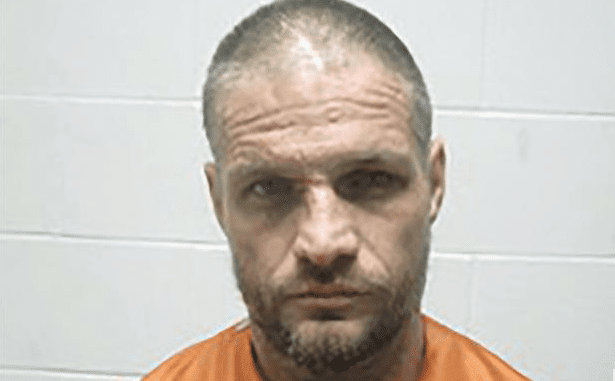 The police, including the Creek County Sheriff's Department in Sand Springs and the Oklahoma Highway Patrol, then chased Brandon Wade Kirby across Oklahoma. During the chase, the police were able to pop the truck's tires. But unfortunately, Kirby kept driving. That said, his driving was slowed down to 15 mph. It was then that the police used "stop sticks" and a tactical vehicle intervention on highway 412. In terms of the latter, the police pushed the truck into a ditch to finally stop it.
Kirby then jumped out of the care and tried to run for it. In the process, he ended up dropping his mask and gun, which a deputy later found. Kirby was soon apprehended and charged with kidnapping, pointing firearms and felony possession of a firearm. After his arrest, police then discovered that Kirby's prior criminal record. Turns out, he was recently released from prison. He was also wanted in Osage County for a second degree burglary.
After the arrest, the San Springs Police Department released a post on Facebook saying, "OK 2020, it only took you 4.5 hours to get weird. Let's slow down on the carjacking-goatnapping calls for the remainder of the year."