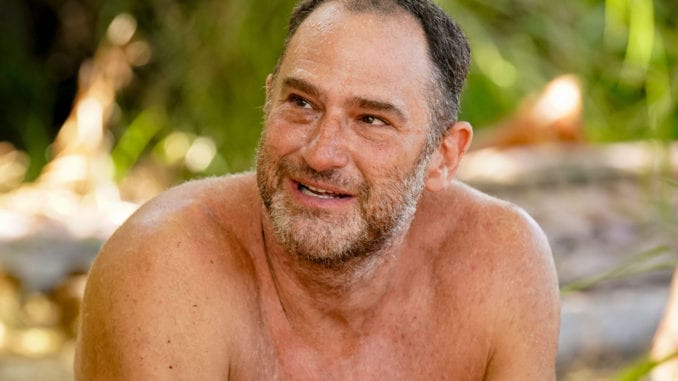 Dan Spilo
How bad do you have to be to get removed from a reality show? Just look at Dan Spilo to find out.
It's fair to say that the #MeToo movement has affected all aspects of Hollywood. From executive offices to casting rooms and production sets. And now, we have news of a major reality competition show changing policy to combat it.
According to Ask Men, the finale of this year's Survivor season saw some unexpected drama. The hit reality competition show has seen decades of contestants live in the wilderness and compete in physical trials while also dealing with sociopolitical drama like making teams. But the show has rarely seen contestants be forced out because of sexual harassment. That is, until this year.
Contestant Dan Spilo was removed from the show just a few days before the season 39 finale. The reason being multiple allegations of inappropriate physical contact with members of both the cast and the show's crew. Female contestant Kellee Kim, 29, told Spilo, 48, that she was uncomfortable with unwelcome physical contact. At that time, the producers and staff warned Spilo not to do it again. He was then removed four days before productions' closing after a staff member complained about an off-camera incident.
According to Deadline, an official statement from CBS and Survivor states, Spilo's "inappropriate individual behavior intersect[ed] with game play."
"During the course of the production, we listened to the players intently, investigated responsibly and responded accordingly, including taking the unprecedented step of removing a player from the game," CBS and Survivor said in their statement. "At the same time, we are responsible for the final outcome of this season. We recognize there are things we could have done differently, and we are determined to do better going forward."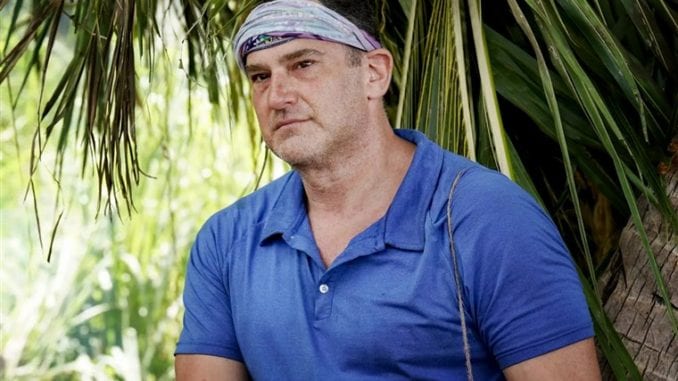 Spilo later shared his own statement. In it, he apologized for his actions, "clearly and unambiguously."
"I truly regret that anyone was made to feel uncomfortable by my behavior," Spilo said. "In my life, I have always tried to treat others with decency, integrity and kindness. I can only hope that my actions in the future can help me to make amends and show me to be the kind of father, husband, colleague and friend that I always aim to be."
In order to course-correct from this incident and move on, CBS has made sure to talk to season 40 Survivor contestants about "specific guidelines regarding personal space, inappropriate behavior, and how to report these issues."
In addition, Survivor season 41 and following season of Big Brother and Love Island will see policy changes like a confidential means of reporting concerns, in addition to the mental health professional that is already routinely on staff. Pre-production orientation of cast, producers, and on-location crew will also include new anti-harassment, unconscious bias and sensitivity training. Then finally, Survivor will implement a new rule to ensure that unwelcome physical contact, sexual harassment and impermissable biases will not be permitted as part of gameplay.
h/t: Ask Men