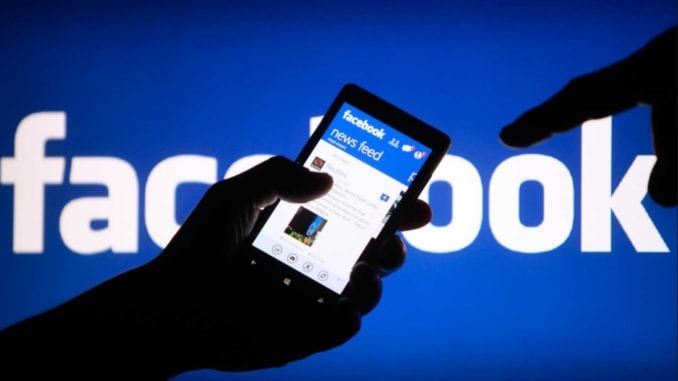 Important news for people who run Facebook pages or groups
Facebook has announced several massive changes to its algorithm that will have a dramatic impact on content that pops up on end-user newsfeeds.
Specifically, limits are being placed on the page reach of posts that come from sites that Facebook doesn't view as high quality or authoritative.
Men's Variety spoke to social media expert Jack Sasso about these changes and their potential impact on some blog operators.
"The days of putting out content for the sole purpose of going viral on Facebook is over, particularly for some news sites. If you want your posts to be seen, your blog needs to be a trusted source and supported with backlinks from high authority domains," Sasso says.
"Click-Gap is here and it's going to cause major traffic losses for a lot of blogs," he adds.
What Is Click Gap?
Click-Gap is the name of the algorithmic filter that Facebook has instituted effective April 10. Long story short, Facebook is going to analyze a given website to assess its authority.
If that website has more links coming in from Facebook than it does from other sites on the Internet, Facebook will reduce the reach of blog posts from that domain.
Here's how Facebook explained it:
"This new signal, Click-Gap, relies on the web graph, a conceptual "map" of the internet in which domains with a lot of inbound and outbound links are at the center of the graph and domains with fewer inbound and outbound links are at the edges.

Click-Gap looks for domains with a disproportionate number of outbound Facebook clicks compared to their place in the web graph. This can be a sign that the domain is succeeding on News Feed in a way that doesn't reflect the authority they've built outside it and is producing low-quality content."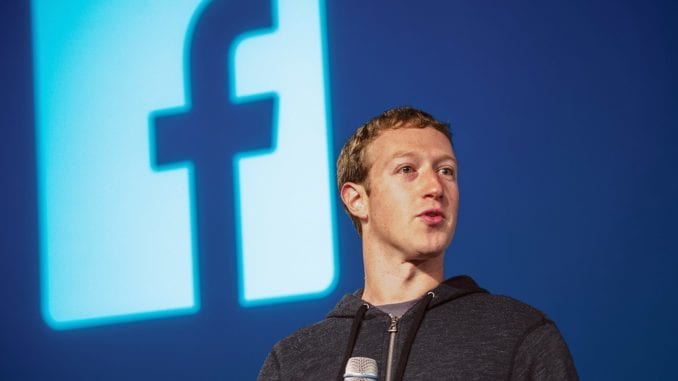 Example: You post something from your website that traditionally has enjoyed lots of Facebook traffic but gets very little referral traffic from other sites. The algo will analyze the domain you are posting from and severely restrict how many people see it.
Massive Changes To Groups
And if you think popping that post into a group instead of a page will sneak past Click-Gap, think again. The algo change also impacts the post's visibility in groups.
"Over the last year, a lot of blog operators had turned to groups as a way of bypassing the algorithm. This was a smart approach because when something was posted to a group, it immediately showed up on the newsfeed of members," Sasso explains.
"But according to what we see in the April 10 Facebook announcement, Click-Gap is going to restrict visibility on those posts as well. In fact, going by their announcement, Facebook may even remove the post entirely from their platform.
If that's not bad enough, they [Facebook] can also shut a group down if it goes against its constantly changing community standards," adds Sasso.
Indeed, this appears to be exactly what Facebook will be doing. Here's a quote from the social media giant on this matter:
"We identify and remove harmful groups, whether they are public, closed or secret. We can now proactively detect many types of violating content posted in groups before anyone reports them and sometimes before few people, if any, even see them."
Related: A lot of G+ users have migrated to MeWe
Sasso explained to MV that group administrators really need to be mindful of what they share with a group or approve for posting from a member.
"Read what Facebook said very carefully. They are outright telling folks who run groups that they are being scrutinized. If they see you are posting things they don't like, they'll shut your group down with a quickness," says Sasso.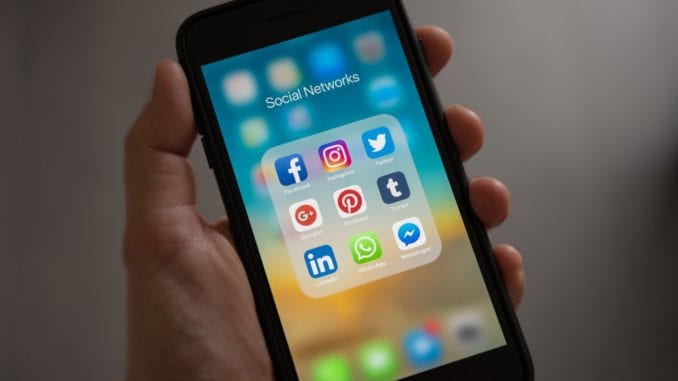 Here is what Facebook posted as part of their Click-Gap announcement:
"Starting in the coming weeks, when reviewing a group to decide whether or not to take it down, we will look at admin and moderator content violations in that group, including member posts they have approved, as a stronger signal that the group violates our standards."
The Wind-Up
So, the bottom line appears to be this. If you operate a website that was geared towards Facebook traffic only, you need to rethink your strategy.
This means featuring original content, earning backlinks from authority websites, and writing well-soured stories.
Conversely, if you run a group on Facebook, it's important to be extra mindful now of what you post or allow others to post. Not doing so could mean that your group gets deleted – regardless of how many members you have.
"This algo change could kill a lot of websites in specific niches. Examples include blogs that are political in nature or sites that put their own slant on news stories. A lot of publishers are going to have to rethink their entire digital strategy, says Sasso.
Do you operate a business page on Facebook? Are you a group administrator? What are your thoughts about the Click-Gap algorithm filter?