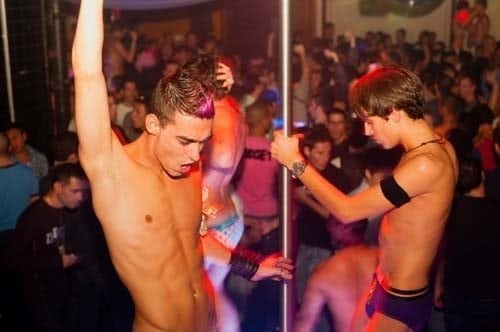 Fort Lauderdale's Gay Bars Were Dodged A Bullet
South Florida's gay nightlife almost saw a drastic change (and possible end) thanks to a new task force.
Fort Lauderdale is known for its gay clubs. While the area has suffered, like many other cities, with the closure of several gay nightclubs, Fort Lauderdale still celebrates having five open clubs. That said, each one of these clubs was in danger just a week ago.
The new Nighttime Advisory Task Force was created to oversee the sanctity and safety of the city. Sadly, the task force overstepped its power after randomly telling the five gay bars that they were to start closing at midnight instead of 2 a.m.
Sarah Spurlock, the former assistant city manager of Key West, is the head of the task force and initially refused to renew the extended hours licenses of the gay clubs.
"The provisions of the law," Spurlock said, "give the city the rights to deny renewals based either on code violations or 'excessive' police calls to the licensed premises." As the SouthFloridaGayNews reports, Spurlock says some of those conditions are the reason she has issue with the gay bars.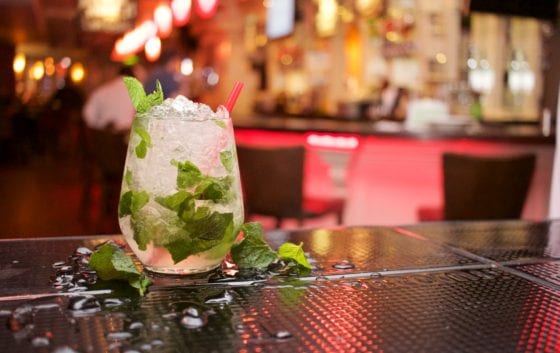 But Steve Whitney, one of the co-owners of gay bar the Ramrod, says that the task force is playing foul.
"The ordinance does not even define what constitutes excessive," he said, "We got no notice or warning or request to comply, just a letter to close our doors at midnight. Not exactly the way to work with a business with someone who has partnered to promote your community for a quarter century."
In response to this, Spurlock says that she just follows the orders given to her by the police chief. But, Whitney's lawyer, Russell Cormican, says that, "there is nothing anywhere in the city ordinance that gives the chief of police that right."
Being forced to close at midnight each night would gravely affect business for each one of these gay bars and could eventually lead to their closure. As such, the owners of all the bars joined together to set up a meeting the Fort Lauderdale's mayor Dean Trantalis.
The meeting was held between the mayor and city staffers this past Friday to review the allegations against the gay clubs.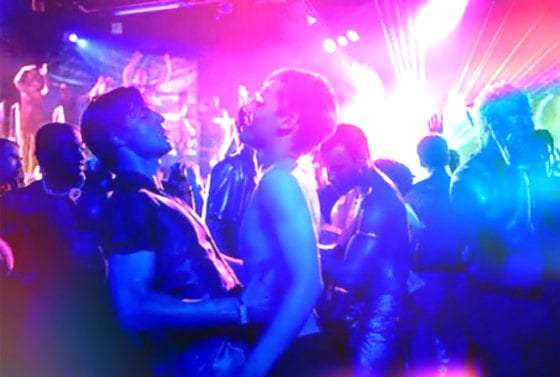 After the meeting, Mayor Trantalis announced that the city would renew the extended hour licenses of the gay bars. The mayor's office also condemned the task force for wrongfully handling the situation.
The official statement from the office of the mayor can be found below.
Mayor Trantalis met today with the city manager and city staff to discuss the recent decision they made to not renew the extended hours licenses of several bars that serve a gay clientele. Based on the meeting, the city will proceed with renewing these licenses. This will allow the bars to continue to remain open and serve alcohol after midnight. Staff's initial intention was to try to address concerns about police calls and code violations by holding up the annual licenses. This was not the appropriate way to raise these matters with the establishments. The Police Department and the Code Enforcement Division will now work with the bar owners directly without targeting their licensing. Mayor Trantalis has consistently maintained that City Hall must be run in a business-friendly fashion. He also has long touted an appreciation for the city's growing diversity. LGBT businesses and LGBT tourism are important components to our community, and Mayor Trantalis strives to ensure they are protected and nurtured. – Scott Wyman, Assistant to the Mayor
h/t: The SouthFloridaGayNews