Body of Gay Man Found in Brazil Parking Lot
A homeless gay Black man was found burned in Sao Paulo, Brazil recently as reported by Telesur.
The charred body of a man only known as Alexandre was found in an abandoned parking lot. Police believe he was sleeping in a shed that was set on fire and he was burned alive.
First responders later showed up to the Jardim Marina neighborhood where they found the body.
Since finding his body, members of the community have expressed their distraught towards his death. People talked to Telesur and shared they knew the man through his selling of dishcloths at the handicraft market in Vera Cruz.
"He was very friendly and considerate," said Jorge Morais, a local teacher. "It's not the first time this happened. They set him on fire about two months ago."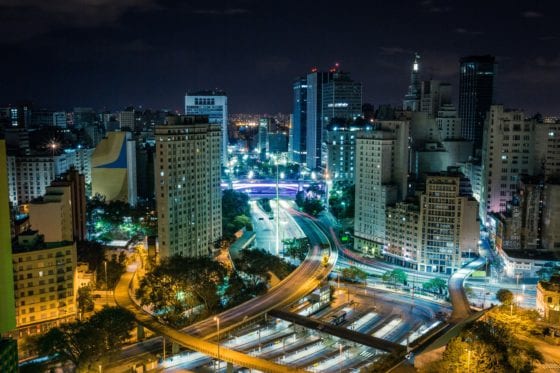 Police are currently investigating the situation to find out what started the fire. Their current report says they are looking for the cause of a "fire" that resulted in "suspicious death."
That said, Police Superintendent Ruy de Mattos says that they don't think this was a planned murder.
"We're interviewing some witnesses and can only make a determination after the investigation," Mattos said. "We need witnesses who can tell us what happened in order to confirm the motivations."
This is another murder of an LGBTQ person to happen in Brazil. While many people want to think of Brazil as this fun place to enjoy themselves at carnivals, we have to remember that Brazil has the highest recorded murders of LGBTQ people.
In fact, the number of murders and crimes are so substantial that now the death rate has increased to more than 1 murder of an LGBTQ person per day.