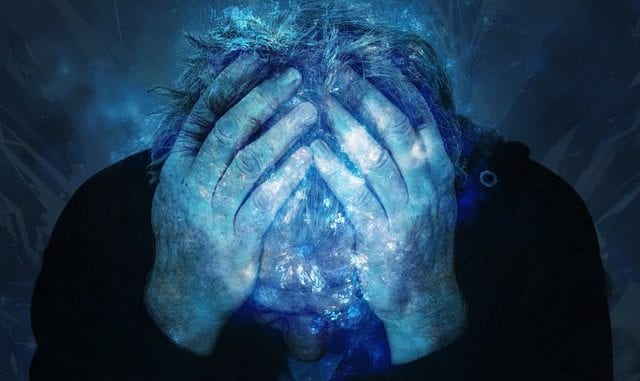 First of its kind study reveals mistreatment of worker groups
A new, groundbreaking study released by the Kapor Center for Social Impact and Harris Poll reveals that gay tech workers are the most likely to be bullied on the job and publicly humiliated.
The "Tech Leavers Study", which surveyed 2,006 adults from across the nation, assessed why so many employees decided to leave their jobs within the past three years.
The grim results, which tell the tale of toxic work environments for women and underrepresented minorities, shine a light on an apparent diversity problem.
And it's costing a companies jaw dropping 16 billion dollars a year.
"The study is an important first step in understanding how turnover and workplace culture contribute to the lack of diversity we are seeing in the tech industry," said Allison Scott, the study's chief research officer at Kapor Center to USA Today.
The survey also revealed other disturbing results:
8 in 10 workers who left tech jobs reported experiencing some form of unfair behavior or mistreatment.
85% had observed mistreatment.
Women experienced far more unfairness than men.
A quarter of underrepresented men and women of color experienced stereotyping.
LGBTQ employees were most likely to be bullied (20%) and experience public humiliation (24%).
Nearly 65% of LGBTQ employees said mistreatment factored into their decision to leave a company.
Cat Parez, a gay Latina who has worked in tech since 2012 and took part in the national survey, shared with USA Today that she has seen the toxic work environments first hand.
At one job, she frequently saw a male colleague adjusting his genitals at meetings. At another employer, she revealed the CEO made inappropriate comments to women.
The tech industry is shoveling out sixteen billion a year to replace these highly skilled workers who are leaving because of mistreatment.
Nearly two thirds of the people surveyed said they would have kept their jobs had the employer fixed the culture.
Some companies seem to have caught on.
Last week, we reported on Goldman Sachs's; a global financial services firm heavy in tech. Recently, the company started to quantify minority groups, including LGBTQ persons, in the application process.
A recent study by job recruiting group Hire revealed LGBTQ tech employees are paid significantly less than their straight counterparts.