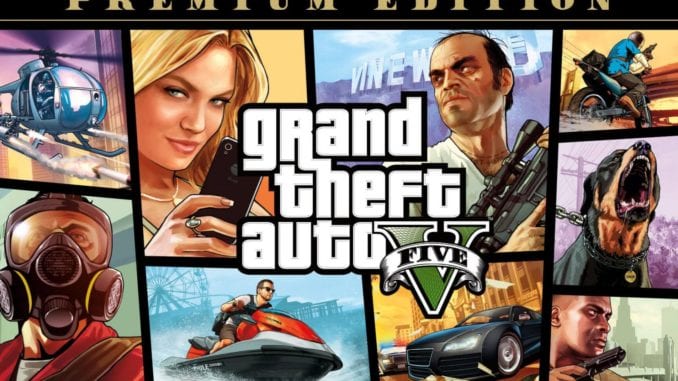 One of the past decade's most played and well-known video games is now free! But caution, it'll only remain free for a few days.
That's right. For a limited time only, Grand Theft Auto Five is free for gamers to download and play. For those who don't know, Grand Theft Auto Five is the fifth installment in the video game series by Rockstar North and Rockstar Games. The 2013 action-adventure game is set in the fictional state of San Andreas, which is based on Southern California. The player plays three criminals as they go through heists and fight off government interference. In addition, the game was praised for its open-world design and free roam feature that allowed them to explore and wreak havoc to their heart's content.
With the game being seven years old, we can understand why it's being handed out for free online. But, that doesn't mean there aren't any catches. Not only will the free download only be available the next four days, but you can only get it at one specific spot.
The offer went live on this past Thursday and is being given away by gaming site Epic Games. In order to access the game, for free, you have to have an Epic Games account. Thankfully, that's also free! Once you do that, you have to download the Epic Games software client. Again, that's free. Once you've done that, you can go to the game and add it to your library. From there, it's yours for free.
Keep in mind, you may want to jump at this chance now. After all, the game will only be free until May 21. After that, Epic Games will offer a different game for free. That window will then last a week as well. But that's not all. Epic is only offering a fixed number of free licenses. Plus, the game is in high demand so download time are lasting hours for some. Epic Games even crashed for a few hours on the first night of this deal.
Clearly, this deal is a mixed bag. But maybe it's worth it to permanently own one of the most popular games fo the last decade.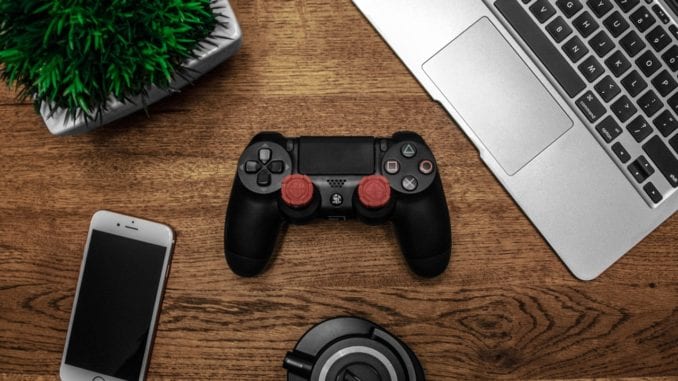 Other Sales & Free Games
Again, Epic Games will be releasing free games for the foreseeable future as they are currently in the midst of their big Summer sale. With everyone being holed up in their rooms, we're sure there are plenty of guys looking to buy a game or two. Something to distract yourself with, right? Not only is Epic Games offering free games, but it also has the same with several games on discounts up to 75%.
In addition, Microsoft and Sony have sales going on too. Plus, both the XBOX One and PlayStation 4 are offering some games for free.  The Lego Ninjago Movie video game, is available for free on both the PlayStation Four and the Xbox One. The game is usually priced at $50, so that's a good deal for fans of that brand.
As for cheap sales for PlayStation fans, Dragon Age Inquisition Deluxe Edition, Sherlock Holmes: The Devil's Daughter, and Star Wars Battlefront Ultimate Edition are all available for $5.
Are there any sales or giveaways that we forgot? Is there info you gamers wish to share with us or other MV readers? Share your thoughts down in the comments below.