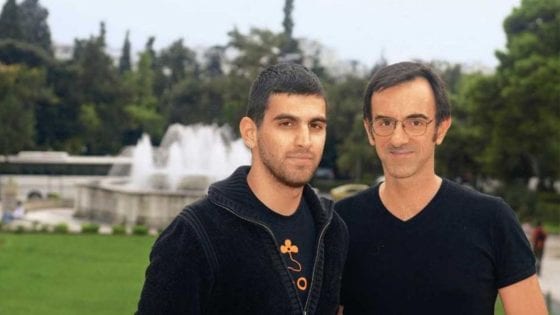 Greek Court Voided Gay Couple's Marriage
Themis Katsagiannis and Dimitris Tsambrounis are a gay couple who were married on Tilos, a Greek island, back in 2008.
Greece back then, and still now, didn't recognize or legalize same-sex marriage, but the mayor of Tasos Aliferis allowed the couple's marriage to be registered anyway (he also married and registered a lesbian couple at the same time).
But sadly, the federal court decided to void Katsagiannis and Tsambrounis' marriage this past Thursday.
After making the ruling, the court said that marriages "reflect the moral and social values and traditions of the Greek people, who do not support the legalization of marriage for homosexual couples."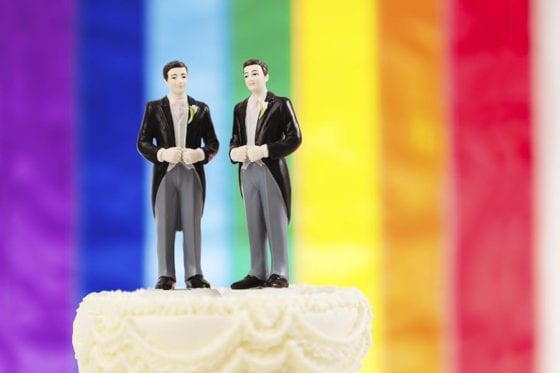 Keep in mind that Greek civil law does not specify gender in its rules over marriage. Yet, Katsagiannis and Tsambrounis's marriage has become a hotly contested and discussed topic in Greece.
In fact, their marriage was quickly struck down by Greek government after the ceremony. The District of Rhodes swiftly claimed the marriage "did not exist." Later, that decision was defended by the Court of Appeals in 2011. This has resulted in the two going through years of trials and hearings to fight for their right to marry.
As Katsagiannis told Gay Star News back in 2012:
"Up until when we got married, recognizing same-sex relationships wasn't really an issue or in people's minds, but after that happened there was a lot of coverage by the media… It really put the issue on the map for Greece and it's still much more discussed since then."
But it looks like Themis Katsagiannis and Dimitris Tsambrounis aren't going to take this sitting down as they are now reportedly preparing to bring their case to the European Court of Human Rights.