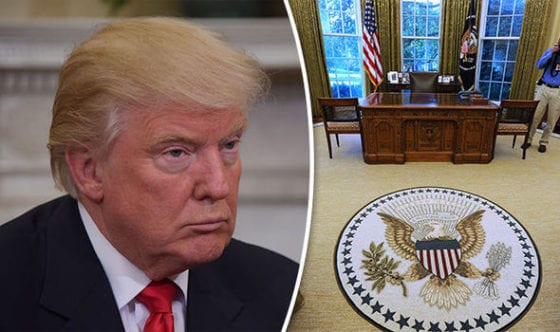 Judge Blocked Trump
A federal judge has blocked parts of President Donald Trump's transgender military service ban.
A Washington, D.C. federal judge filed an injunction that blocks the ban after deciding that a lawsuit by five active soldiers against the order was going to win.
Colleen Kollar-Kotelly, the judge in question, also barred the Trump administration from reversing the action.
"The Court holds that Plaintiffs are likely to succeed on their Fifth Amendment claim," wrote Kollar-Kotelly.

"As a form of government action that classifies people based on their gender identity, and disfavors a class of historically persecuted and politically powerless individuals, the President's directives are subject to a fairly searching form of scrutiny."

"The effect of the Court's Order is to revert to the status quo with regard to accession and retention that existed before the issuance of the Presidential Memorandum."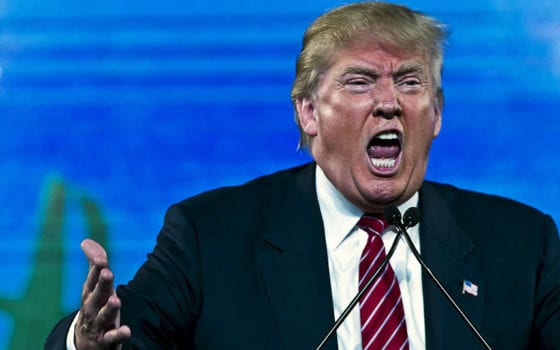 That said, a ban that was proposed to stop federal funds being used for gender reassignment surgery for military personnel is still in motion.
However, this is a step in the right direction concerning LGBTQ rights in America as several advocates have said.
The president and CEO of GLAAD, Sarah Kate Ellis, said:
"The U.S. District Court's temporary halt of the trans military ban is a major step forward in exposing President Trump's policy as a hate-fueled attack on some of the bravest Americans who serve and protect our nation."

"Today's victory reflects what a majority of Americans have been saying: that transgender service members should be thanked and not relegated to second-class citizenship."