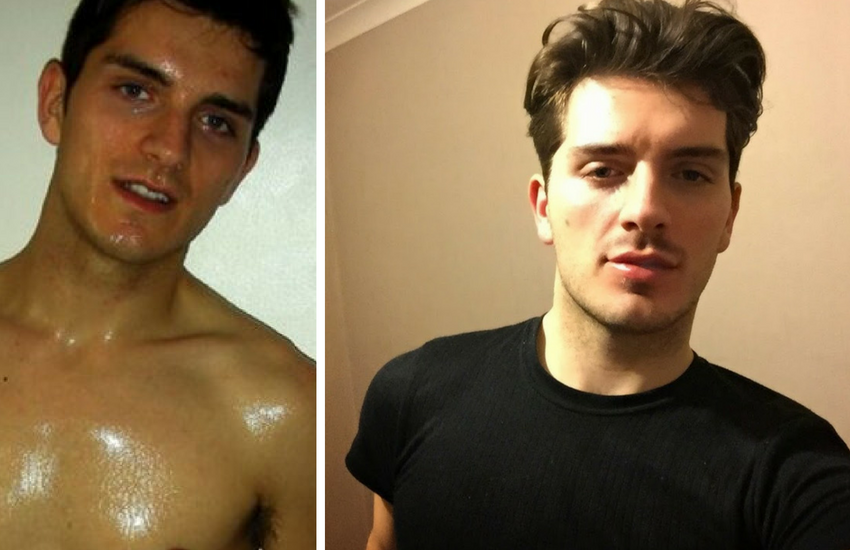 Found guilty of grievous bodily harm
A hair stylist who was found guilty of "deliberately infecting" his Grindr dates with HIV has been sentenced to life in prison today.
Daryll Rowe, 26, from Edinburgh, UK was guilty of five counts of grievous bodily harm (GBH) and five counts of attempted GBH.
According to court records and testimony, he infected at least five people and attempted to infect 10 in total.
Rowe now must spend a minimum of 10 years in prison.
The victims allege Mr. Rowe pressured them into completely skipping use of a condom and engaging in bareback sex.
Once the encounters were over, Mr. Rowe sent the men mocking messages.
More: Condom ripper found guilty of purposely infecting men with HIV
One text read: "Maybe you have the fever cos I came inside you and I have HIV, lol. Whoops!"
In one exchange with a victim, he revealed his HIV status and then informed the man he ripped the rubber. In that same message, he told the victim he was "stupid" for not knowing.
Using gay dating apps as a conduit for meeting people, the incidents occurred between October 2015 to January 2016 in Brighton and the North East.
Mr. Rowe denied his HIV status and claimed he was being framed.
During the court trial, Judge Christine Hensen made the rare move of grating Rowe's victims lifelong anonymity, allowing them to testify behind a cloaking screen.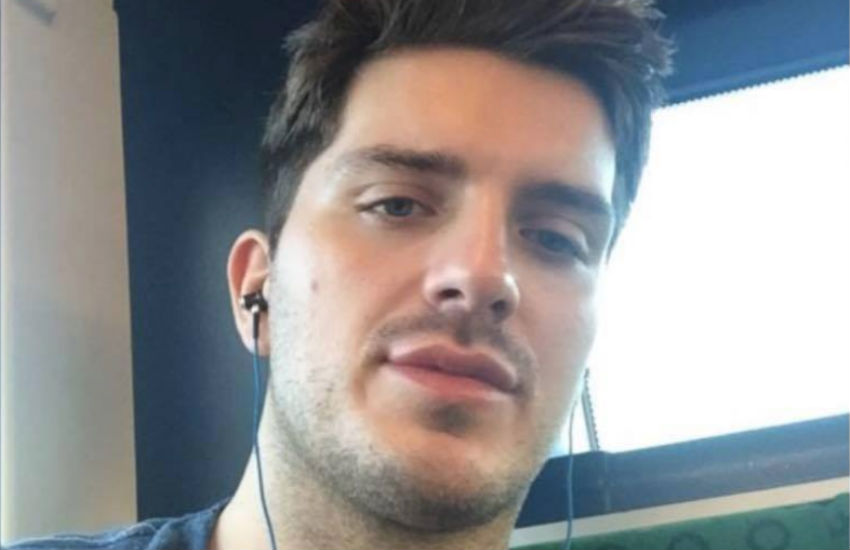 Verdict was welcomed by law enforcement and victims
Detective Inspector Andy Wolstenholme, of Sussex Police, said: "It will bring some closure to the victims who have been very strong and supportive through the investigation."
He added: "The victims have demonstrated real strength of character in speaking out about this, and because of this strength and the hard work of the detectives, staff and partners working on the case, a dangerous man, who betrayed the trust of many men, will now be imprisoned."
Deborah Gold, the Chief Executive of NAT (National AIDS Trust) remarked: "People living with HIV should not be avoided, feared or discriminated against, even when it comes to sex and dating.
Well over 100,000 people are living with HIV in the UK, and the vast majority of them cannot pass on the virus to others due to effective medication – this is something most people don't realize, unfortunately.
The Rowe case is the first of its kind in the UK, and is an exceptionally rare thing to encounter. To intentionally transmit HIV is a deplorable crime, one could only commit by avoiding one's own crucial treatment. Our thoughts are with the victims in this case."
h/t: Gay Star News