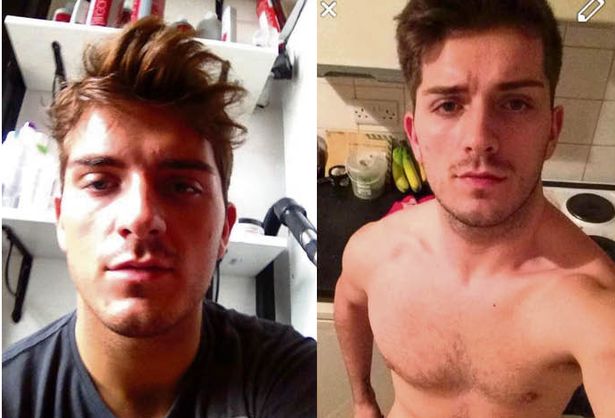 After hooking up, he would send mocking messages to victims
Last month we brought to you a story regarding a man named Daryll Rowe; a person who was accused of purposely exposing and infecting others to HIV.
This is a follow up to that reporting.
On November 15, A UK jury found Daryll Rowe guilty of intentionally infecting his Grindr dates with HIV.
Mr. Rowe's trial began in early October. Members of the jury and judge heard that Rowe (26), a hairdresser from Edinburgh, met guys on Grindr and then sabotaged condoms.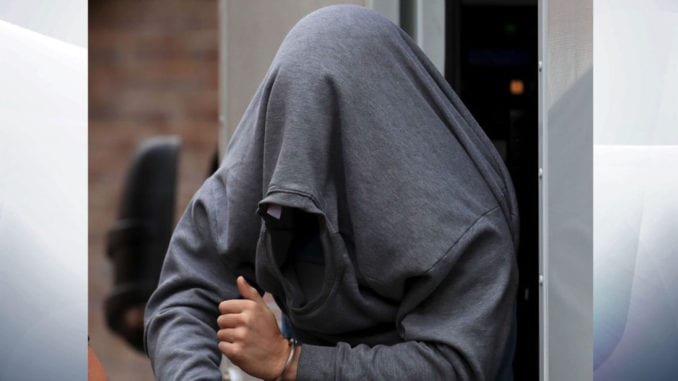 Prosecutors framed Rowe's actions as "a cynical and deliberate campaign to infect other men with HIV".
According to court documents, he began the intentional behavior after finding out in April 2015 that he got HIV from an ex-boyfriend.
After hearing evidence, the jury found Rowe guilty of five counts of grievous bodily harm (GBH) and five counts of attempted GBH. Per published reports, he infected at least five people and attempted to infect at least 10 in all.
Tried to get guys to bareback
Some victims have stated that Rowe pressured them into skipping condoms and doing it bareback.
Following the hookups, Rowe sent guys crude text messages.
One such message read: 'Maybe you have the fever cos I came inside you and I have HIV, lol. Whoops!'
In another instance, he disclosed his HIV status and outright told a man he ripped the rubber. He also  mocked the victim by calling him "stupid" for not knowing.
Rowe's activities occurred from circa October 2015 to January sometime in 2016 in Brighton and the North East.
Rowe has denied being HIV positive and claimed someone was trying to frame him.
Trial Judge Christine Hensen has granted all victims lifelong anonymity. She also gave them the option of testifying behind a screened wall.

Verdict Welcomed by Investigators
Rowe now faces a lengthy sentence.
"The verdict today is very welcome,' said lead Detective Inspector Andy Wolstenholme, of Sussex Police. "It will bring some closure to the victims who have been very strong and supportive through the investigation."
He concluded: "The victims have demonstrated real strength of character in speaking out about this, and because of this strength and the hard work of the detectives, staff and partners working on the case, a dangerous man, who betrayed the trust of many men, will now be imprisoned."
h/t: Gay Star News and Pink News
Center photo credit: Sky News