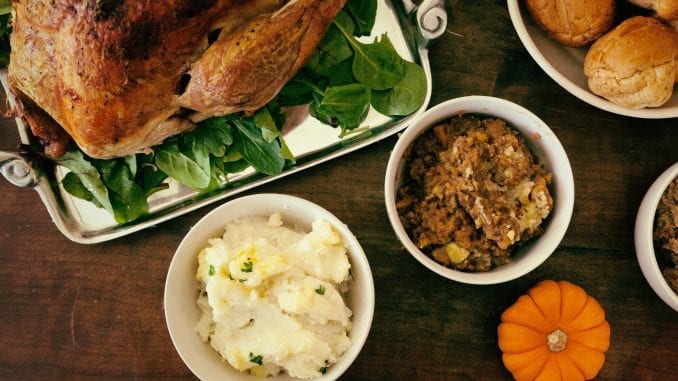 Thanksgiving And COVID-19
Happy Thanksgiving!
The holiday season is upon us, and that's pretty exciting. But we can't forget that the coronavirus pandemic is also upon us. So how do we celebrate the holidays, a time when we're meant to be with friends and family, in the time of lockdown restrictions? Here are 11 tips from health experts.
1. Limit The Guest List
This is not the year to be hosting a family reunion. You do not want to have every cousin and their mom at your Thanksgiving dinner, trust us. We're sorry to say it, but this is the year to plan light. Limit your guest list to the essential people in your life. For instance, keep it to your nuclear families. Or keep it to your roommates or closest group of friends. The smaller your group is, the smaller your risk is.
2. Consider A Happy Hour
If you can't stop yourself from seeing your relatives, at least keep the time you spend with them limited. As Dr. William Schaffner, a professor of preventive medicine and infectious disease at Vanderbilt University Medical Center in Nashville, Tennessee, told CNBC Make It, a quick get together lasting an hour could work. He suggests, though, that you keep the group small at around 10 people and then go to your separate houses after an hour.
"We're eating separately," he told the news source. "The only thing that might be served during [the pre-dinner get together] is a beverage." While indoors, everyone will be wearing a mask and maintaining at least six feet of social distance.
"We're eager to see each other," Dr. Schaffner added. "Some of us haven't seen each other for months now." But in his family, there are older people who have conditions that put them at a higher risk, as well as college students who have been on campus and even high schoolers who are attending school in-person. Given the ranging risk profiles, they determined that this plan was safer than the standard sit-down dinner.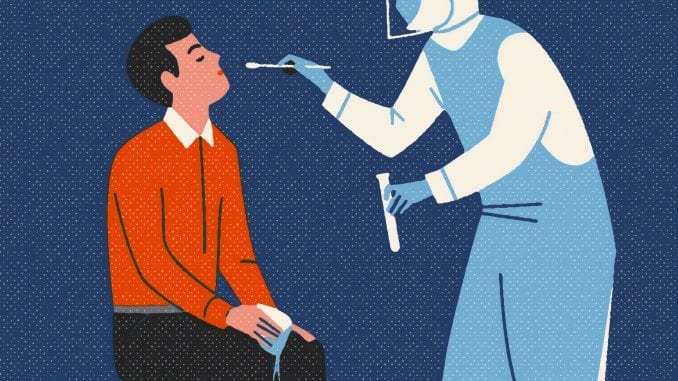 3. Get Tested Before Gathering
Another good precaution to consider is to get tested before you show up for any festivities. It would be good to ask other party-goers to do the same. That way, you can lower the risk by ensuring that everyone in attendance was negative closely before the Thanksgiving gathering.
4. Gather Outside
Then once it's time for you to gather, you should gather outside as much as possible. We get that it's getting (or already is) cold in certain areas of the country and world, but gathering outside is still a recommended action for fighting off the coronavirus. Get a football game going, deep fry the turkey outside (though, that could be dangerous for other reasons), get a campfire (just remember to distance by six feet), or find some other activity that would work well with the season and the outside.
5. Mask Up
You should also remember to keep up recommended actions like wearing a face mask. Yes, even gathering with close friends and family doesn't mean that you can skip out on the mask. That's especially true if you can't gather outside. Keep your masks on as much as possible, even when you're eating and drinking. That way, you can ensure the continued well-being of yourself and the ones you love.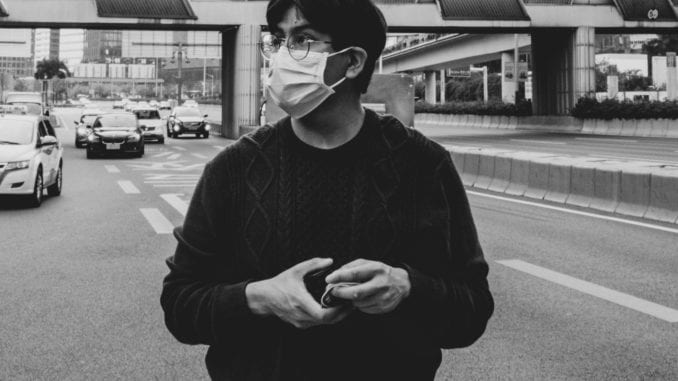 Related: Are You Washing Your Hands The Right Way?
6. Wash Your Hands!
And, of course, WASH YOUR HANDS! And don't do a quick in-and-out from under the water. Sing "Happy Birthday" or the alphabet song twice. That way, you wash your hands for the recommended length of time.
7. Be Careful With The Drinks
You also want to be careful with what you're consuming. Yes, I know. Say it ain't so, but we have to be careful with our drinking, The travesty! (Honestly, this isn't sarcasm. I'm seriously and deeply affected by this health tip).
With excessive drinking, people tend to make less responsible choices. Unfortunately, that's risking danger during a pandemic. The next thing you know, you could be walking around without a mask, touching people, and generally forgoing all COVID safety tips. So, be mindful of how much you drink this year.
8. Food Safety
You also want to be safe with the food that you're preparing and eating too. Do not have every guest handling the food and passing plates to each other. While that takes away a certain community feel to the holiday, it also takes away a certain amount of the COVID contraction risk. Instead, keep the food in one place away from the majority of guests. Limit the number of people handling the food, and it would be a great idea to have them wear gloves and other protective gear while they are preparing or distributing the food.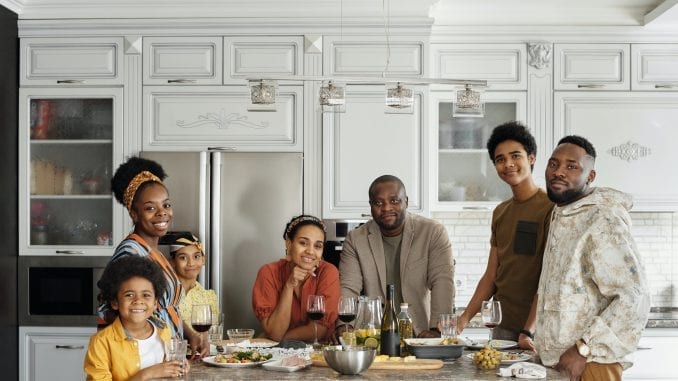 9. Mind The College Kids
By the end of all this, the kids should be alright. BUT, you want to be mindful of them anyway. College kids who travel to visit family or friends should be recognized as potential infection risks. They should not be avoided, of course, but that risk should be acknowledged.
Even worse, the rules and regulations around college students change by the college. Some schools are mandating testing before leaving campus and some aren't. Make sure that you know your college-aged visitor's covid-related history and keep them committed to health experts' recommendations.
10. Do Not Travel Far
One very important thing that we should ALL be doing is keeping to our immediate areas. DO NOT TRAVEL to far off locations. And you especially should not be traveling through planes, boats, or trains. If you have to travel, do it by car. Though, you should also do it within close proximity of where you live.
11. Be Careful Of Overnight Stays
Lastly, you have to be careful around the idea of overnight stays. College students, for instance, should be considered overnight guests. Be mindful of the covid-relevant history of these guests. Ask them to keep to social distancing guidelines like proper cleaning. Also, consider and prepare for what you will do if you, or someone else, becomes sick during the visit. Will you have the person isolate? How will medical care go? Will they have to travel home and how?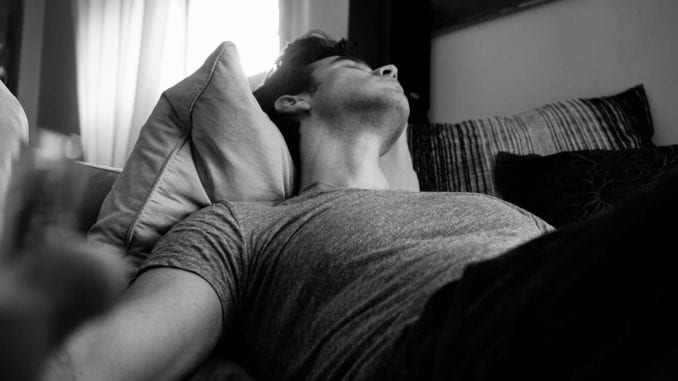 A COVID-Conscious Thanksgiving
Happy holidays, folks. While we have to ensure that we all go through with Covid-conscious Thanksgivings, that doesn't mean we can't enjoy the holidays. We just have to be a little more active in our health during this time.