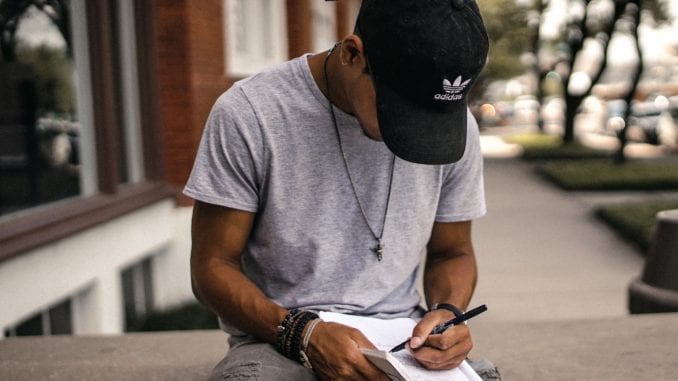 In a time of social distancing and self-isolation, how can we stay connected? This is an important question to ask ourselves in the next few weeks. With the coronavirus situation becoming more serious by the day, more and more people are sticking inside their homes as stores and businesses close around them. That's a lot to take on mentally and emotionally. And what's one way to combat that? Conversation and connection. Here are 6 ways to get that.
Social Media
Now this one is a little obvious and a little problematic. Honestly, there's a lot going on with social media. From seeing people panic or argue over the virus to seeing news story after news story about the virus. It's a lot going on Facebook, Twitter, and the like.
That said, social media is still a great way to connect with people. Seeing Facebook lives or Instagram stories helps us remember the humans behind the screens. They are also wonderful ways to stay connected with the ones you love. Use these platforms for that and try to detach from the rest.
Zoom
But what if you still have to stay connected to groups while this is all happening? Well, you can use platforms like zoom for that. Whether you are taking classes, teaching classes, community organizing, or just wanting to hang out with a group of friends, zoom is a great resource for professional meetings.
Skype/Video Chat
Though really, the same can be said for most video chats. Whether it be Google Hangouts, Skype, or whatever else, video chats are a great way to see a person's face while hanging out in your home. Consider reaching out to friends and family to see which program is great for them and start setting up Skype dates.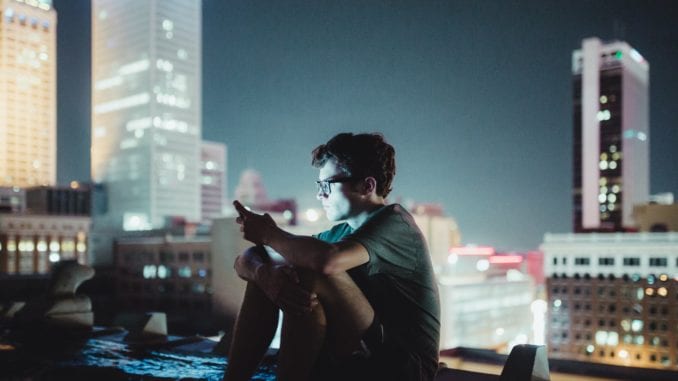 Letters
Or, maybe you want the ol' fashioned stuff. Perhaps it is time to take up the good ol' pen and paper. Send a letter to a friend of yours. It could be pretty fun to send one and then receive a surprise letter later on. You could really enjoy it.
Texting/Calling
And, of course, there is always texting and calling. Its times like these that we can really appreciate the fact that we can just text or call a loved one in a matter of seconds. If you haven't talked to family or your friends that are like family, know that you can stay connected to them through your phones. And use that fact to your advantage in order to keep your mental and emotional health in the positive.
One-on-Ones
Another factor to remember is that for most places, we aren't officially quarantined to our homes. WE CAN STILL GO OUTSIDE! That said, be mindful of how you do it. If you want to meet up with a friend, consider meeting them somewhere neutral like a park or on a walk. You don't have to touch each other but can still see each other's faces and enjoy life outside of the four walls of your bedroom. Just make sure to wash up afterward!
Stay Connected (Even If Not Physically)
All of this is to say, stay connected. There is a lot going out there and we should all be doing our part by chilling at home as much as possible. That said, we can still enjoy talking to people. Consider one of these six methods. And remember, stay safe and sane out there!