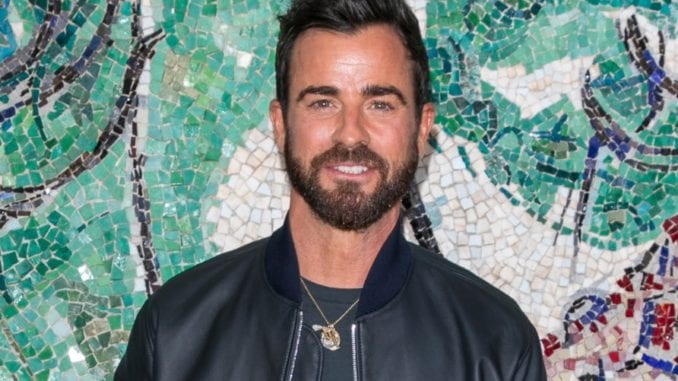 Justin Theroux Quick Facts
If you are a fan of television and movies, you've no doubt seen actor and comedian, Justin Theroux. Some of his more notable performances include the part of Timothy Bryce on the horror film, American Psycho and his role as Kevin Garvey on the TV series, The Leftovers.
And yes – he was briefly married to Jennifer Aniston.
But beyond his sexy build and handsome smile, what do you really know about him? Is there more to the man than just his enormous dong? And what can we glean from his personality as part of the dynamic?
More: Quick facts on Channing Tatum
Here's 10 facts on the sexy stud you might not know. The truth is, there is more to the man than meets the eye!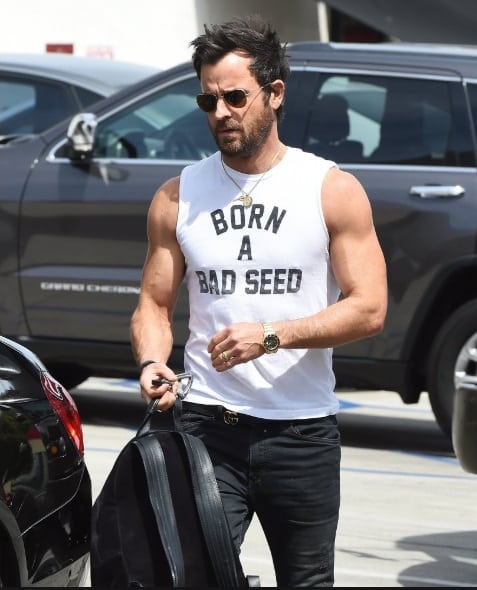 1. Born in DC
Justin was born on August 10, 1971 in Washington, DC. His mother, Phyllis Grissim Theroux, is an essayist and author and his father, Eugene Albert Theroux, is an attorney at Baker & McKenzie in Washington.
2. Talent runs in family
Justin is the nephew of the travel writer and novelist Paul Theroux, novelist and poet Alexander Theroux, author Peter Theroux, and novelist and educator Joseph Theroux.
3. Wears two pair of underwear
To cover his enormous sausage, Justin admitted to Conan O'Brian that he has to wear to two pair of underwear to conceal the largeness of his manhood.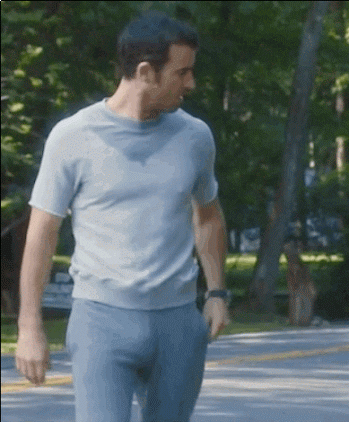 4. Acting came early
Justin first started acting while in high school at the Buxton School; a town located in Williamstown, Massachusetts. He graduated from Bennington College in 1993 with a B.A. in visual arts and drama.
5. Was on several cult TV shows
He appeared in the film versions of the cult television shows Strangers With Candy and Michael Mann's Miami Vice.
6. Screenplay writer
Justin Theroux wrote the screenplay for the 2010 film Iron Man 2. Following Theroux's work on Tropic Thunder, actor Robert Downey, Jr. recommended Theroux as a screenwriter to the film's director, Jon Favreau.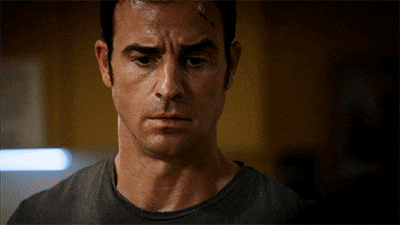 7. Fitness guru and boxer
Justin graced the cover of the July/August edition of Men's Health where he talked about his love of exercise and love of boxing.
8. Meeting Jennifer
Justin Theroux began dating actress Jennifer Aniston in 2011, after working together on the film Wanderlust.
9. Has played gay roles
He has a huge gay fan base, which is in part due to several roles he has played in the past. Specifically, taking on parts where he is a gay Englishman. See interview material here.
10. Played John Hancock
In 2008, Theroux played John Hancock in the HBO miniseries John Adams. In 2009, Theroux made up part of the voice cast for Call of Duty: Modern Warfare 2. He also played Justin in Parks and Recreation.