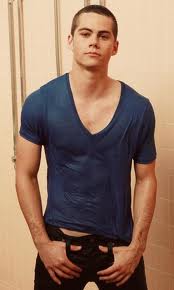 Accused of making an advance on Anthony Rapp
Actor Kevin Spacey, who has long been rumored to be in the closet, has officially come out as gay. But how and why it happened is causing quite the stir.
This evening, the super private Oscar winner opened up about his sexuality in a tweet. This happened after fellow actor Anthony Rapp went on record to accuse Spacey of unwatned sexual advances when Rapp was a 14-year old boy and Spacey was 26.
According to Rapp, he attended a party at Spacey's apartment in New York City back in 1986. At the time, both men were appearing on Broadway. Rapp claims that Spacey physically picked him up at the end of the night and "made a sexual advance" after placing him onto his bed.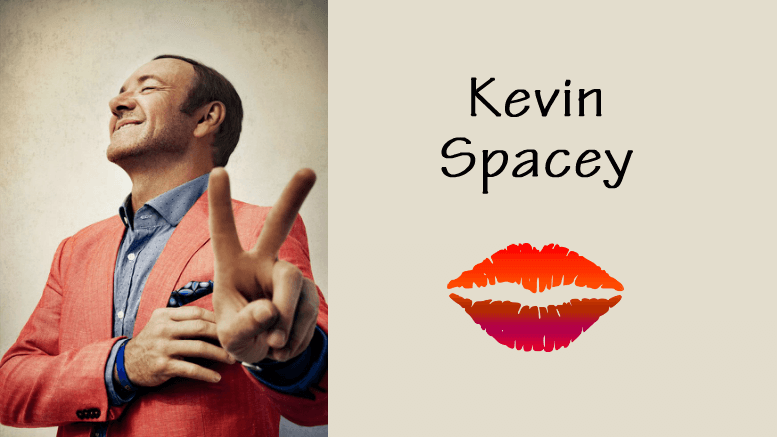 Speaking to the folks at Buzzfeed, Rapp shared that he's telling his story "not to simply air a grievance, but to try to shine another light on the decades of behavior that have been allowed to continue because of many people, including myself, being silent."
Rapp also said that his "stomach churns" even now when he sees Spacey. "I still to this day can't wrap my head around so many aspects of it," he said. "It's just deeply confusing to me."
Here's how Rapp explains things, via Buzzfeed:
"My memory was that I thought, Oh, everybody's gone. Well, yeah, I should probably go home," Rapp said. Spacey, he recalled, "sort of stood in the doorway, kind of swaying. My impression when he came in the room was that he was drunk." Rapp doesn't remember Spacey saying anything to him. Instead, Rapp said, "He picked me up like a groom picks up the bride over the threshold. But I don't, like, squirm away initially, because I'm like, 'What's going on?' And then he lays down on top of me."
"He was trying to seduce me," Rapp said. "I don't know if I would have used that language. But I was aware that he was trying to get with me sexually."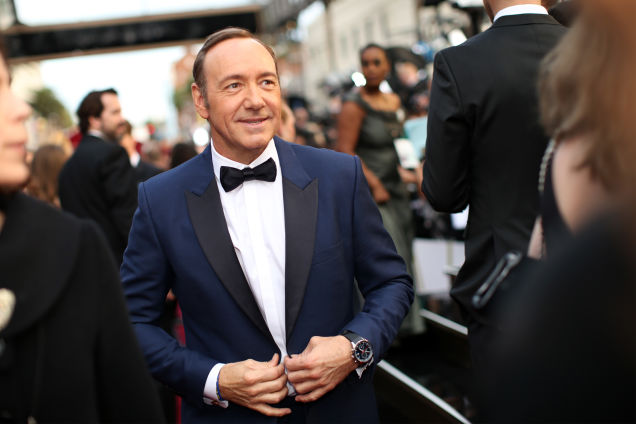 Once the story started to get around like wildfire, Spacey directly addressed the allegations head-on using Twitter, stating he had "respect and admiration" for Rapp. But he also stated he has no memory of the incident.
Spacey also wrote that "if I did behave then as he describes, I owe him the sincerest apology for what would have been deeply inappropriate drunken behavior."
That's when he came out to the world officially:
"I know that there are stories out there about me and that some have been fueled by the fact that I have been so protective of my privacy. As those closest to me know, in my life I have had relationships with both men and women. I have loved and had romantic encounters with men throughout my life, and I choose now to live as a gay man. I want to deal with this honestly and openly and that starts with examining my own behavior."
— Kevin Spacey (@KevinSpacey) October 30, 2017
Rapp, who at the time of this post hasn't responded to Spacey's tweet, added on Twitter:
Everything I wanted to say about my experience is in that article, and I have no further comment about it at this time.

— Anthony Rapp @🏡 (@albinokid) October 30, 2017
to shine a light and hopefully make a difference, as they have done for me. 2/3

— Anthony Rapp @🏡 (@albinokid) October 30, 2017
I came forward with my story, standing on the shoulders of the many courageous women and men who have been speaking out 1/3

— Anthony Rapp @🏡 (@albinokid) October 30, 2017