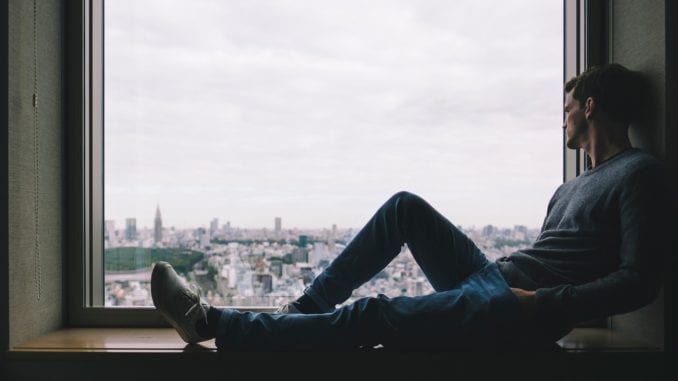 Man Born Without Penis Will Lose His V-Card
One man is about to receive the world's most expensive piece of equipment.
44-year-old Andrew Wardle, of Manchester, England, was born with a rare condition called bladder exstrophy. The condition, which happens only once in every 20 million births, is defined by Mayo Clinic as a "rare birth defect in which the bladder develops outside the fetus."
In many cases, this condition can also affect the crotch and genitals. Unfortunately for Wardle, it went even further and left him born without a penis and without one testicle.
Because of this condition, Wardle spent a lot of his childhood in the surgical room. He went through surgeries like repairs for his bladder and work on internal organs, according to the Daily Mail. Wardle even had to have his bladder fitted with a tube to help collect his urine.
All of this caused Wardle to enter a deep depression and he attempted suicide in 2012.
"My GP knew about my depression and suicide attempts," Wardle told the Daily Mail. "She told me: 'You can't live like this.'"
Eventually, Wardle was introduced to a urology specialist named Dan Wood who said he could build Wardle and new bladder.
"I think that saved my life more than my penis," he remarked. "I didn't feel human."
Of course, Wardle's miracle didn't stop there as he later met David Ralph who said he could build him a new penis.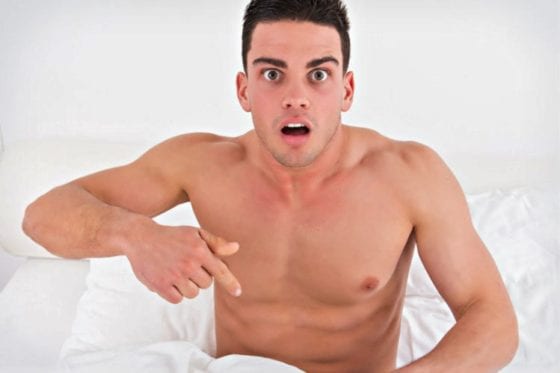 As Men's Health reports, Wardle started down the journey towards obtaining his new penis in 2015. He went through several procedures to obtain skin and muscle from his arm (which were then replaced by grafts from his butt) and a vein from his right leg. From there, the skin and muscle were wrapped around the vein and shaped roughly like a penis. That object was then connected to Wardle's pelvis.
Wardle then continued to go through different surgeries until this past Friday when an internal cylinder was fitted. It will allow him to get an erection and have penetrative sex for the first time, though there's a catch.
Wardle won't be able to have sex until after he goes through a few steps. First, Wardle will need to hold an erecton through 10-days. Then, he'll need to wait sex weeks before he can safely have sex. As tough as we may think that sounds, Wardle isn't worried.
"I've spent 44 years without a penis and I've coped with not having sex for all that time…it's not the be-all-and-end-all," he explained in an interview with MailOnline
With all of these procedures that led up to this moment, Wardle's penis will be the most expensive one on this earth. The specific penis procedure already costs £50,000 (which he luckily hasn't paid for thanks to the UK's National Health System), but adding on all the other surgeries he got up to this point means his crotch has cost at least a million dollars.