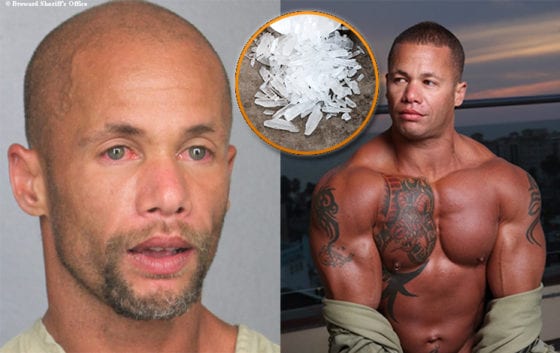 Matthew Rush Arrested Again
We have kept you up-to-date on the rollercoaster ride that is Matthew Rush's on-going relationship with Florida police, and sadly we have new info for you.
First, former gay porn star Matthew Rush, real name Greg Grove, was arrested back in March of last year. Rush was arrested on Assault and Battery after getting into a fight with his ex-boyfriend. Matthew claimed punching his ex in the mouth was an act of self-defense after he was kicked out of the house. Then, he later said it was an accident after his ex "ran into his forearm."
Luckily, the boyfriend then dropped the charges.
The second arrest happened in September. Rush was arrested for possessing meth. Specifically, the charges were for "possession of a controlled substance such as methamphetamine without a valid prescription, except by a physician or pharmacist," and "possession of Drug Paraphernalia; it is illegal to possess with intent to use drug paraphernalia."
While Rush was quickly released from jail, he quickly found himself getting arrested again the following week.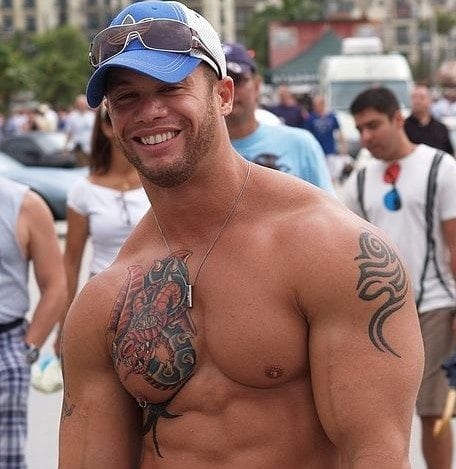 Now, it looks like Matthew Rush's arrested for the fourth time. The reason being, he didn't show up to court when he was supposed to.
As Str8UpGayPorn reports (link not NSFW):
"Per the court's docket, Rush didn't respond to subsequent court date notices to resolve the misdemeanor charge, and a capias warrant was issued for his arrest earlier this month. Then, this week, police caught up with Rush in Florida and re-arrested him, for the third time since September."
Thankfully, after Rush went back to court, the drug charges were dropped. In addition, he is now being assigned to go to a drug diversion program.
Now, Rush has to just act well until February 14 and then have his progress reviewed by the court.
Here's hoping things go well for him from this point forward.