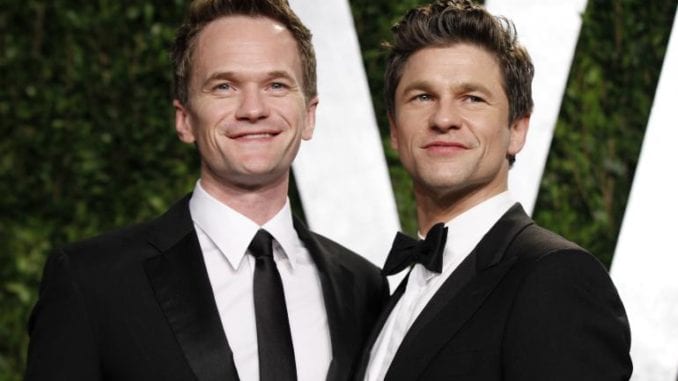 Neil Patrick Harris's Husband David Burtka
You probably already know that actor Neil Patrick Harris is gay. And if you follow celeb news, you likely know as well that he's married.
But you may be wondering to whom?
This quick article is designed to give you 7 quick facts about David Burtka, husband to Neil Patrick Harris. Along the way, we've included some cute pictures of David and his hubby for you to enjoy.
Are you ready to learn more about David Burtka? Let's jump right in!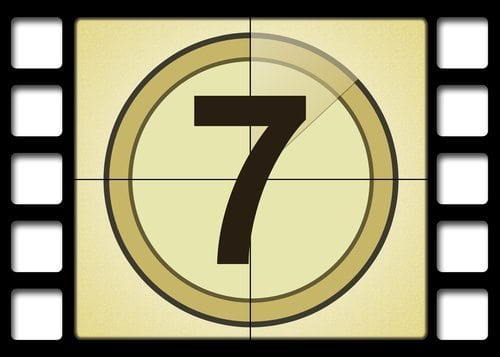 1. Born in Dearborn, MI
David was born on May 29, 1975 in Dearborn Michigan. He grew up in the town of Canton, MI and graduated from Salem High School in 1993.
2. He's smart
Burtka is an educated man. He earned his undergraduate from the University of Michigan where he received his Bachelor of Fine Arts.
3. He's of Polish decent
Many people are curious about David Burtka's ethnicity. According to public records, he of Polish decent. In fact, within the larger Polish community, David is considered a famous Polish American.
Maybe his ethnicity has something to do with his dreamy brown-hazel eyes?
4. He's done some acting
David is no stranger to playing parts of television. He appeared as the intern Bruce in the hit television show, West Wing back in 2002. Later on, he would appear on CSI: NY (2007) and How I Met Your Mother frim 2006-2014.
Thank you to the most wonderful man @ActuallyNPH for taking me on on a trip of a lifetime!! pic.twitter.com/Gxbs8caLZT

— David Burtka (@Davidburtka) June 29, 2015
There would be films too. You can check out his complete list of acting credits on his IMDb file.
5. He's a Chef
David appears to be multi-talented. Not only can he act, he can also cook. In 2009, he graduated from Le Cordon Bleu College of Culinary Arts Pasadena. You can check out his company on Facebook.
6. He's a Daddy with Husband Neil
Did you know that Neil Patrick Harris and hubby David Burtka are parents? Yep, they sure are! The couple have two children; fraternal twins Gideon Scott and Harper Grace. They were born on October 12, 2010.
Fatherhood with @DavidBurtka (via Tiny Times) http://t.co/VNgV4yiIqz pic.twitter.com/v6gyNohOmY

— Childrensalon (@Childrensalon) June 17, 2015
Related: Learn about Gio Benitez's husband, Tommy DiDario
7. He's Brutally Honest
What's kind of refreshing to learn about David Burtka is that he admits that his relationship isn't perfect and that he can at times be brutally honest.
Here is what he told Out Magazine in an interview:
"I don't want people to think we're a perfect couple. Nothing's perfect. A relationship is work and it changes. And you go with the changes. It's more good times than bad times, but it's not always good.
You have to overcome those issues and move on. We have a really great recipe for a wonderful relationship, but we don't want to be the poster boys for gay relationships. We're not trying to pretend that we are perfect. We're just trying — in a good, positive, loving way — to live our lives."