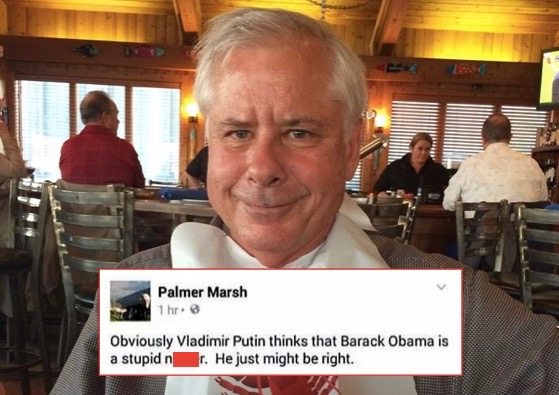 Owner of Gay Atlanta Bar Forced To Sell
Another gay bar owner was caught saying racist slurs.
Palmer Marsh was, until recently, the owner of a popular gay bar in Atlanta, Georgia called Burkhart's Pub. In fact, he and his wife Mary were the original owners of the establishment. Unfortunately, all of that history and accomplishment was ruined earlier this month when Marsh used racist slurs on his Facebook page.
In the since deleted post, Palmer Marsh called Obama a "stupid n*****," praised Vladimir Putin, and said America would have been "better off" if the Confederacy had won the Civil War.
As you might imagine, things didn't go well for Palmer Marsh after that post went viral.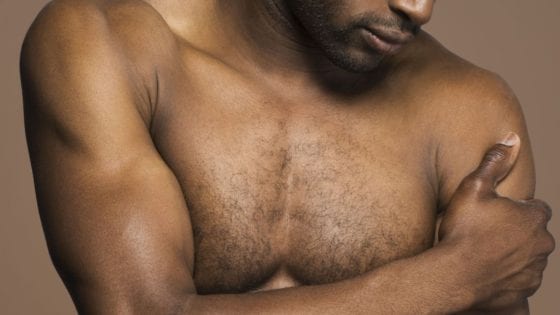 Almost immediately, several staff members, bartenders, bar regulars, and drag queens quit and/or agree to no longer go to the bar as an act of solidarity.
With the massive backlash to his words and ownership, Palmer Marsh and his wife have been forced to put the bar up for sale.
Though for those who are fans of the spot, you don't have to worry too much as its expected to reopen as soon as this Saturday with a new owner taking over.
That said, some may feel worried that the new owner will bring a totally different feel to the venue now that he or she is in control.
To thwart that worry, some drag performers have stated that they'll consider going back to the bar once the new owner takes over.
In addition, the bar will have the same management as usual, just a different owner to act as his boss.
"I think it's the best thing for the bar," bar manager Douglas Youngblood said. "I think it's the best thing for my staff. This is good news."
h/t: Queerty