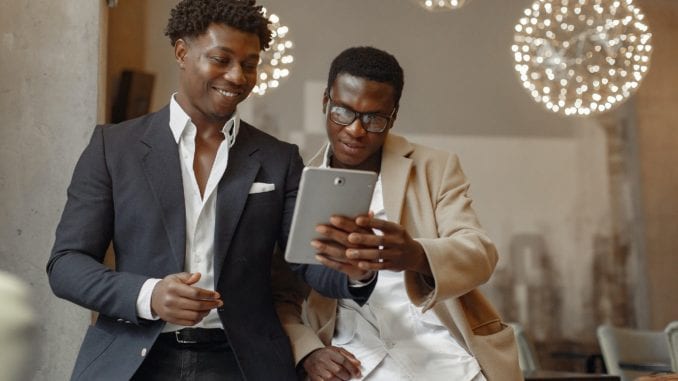 Films About Black Existence
With everything going on in the world, it may feel like you want to take a break. While we certainly can understand that, to a point, we insist that you stay engaged. But if you need to find a middle ground, we have a few good movies/shows listed down below. Finding entertainment that can also educate you is important right now. So, we've collected a list of movies about Black life in America that can keep you grounded and teach you about the history and reality of racism in America.
Recommended Movies
First, we have the list of movies that we recommend to those looking to understand racist politics and realities on American soil. The list includes:
When They See Us (2019): Five teens from Harlem become trapped in a nightmare when they're falsely accused of a brutal attack in Central Park. Based on the true story.
Just Mercy (2019): World-renowned civil rights defense attorney Bryan Stevenson works to free a wrongly condemned death row prisoner.
13th (2016): An in-depth look at the prison system in the United States and how it reveals the nation's history of racial inequality.
I Am Not Your Negro (2016): Writer James Baldwin tells the story of race in modern America with his unfinished novel, Remember This House.
Selma (2014): A chronicle of Dr. Martin Luther King, Jr.'s campaign to secure equal voting rights via an epic march from Selma to Montgomery, Alabama, in 1965.
Fruitvale Station (2013): The story of Oscar Grant III, a 22-year-old Bay Area resident, who crosses paths with friends, enemies, family, and strangers on the last day of 2008.
Do The Right Thing (1989): On the hottest day of the year on a street in the Bedford-Stuyvesant section of Brooklyn, everyone's hate and bigotry smolders and builds until it explodes into violence.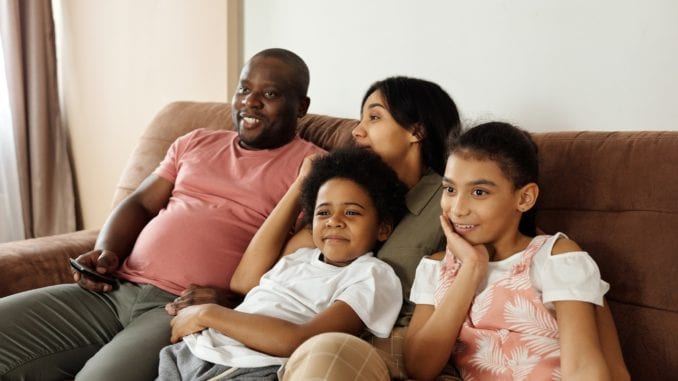 Recommended "Genre" Works
But not all stories and tales with powerful and poignant Black perspectives are serious dramas. Some are superhero stories, fantasies, and/or more.
Keep in mind, there is one tv series included in this list, but that's because it SHOULD NOT be missed. HBO's recent Watchmen series was widely celebrated for its new take and next chapter in the popular comic book series' legacy. But, the show did not get mainstream tv viewers' attention. But now with the current protests happening in the U.S. in contention with police brutality, it seems that Watchmen came out a few months too early.
Watchmen (2019): Set in an alternate history where masked vigilantes are treated as outlaws, Watchmen embraces the nostalgia of the original groundbreaking graphic novel of the same name, while attempting to break new ground of its own.
Attack the Block (2011): A teen gang in South London defend their block from an alien invasion.
Get Out (2017): A young African-American visits his white girlfriend's parents for the weekend, where his simmering uneasiness about their reception of him eventually reaches a boiling point.
Movies You Should Avoid
But you shouldn't watch every movie about racism and race relations. Some are not good for your world perspective. Like with the movies listed below, they are more harmful than good. These films were celebrated and awarded for their "white savior" aesthetic and their praise of "good white people" during racist times. Often, these stories harm because they present the idea that a racist is a "big bad" when really anyone can be racist or do/say something racist. Ultimately, presenting the "big bad racist" idea makes fighting systematic racism harder.
So again, it's best to avoid the following movies if you want to stay conscious of the bigger problem of racism.
Green Book
The Help
The Blind Side
Amazing Grace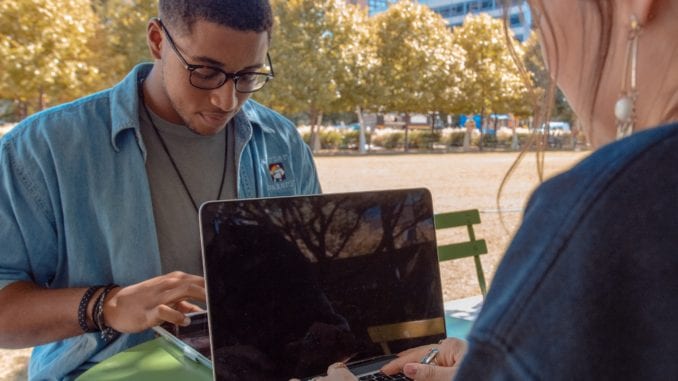 Black LGBTQ Offerings:
Lastly, we have to give a shoutout to Black LGBTQ people as well. They not only helped to push forward the LGBTQ rights movement, but they are often the forgotten victims of brutality and injustice. Here's a list of shows and movies you should watch.
Pose (2018-): "Pose is set in the world of 1987 and 'looks at the juxtaposition of several segments of life and society in New York: the rise of the luxury universe, the downtown social and literary scene and the ball culture world.'"
Paris is Burning (1990): A chronicle of New York's drag scene in the 1980s, focusing on balls, voguing and the ambitions and dreams of those who gave the era its warmth and vitality.
Moonlight (2016): The Oscar winner for Best Film follows a young African-American man who grapples with his identity and sexuality while experiencing the everyday struggles of childhood, adolescence, and burgeoning adulthood.
Any Others?
This is just some ideas of Black-centric films that we think people should check out. Do you agree? Do you think we missed something? Let us know down in the comments below.