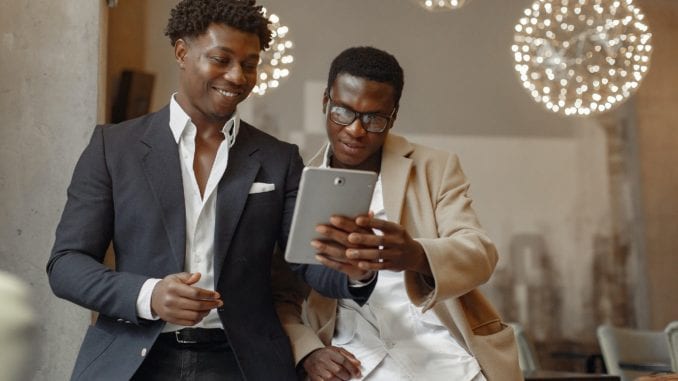 Find Local Black Businesses
It's time to support Black businesses. No matter what you look like, where you come from, or how you think the world works, the time is long overdue. But, how do you find the Black-owned businesses in your area? Unless you intimately interact with the stores, restaurants, and more in your immediate area, you may not know the names and faces of who runs what.
Thankfully, there are several apps and services that tell people about Black-owned businesses in their area. Here are five you should check out today.
1. Black Nation
While only catering to iPhones at the moment, this app is a fast-growing and efficient app for your spending needs. Created by Rameish Budhoo in 2018, Black Nation is a directory for Black businesses and their customers.
It helps users fund Black-owned businesses in your neighborhood with the click of a button. You can choose the category of businesses you wish to search among a list including beauty, shopping, photography, food, fitness, attorneys, doctors, realtors, and more.
2. Official Black Wall Street
Catering to both the Apple and Android app users, the Official Black Wall Street has a robust list of black-owned businesses that includes reviews, images, business info, directions, and more. Plus, the app has wonderful features like alerts from businesses near you.
You can get word of great deals and sales directly from your phone. In addition, you can then bookmark your favorite businesses to look up their info later.
3. BlackGuide
Serving 14 major U.S. cities, like New York City, Philadelphia, Los Angeles, and Atlanta, BlackGuide was created by the National Black Guide LLC. This app is billed as the "Black City Resource Guide for those who live in or travel to city-to-city and want to know what's happening: city news, locate black businesses, see local events information, and find resources for African Americans living locally and nationwide."
Check out the app and see what they mean.
https://www.instagram.com/p/CBqqAYZp7zS/
4. Black Wallet
Next, we have the Black Wallet app. This app was founded by Jasmine Grant who says she just wanted "to change the narrative of Black businesses. We do have great customer service. We do have great presentation. We are present in a variety of industries."
To do that, the Black Wallet has an online directory, a mobile app, business services, and offers education courses to empower Black people with tools for success.
5. EatOkra
Lastly, we have EatOkra. Founded in 2016 by a married couple named Anthony Edwards and Janique Bradley. Those chose to focus on food because it provides a customary and diverse experience every time. "Nothing embodies this idea of community more than the act of feeding someone or coming together to eat or be fed," the founders share on their site.
The actual app acts as a directory for users and connects them to more than 26,000 Black-owned restaurants, bakeries, cafes, food trucks, bars, and wineries across the United States of America.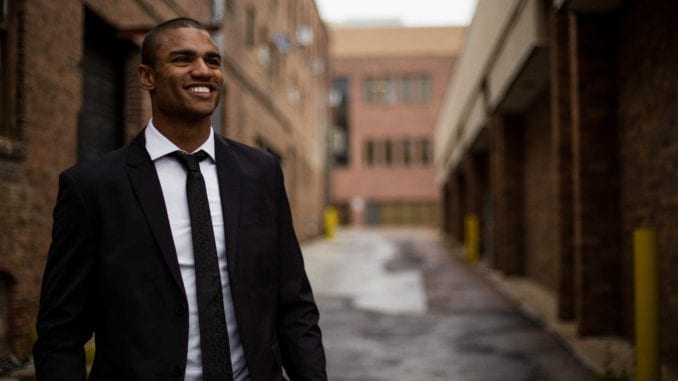 Support Black Businesses
Now is the time to be an active ally to your Black and brown peers. Or, now is the time to support your Black and brown brothers, sisters, and siblings living in your local community.
To do that, download one of the five apps shared above and continue to patron the many businesses in your area.
—
Related: 50 inspiring black men in pictures