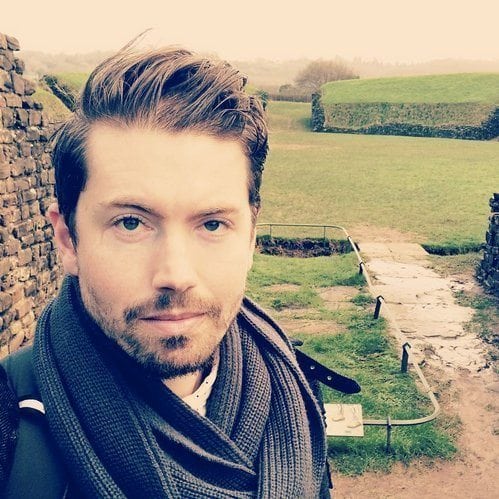 The Researcher Who's Analyzing Gay Porn
One man is making a deep sacrifice in order to help us all understand gay porn just a little bit more.
Dr. Joseph Brennan is a media and communications lecturer and researcher at the University of Sydney, and his latest research project concerns the effects gay porn has on men who watch it.
The study takes a specific look at porn models and their junk. He takes note of the sizes of each performer/model and sees how that size affects the way that the performer is marketed.
Turns out, to no one's surprise, that men with smaller penises are marketed by gay porn sites as bottoms while men with larger penises often only perform as tops.
Dr. Brennan found that gay and bi men were more likely to report having body issues, like stress due to thoughts on the body and eating disorders, than straight men were.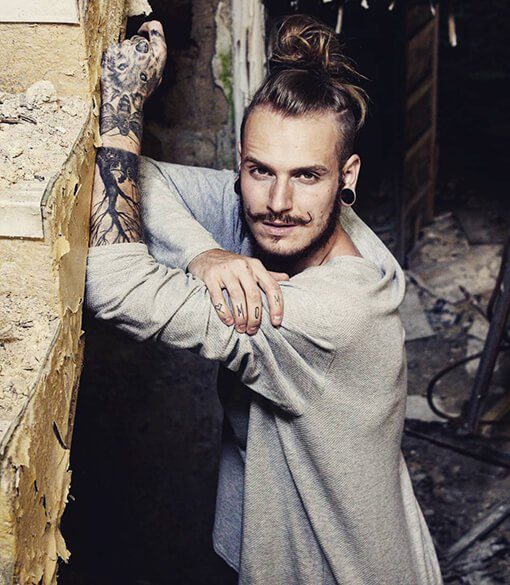 This is just the latest in Brennan's work in researching gay porn. Before, he has done work such as analyzing the Western stereotyping of the Czech Republic found in porn site "Czech Hunter."
Dr. Joseph Brennan states that he is not the first to do this work, but that he is still honored to do it.
"I see the number of scholars working in the gay porn area, and publishing on a regular basis, as a small-yet-devoted collective of talented people who approach the field from a number of disciplinary perspectives," he says, noting how the journal Psychology and Sexuality released its first special issue on the subject of gay porn in 2015.
"Beyond talk of the 'pornification' of gay culture or the mainstreaming of gay porn, I believe more simply that gay porn has played an historically important part in our community," Brennan told Vice.