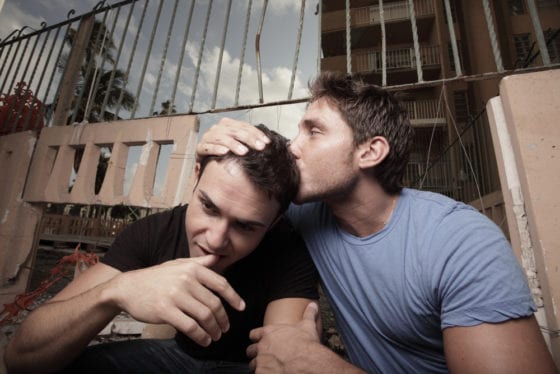 Romania's Trying To Block Gay Marriage
Romanians are on the path towards blocking gay marriage.
Romania's legislature has announced an early October date (October 6-7) for a referendum to address possibly defining marriage as only the union between a man and a woman.
According to NBC News, Romania's current constitution defines a family as including spouses, and does not state the sex of the spouses. In addition, the heavily Orthodox Christian country does not recognized foreign same-sex partnerships.
Now, the country is trying to change the law in order to block same-sex marriage or partnerships from ever becoming legal.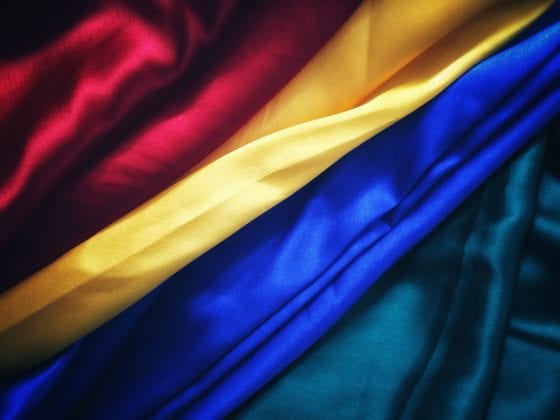 3 million signatures were first collected by a group called the Coalition for the Family last year. The lower house of parliament was quick to vote in favor of it. Then last month, the country's senate passed it as well. Now, they are waiting for the last stage in October.
The public vote will need at least a third of the country's' 18 million citizens to vote in favor of the constitutional change.
If the change is approved in the vote, it would take a proposal from the president and approval from at least a quarter of all lawmakers or 500,000 citizens to rectify this change. Afterwards, another journey through parliament and a nationwide referendum will occur.
We'll keep you updated on the October vote.
h/t: NBC News